ThreatQuotient, a trusted threat intelligence platform, announced on Monday it secured $30 million through its Series C investment round, which was led by Adams Street Partners with participation from strategic partners Cisco Investments and NTT DOCOMO Ventures, Inc. (NYSE: DCM), New Enterprise Associates (NEA), and growth capital partner Silicon Valley Bank. Fred Wang, a partner of the Venture/Growth Team at Adams Street Partners, will join the company's board of directors. ThreatQuotient has secured a total of $54 million in financing to date.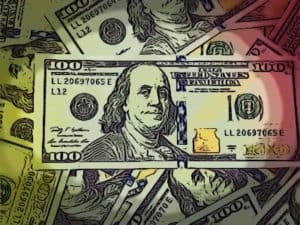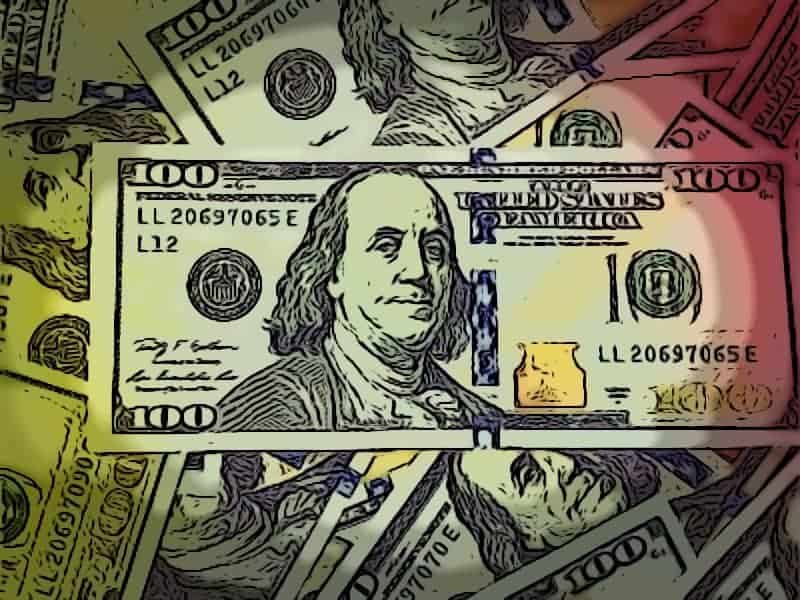 According to ThreatQuotient, the new strategic funding and leadership addition will position its platform to accelerate growth and customer acquisition. The funds will also increase product development acceleration and sales and marketing expansion in the US and internationally. Wang stated:
"Organisations today are working harder than ever to understand and prioritise threat intelligence. Most realise a platform is needed and ThreatQuotient is a market leader delivering the industry's best solution. Adams Street Partners is excited to partner with ThreatQuotient as they innovate on their unique approach to transforming security operations. I am especially excited to join their board of directors as they gain impressive market traction."
Rob Salvagno, Vice President of Cisco Corporate Development also commented:
"As threats increase and data sets grow in volume and complexity, so too does the job of SOC operators. Cisco believes that a threat intelligence platform is critical for making SOC operations and workflows more efficient, especially through deep integrations with other key components of the security ecosystem."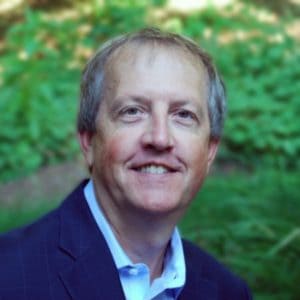 John Czupak, President and CEO of ThreatQuotient, added;
"Our industry is at a crossroads and organisations must shift beyond simple detection and response to a position of understanding and anticipating threats through intelligence-driven security. We are thrilled to have the support of our investors and strategic partners including Cisco and NTT Group, who are enabling us to continue bringing cutting-edge threat intelligence solutions to organisations around the globe, and accelerate our mission to never stop innovating."
F
ounded in 2013, TheatQuotient's platform empowers securities teams with the context, customization, and prioritization needed to make better decisions, accelerate detection, and responses. The company claims that l
eading global companies use ThreatQ as the cornerstone of their threat operations and management system, increasing security effectiveness and efficiency.