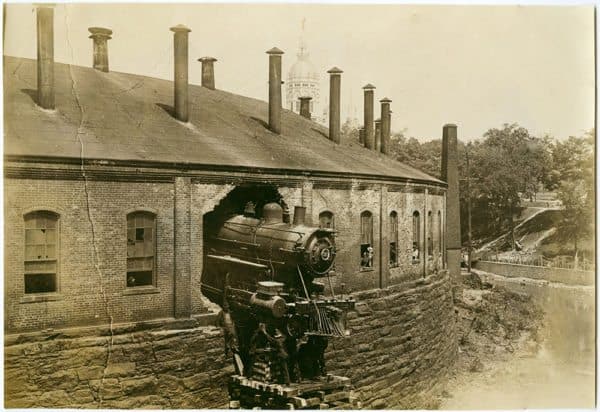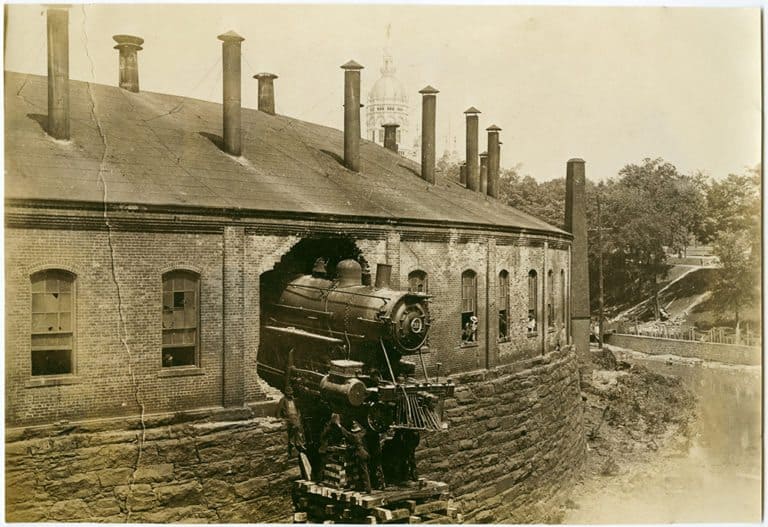 Cappassity CEO Kosta Popov, who is gearing up for the ARToken ICO, has published a blog post that hammers Parity for its tepid response following a hack that froze possibly $300 million in Ethereum.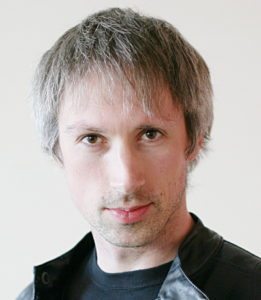 The hack was revealed in early November when it became known that a user, "devops199," suicided the wallet causing mayhem at Parity. Estimates of the amount of crypto frozen have ranged from $140 million to up to $300 million but, in reality, no one really knows. Parity recently used the figure 513,774.16 ETH in a recent postmortem.
The hack has caused a fracture in the Ethereum community as questions have risen as to the response, or lack of response, by Parity leadership. Popov, who first flagged the hack as a malicious attack, has been one of the most pointed critics of management, and specifically Parity co-founder Gavin Wood, following the attack.
Trust Will Vanish
Popov states;
"How many companies will risk using it if Parity Technologies is unable to provide the victims with a solution to unfreeze their money? Trust in most of their products that are being developed will vanish. If the team of developers is constantly making mistakes, and this results in the loss of large amounts of money, then the company's name will raise negative connotations."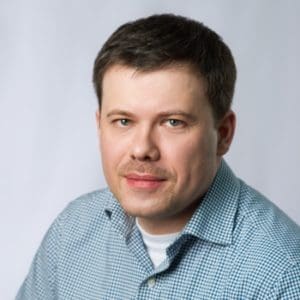 Popov highlights the timing of a series of events that could have been avoided if specific actions had been taken. He writes;
"It's worth mentioning that the hacking attack followed 5 months after another incident that had taken place in July 2017. It has been 5 months since the last hack, but the company still hasn't audited the smart contract. That's what they posted in their blog on November 15." [emphasis added]
Popov says that Parity knew about issues as recently as August but failed to act for months acting in an "irresponsible" manner and failing to do an audit.
"I would like to emphasize that the virtual world exists within the real one, and the latter is represented by the world's countries and their governments. If ecosystem participants do not find a way to mature and take responsibility for their actions, they will face pressure from regulators and it will be the regulators who will be auditing smart contracts," states Popov.
Smart contracts are not always very smart
Popov proposes that in lieu of concrete action by Parity leadership it may be time to fork once again pitching a new iteration; "Ethereum Safe (ETS)".
The debacle the size of Parity shines a bright light on weaknesses within the Ethereum ecosystem. But Popov's concern runs even more deeper;
"Since the company has been sitting on the fence about unfreezing the money for so long, many of us are falling under the impression that the company wants to hush the incident up and not return the lost funds to the victims."
Sponsored Links by DQ Promote