A Unified Credit Rating System is On the Way
People's Bank of China, China's central bank, has made plans to launch a united platform by the end of 2017 for collecting personal credit information and assessing people's credit ratings. Setting up this platform means the central bank is tightening regulations on personal borrowing activities.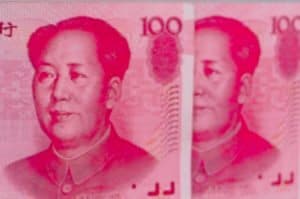 Over the past year, the intense expansion of consumer loans (mostly from online micro-loan platforms) has raised concerns among financial regulators. PBOC has already set up a credit center that is only responsible for updating, sharing and checking credit data from traditional financial institutions.
The new platform is expected to cover data from non-traditional market participants, especially Fintech industry (e.g. peer to peer lending), which will complement the existing credit data mechanism, increase supervision over non-traditional financial sectors and effectively reduce systematic risks.
Third-party credit service agencies may also become shareholders in the new platform with a ratio of 8% respectively. The eight agencies (namely Zhima Credit, Tencent Credit, Qianhai Zheng Xin, Pengyuan Credit, China Chengxin Credit, Intelli Credit, Kaola Zheng Xin and Sinoway Credit) were said to be granted license of credit information service by the start of 2015. Yet, the process was suspended for some reason. (Source: Yanghangguancha)    
[clickToTweet tweet="the expansion of consumer loans has raised concerns among Chinese financial regulators #P2PLending" quote="the expansion of consumer loans has raised concerns among Chinese financial regulators #P2PLending"]
Chinese Fintech Firm Rong360 is Heading for the NYSE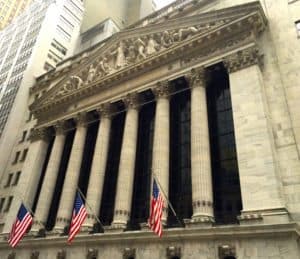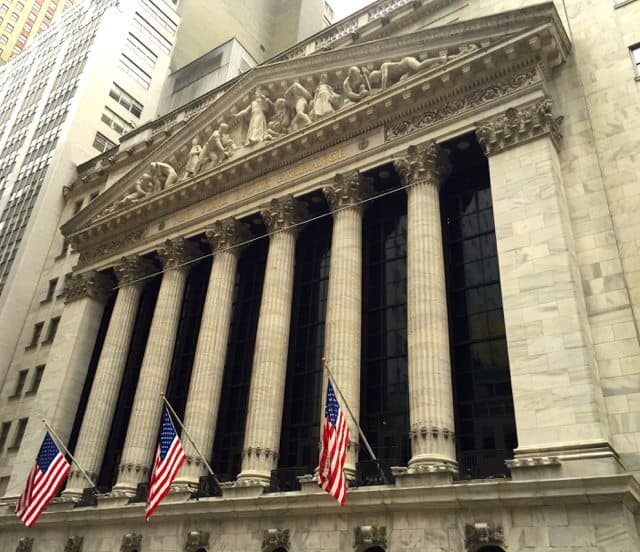 On November 16th, Jianpu Technology Inc. announced it would be listed on the NYSE. Goldman Sachs, Morgan Stanley and JP Morgan are the bookrunners for the deal.
Jianpu Technology is a wholly owned subsidiary of Chinese fintech firm Rong360. The IPO of Jianpu will make Rong360 the sixth Chinese Fxintech firm to go public in the US. The other five listed firms (Yirendai, China Rapid Finance, Qudian, Hexindai and PPDAI) all focused on online lending. Rong360 is dedicated to online financial product search, comparison and recommendation. According its prospectus, the target user of Jianpu Technology is financial institutions and the source of revenue is the fees collected from loan recommendations and credit card account openings. Jianpu Technology is not yet profitable, but the net loss of 2016 has decreased by 7.2% in comparison with 2015. (Source: money.163.com)
JD Finance is Finally Marching into the P2P Lending Market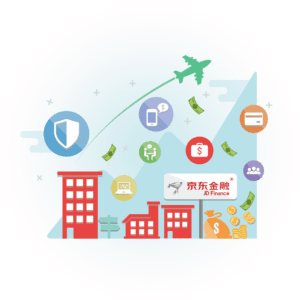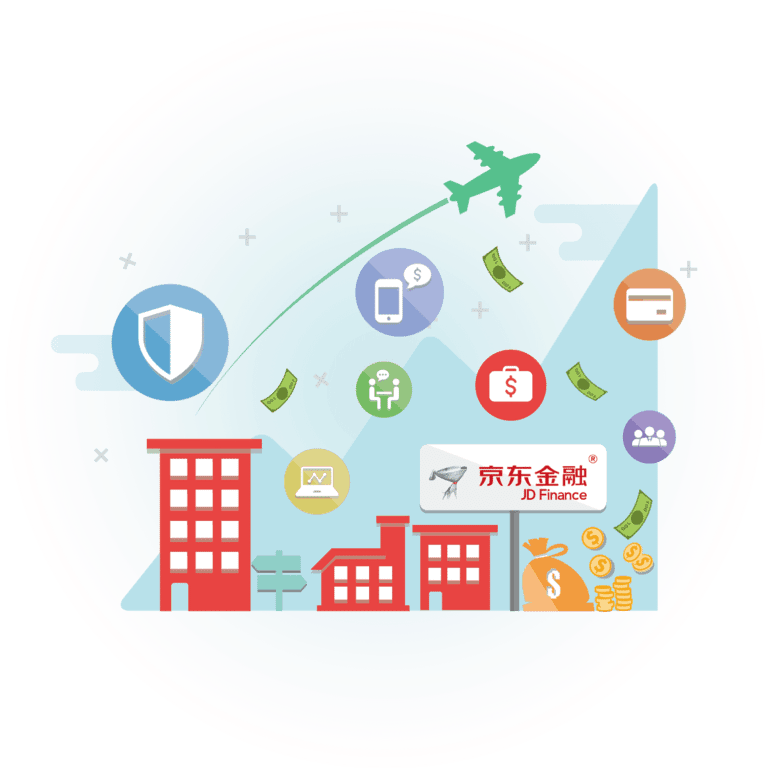 On November 16th, Xiamen Financial Affairs Office released the first P2P lending firms fillings in China. However, what drew the media's attention more in the fillings is a firm called Jing Dong Xu Hang Online Lending Information & Intermediary Service Ltd. This company is a wholly owned secondary subsidiary of JD Finance. Hence, the market is expecting that JD Finance is finally marching into the P2P lending market.
JD Finance confirmed the news but said that launch of the product and services still needed time. At present, China's P2P lending market has evolved from the initial stage of crazy growth to a more orderly and rational increase under the sound regulation from related authorities. Equipped with sufficient technology and marketing background in the Fintech industry, JD Finance may have been just waiting for the right time of market entry. (Source: Hexun) 
[clickToTweet tweet="JD Finance is Finally Marching into the #P2PLending Market" quote="JD Finance is Finally Marching into the #P2PLending Market"]
Alipay Launches Hongbao Campaign for Small Shopkeepers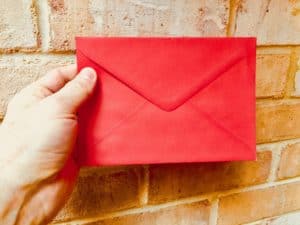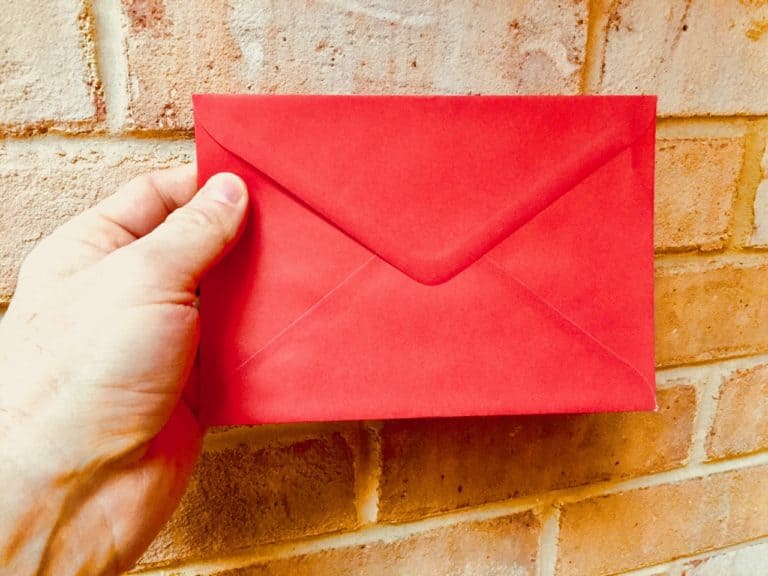 On November 15th, Alipay launched a new Hongbao campaign which, as it claimed, was free to give and could bring back rewards to the Hongbao senders. The target group of this campaign is small shopkeepers. Vendors can recommend consumers to pay with Alipay by scanning the QR code specially generated for this campaign. Consumers may be rewarded one Hongbao (ranging from ¥0.1 to ¥99) for the payment while vendors could also get a reward (ranging from ¥0.1 to ¥10).
The larger Hongbao a consumer receive, the bigger the reward the vendor will be offered. The seemly win-win campaign is scheduled from November 15th to December 30th. Each consumer may be rewarded for this campaign only once per day and can use the reward as a discount for the next payment through Alipay. (Source: 01Caijing)
Hong Kong and Singapore Collaborate on a Blockchain-based Cross-border Trade Finance Platform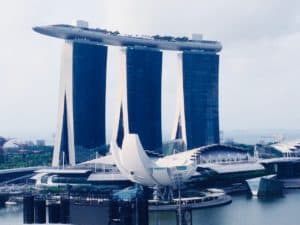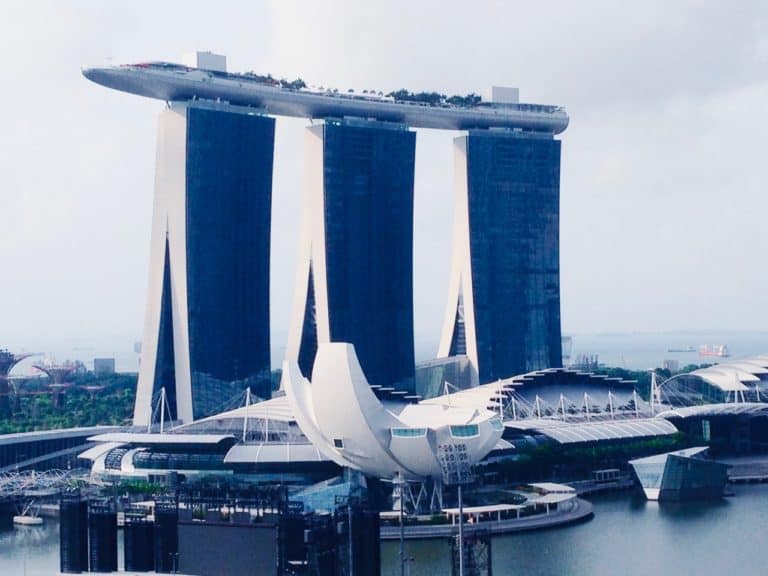 During the Singapore Fintech Festival, the Managing Director of MAS announced that the agency would sign 16 co-operation agreements with other governments as part of the efforts to promote Fintech development and establish itself as a regional leader of Fintech. Trade finance is an area that MAS believes could be made more efficient through digitalization. It is based on this point of view that MAS and the Hong Kong Monetary Authority decided to collaborate on a Blockchain-based cross-border trade finance platform. The platform, which is called Global Trade Connectivity Network (GTCN), is an open-sourced Blockchain platform and will be launched at the start of 2019.
A range of institutions are involved in this project, some of which are from Singapore (e.g. DBS, OCBC and UOB), and some are from Hong Kong (e.g. Bank of East Asia, HSBC and Hang Seng Bank).
In the future, GTCN is also planning to expand to other markets, including Japan, mainland China and Thailand. (Source: mpaypsss)
---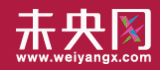 WeiyangX is the most influential website focusing on fintech in China. The site covers the latest news, industry data analysis, business practices, and in-depth fintech cases in fintech. WeiyangX is incubated by Fintech Lab. Founded by Tsinghua University's People's Bank of China (PBC) School of Finance in 2012, the Fintech Lab is the first and leading research entity dedicated to leading best practices, promoting interdisciplinary innovation, and encouraging entrepreneurship in the field of fintech through scientific research and innovative project incubation.

Sponsored Links by DQ Promote