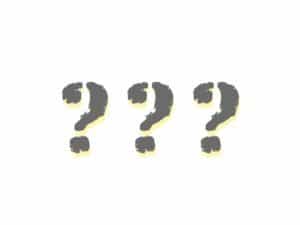 Earlier this month Crowdfund Insider posted a research report published by the Cleveland Federal Reserve that was highly critical of the peer to peer lending industry (marketplace lending) in the US. The report, authored by Yuliya Demyanyk at the Cleveland Federal Reserve, Elena Loutskina at the University of Virginia, and Daniel Kolliner at the University of Maryland, has since disappeared from the Federal Reserve site.
Several industry advocates noted the apparent retraction in a series of tweets.
The @ClevelandFed's statement on the #p2p paper being taken down and revised:https://t.co/ukXxTXFUvW#fintech #finreg

— Brian Knight (@BrianRKnight) November 18, 2017
.dealbreaker: maybe requesting accuracy wasn't such a waste of time after all. Cleveland Fed P2P report has now been officially retracted.

— Nathaniel Hoopes (@MLADirector) November 19, 2017
The Federal Reserve report said "the industry's rapid growth has the potential to destabilize consumer balance sheets, particularly those consumers thought to benefit the most." The heavy handed assessment quickly riled industry supporters who rose to defend the relatively young online lending industry.
Peter Renton, a long time industry expert described the report as "dubious." Renton hammered the authors by highlighting an apparent lack of academic rigor by stating he was disputing "the entire methodology used to produce this report and the authors' grasp of their subject matter." Renton was not alone in his criticism.
We have not been able to decipher if, or when, a revision will be published but we have reached out to the Federal Reserve for more information.