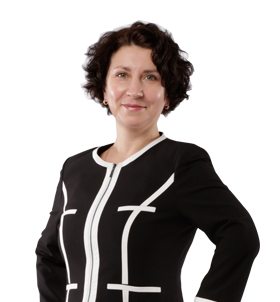 The Federal Reserve is out with a disconcerting report regarding the peer to peer lending or marketplace lending industry. According to the authors, Yuliya Demyanyk at the Cleveland Federal Reserve, Elena Loutskina at the University of Virginia, and Daniel Kolliner at the University of Maryland, peer to peer loans resemble predatory loans in terms of the consumer market they serve and impact on consumer finances.
The Fed report states, "the industry's rapid growth has the potential to destabilize consumer balance sheets, particularly those consumers thought to benefit the most." This is a rather harsh assessment of a sector of finance that has been lauded as providing access to credit in a more efficient manner to a far wider audience. The report said the alarming growth in defaults resembles the 2007 subprime crisis. The report also calls for further examination of the online lending sector.
Quoting the document:
While P2P lenders do not yet claim a significant share of the retail financial market, the double and triple-digit growth rates of P2P origination volumes and the rapidly expanding P2P customer base indicate that online lenders have the capacity to represent a formidable market force in the near future. The evidence we document, combined with the fast growth of the P2P market, suggests that the P2P industry has the potential to destabilize consumer balance sheets. Consumers in the at-risk category those with lower incomes, less education, and higher existing debt may be the most vulnerable. The overall performance of P2P loans strikingly resembles that of the subprime mortgage market before the 2007 subprime mortgage crisis. [emphasis added]
Using the strictest definition of P2P lending, where individual investors lend directly to borrowers, the Fed report says P2P lenders have three widely accepted benefits:
One, that P2P loans allow consumers to refinance more expensive debt.
Two, that these loans help build consumers' credit histories and therefore improve their scores.
And three, that P2P lending extends credit access to consumers normally underserved by traditional banks.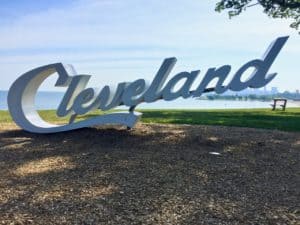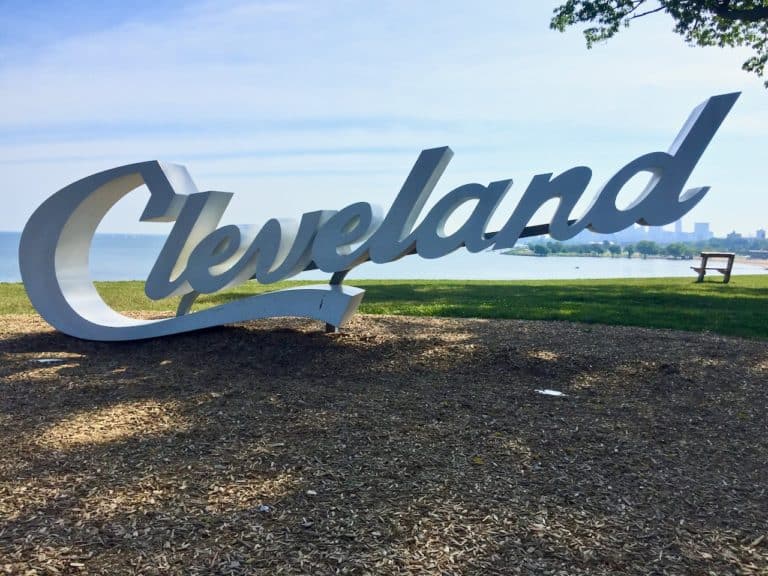 Among their findings:
Credit scores of P2P borrowers fall substantially after taking out a loan when compared to peers who did not take out a P2P loan.
Loan delinquency rates are more than 50% higher for P2P borrowers two years after the loan origination when compared to peers who did not take out a P2P loan.
P2P borrowers exhibit a 47% increase in credit card balances after obtaining P2P credit when compared to similar non-P2P borrowers.
The researchers noted that defaults on peer-to-peer loans have been "increasing at an alarming rate" where loans of each vintage perform worse than those of prior origination years.

According to the researchers, it could be time to take a fresh look at the online lending marketplace.

The report is embedded below.

[scribd id=363993098 key=key-m34pdAk89R9ORkcBW2HP mode=scroll]

Sponsored Links by DQ Promote