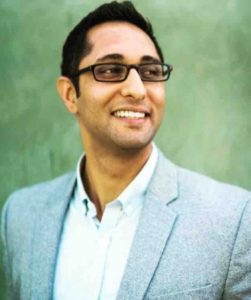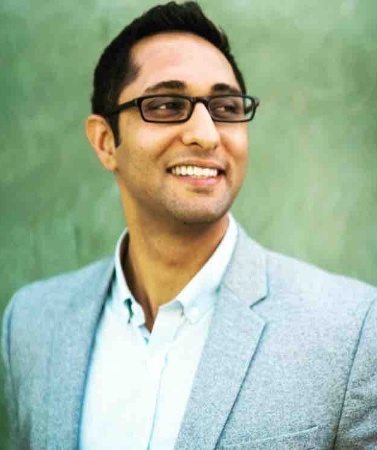 Nav Athwal, one of the more prominent founders in the real estate crowdfunding space, has announced his decision to step down from the CEO role at RealtyShares, a platform he founded four years ago. RealtyShares has raised over $500 million for real estate projects making it one of the largest sites of its kind in the US. To date, RealtyShares has returned over $80 million to investors from more than 1000 projects. Registered users now number more than 120,000. Big name VCs backed the crowdfunding platform helping to fuel the company's rapid growth in a sector of alternative finance that has become increasingly competitive.
Athwal has been widely recognized as an adept manager with the skillset and horsepower to grow the innovative platform. Athwal was class valedictorian at UC Berkley Law School and had previously been active in the real estate industry before he launched the online investment site.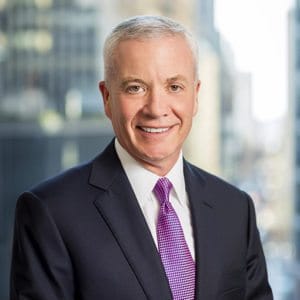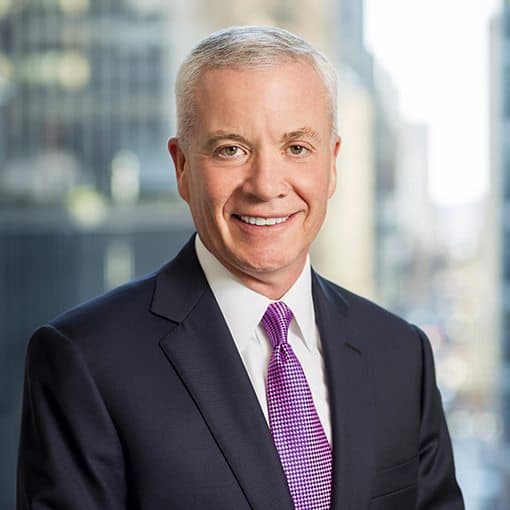 Ed Forst, RealtyShares Board Member and former CEO of Cushman and Wakefield, has been selected as the interim CEO while the company searches for a permanent replacement. Forst released a comment on the executive change at RealtyShares;
"RealtyShares is a special company. In my thirty-five year career, I have not come across an organization of this size with as much talent leading change of this magnitude. When Nav asked me to join the Board of Directors, it was the team and opportunity to change the real estate industry that inspired me to be part of this company's journey. I am honored to take on the role of interim CEO, while Nav, the Board, and I search for our permanent CEO. I look forward to continuing to drive Nav's vision and supporting the culture that he built inside the company."
Crowdfund Insider spoke to Athwal regarding his decision to change his leadership role at RealtyShares and he explained he would continue to be engaged with the company;
"RealtyShares is in the strongest position it's ever been in. The company is moving from the build phase to the scale phase of its lifecycle. To best position RealtyShares for the future, I made the decision to transition out of my role as CEO to a new role on the Board of Directors. I asked Ed Forst to take on the role of interim CEO, while we look for a permanent CEO who will fit the culture and profile we're seeking. I am still very much a part of RealtyShares and will be actively involved in strategic decision-making. I am looking forward to supporting the company in this new capacity and getting back into principal real estate investing and agribusiness. As I begin to work on additional projects, I will be sure to let you know."
This morning, Athwal published a note on the RealtyShares blog announcing his departure. His statement is republished below.
I started RealtyShares four years ago with the idea of creating a company that would make real estate more accessible, efficient, and transparent. RealtyShares has come a long way since those early days in my living room. It is now a 100-person operation and the leading platform for online real estate investing and capital formation.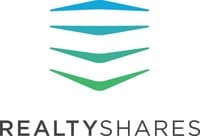 None of this would have been possible without the people at RealtyShares. We've accomplished so much; the strategic decision to focus on the commercial middle market, our successful round of Series C financing, and the strengthening of our data science capabilities are just a few of our many accomplishments in 2017.
My primary focus has always been to best position RealtyShares for future success. RealtyShares is now at an inflection point. We're moving from the build phase to the scale phase of our company's lifecycle. It is for that very reason that I've decided to transition out of my role as CEO of RealtyShares and make way for a seasoned CEO who can scale the company and lead it into its next chapter. While we identify the best long-term CEO of RealtyShares, I have asked Ed Forst, Board Member and former CEO of Cushman and Wakefield, to serve as interim CEO and lead day-to-day operations. I will remain on the Board of Directors supporting the company as it continues on its journey to build a global marketplace for real estate investing.
The future of RealtyShares is incredibly bright. I'm grateful and humbled to be surrounded by this incredibly talented team. I look forward to watching and aiding the company in its continued growth as it transforms the real estate industry for the better.
Nav