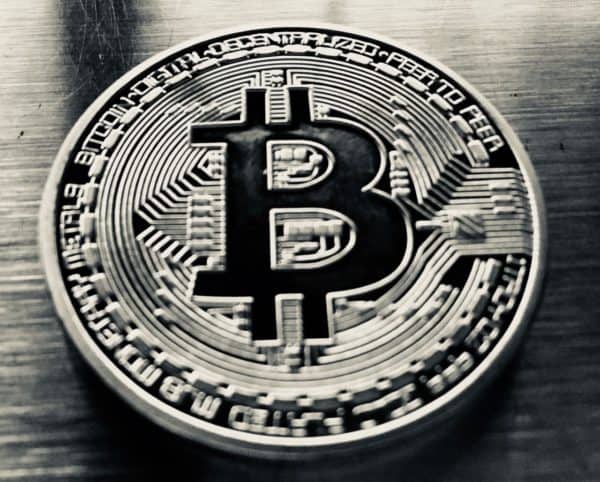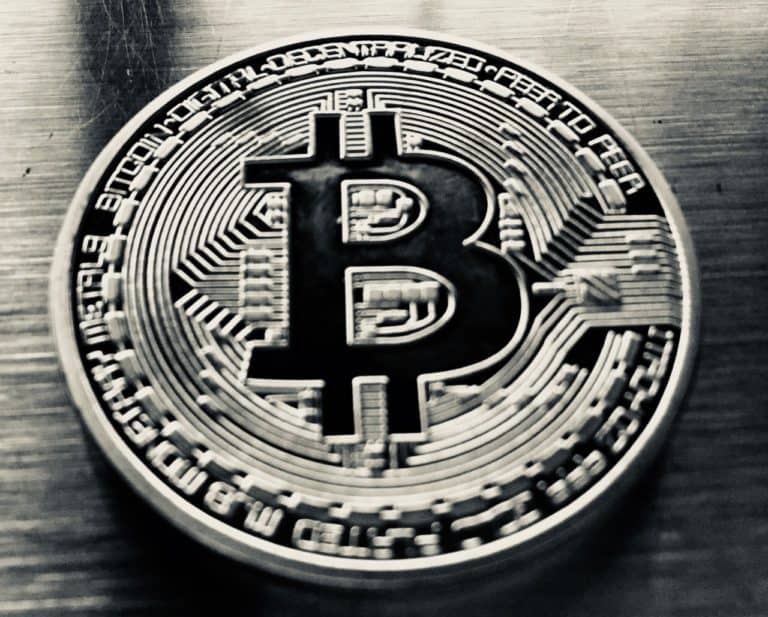 The Monetary Authority of Singapore (MAS) has launched a second consultation on a payments regulatory framework, known as the Payment Services Bill. The Bill is designed to streamline the regulation of payment services under a single legislation, expand the scope of regulated payment activities to include virtual currency services, such as Bitcoin, and other innovations. In 2016, MAS had sought feedback on the scope of the proposed payments regulatory framework. MAS has responded to the feedback received.
The new Bill is expected to enable payment firms to hold only a single license under a single regulatory framework. This is in contrast to some other nations where there are multiple governmental agencies that can impede progress, at times arbitrarily.  MAS states that only payment activities that face customers or merchants, process funds or acquire transactions, and pose relevant regulatory concerns will need to be licensed. The new framework will expand the scope of regulation to include domestic money transfers, merchant acquisition and the purchase and sale of cryptocurrencies. MAS has produced a Policy Highlight Sheet which is available here.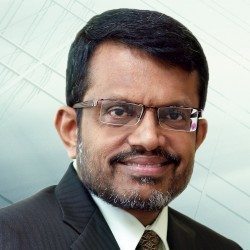 MAS explains their intent to "ensure that the expanded scope of regulation is not onerous." The Bill is described as differentiating regulatory requirements according to the risks that specific payment activities pose rather than apply single set of regulations on all payment service providers. The Bill will also allow MAS to regulate AML, KYC and anti-terrorism funding.
"We want to put in place a forward-looking regulatory regime to encourage wider adoption of secure e-payment solutions," explained," MAS Managing Director, Ravi Menon. "The novel, activity-based licensing framework aims to right-size regulatory requirements to address the risks posed by specific payment activities. This will help to protect consumers and merchants while creating an environment conducive for innovation in payment services."
The public consultation will run from 21 November 2017 to 8 January 2018.
---
[scribd id=365070197 key=key-1N21shbRBpb39LtB0UJu mode=scroll]

Sponsored Links by DQ Promote