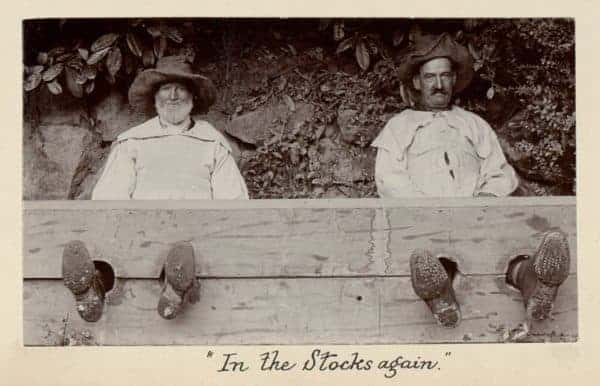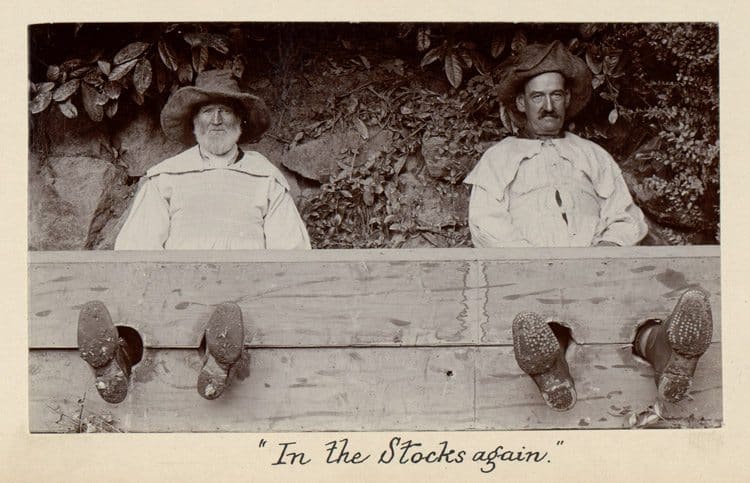 Tether, a company that is "Bringing real-world currency to the Blockchain" has been robbed of $30,950,010. The company is truly experiencing a real world currency issue as the money was stolen by an attacker and management is currently in the process of attempting to retrieve the ill-gotten gains. Tether explained the situation on its blog:
$30,950,010 USDT was removed from the Tether Treasury wallet on November 19, 2017 and sent to an unauthorized bitcoin address. As Tether is the issuer of the USDT managed asset, we will not redeem any of the stolen tokens, and we are in the process of attempting token recovery to prevent them from entering the broader ecosystem. The attacker is holding funds in the following address: 16tg2RJuEPtZooy18Wxn2me2RhUdC94N7r. If you receive any USDT tokens from the above address, or from any downstream address that receives these tokens, do not accept them, as they have been flagged and will not be redeemable by Tether for USD.
Tether says the stolen tokens will be returned to their treasury once the protocol enhancements are in place.
Tether is a platform that allows you to store, send and receive digital tokens pegged to dollars, Euros, and yen. The company is designed to allow any business the ability to use fiat currency via the Blockchain while emphasizing the security of the platform. The calamity has spilled over into Bitfinex as some people have claimed an improper relationship between the two platforms.
Unfortunately, as we have heard and seen too frequently, there was a flaw in the cryptocurrency system. Perhaps we need a new definition of immutable.
Bitfinex is solvent and both fiat and crypto withdrawals are functioning as normal. We are seeing increasing FUD which we believe is a co-ordinated attack to create a market disrupting event 1/2

— Bitfinex (@bitfinex) November 19, 2017
Dear @bitfinex community manager. I host a show on CNBC and there are a ton of allegations around an improper relationship with @Tether_to. I am giving you an option to be on the show and defend but you need to respond. The show is proceeding with or without you…

— Ran Neu-Ner (@cryptomanran) November 21, 2017
Sponsored Links by DQ Promote