Synechron, a global financial services consulting and technology services provider, recently announced it has launched a new accelerator program that's specifically for insurtech solutions. This news comes less than six months after the company opened its New York City office and fintech lab, also known as Financial Innovation Labs (FinLabs).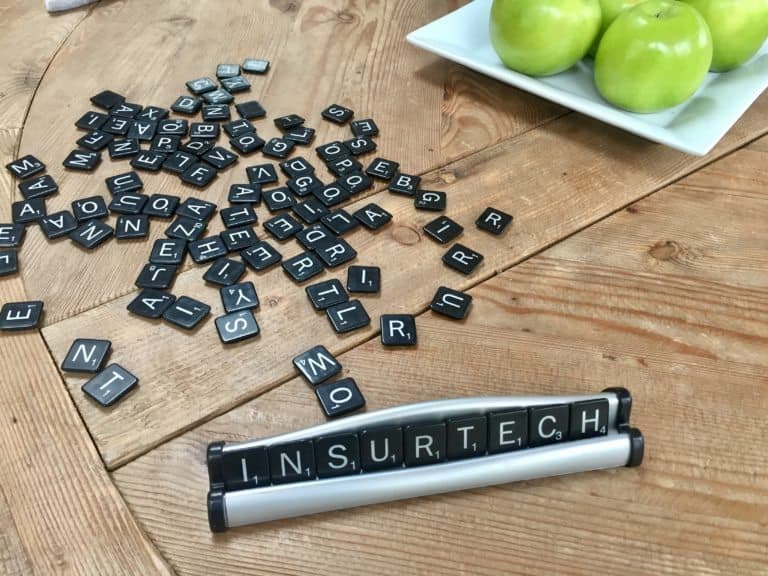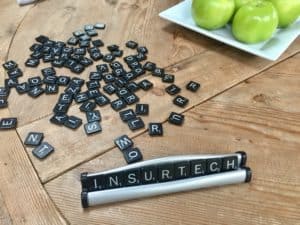 According to Synechron, the Insurtech Accelerator Program combines its expertise with digital innovation, business consulting, and technological capabilities to deliver firms end-to-end solutions to insurance business challenges through transformative digital initiatives and solutions. It was revealed:
"Synechron has built a suite of InsurTech Accelerators applications, each based on a unique business case, that allow organizations to leverage innovative technologies to enhance business operations, reduce operating costs, and create better client experiences. Synechron's Insurtech Accelerator applications have taken a business challenge that can be best solved through technology and re-architected business processes to build a solution to those challenges."
Synechron also noted that the Accelerators focus is on business consulting and use techniques like Blockchain, Artificial Intelligence, and Machine Learning, Robotic Process Automation (RPA), Mobile Solutions, Digital Strategy/Customer Experience Design, and the Internet of Things (IoT).
This set of Accelerators is Synechron's third accelerator program in FinLabs to date following the large success of Synechron's Blockchain and Artificial Intelligence Accelerators. The Accelerator Program offers access to Synechron's team of consultants who are experts in insurance business processes, products, regulation, operating models, and data architectures and models which are critical to constructing effective insurance applications. Faisal Husain, Synechron Co-Founder and CEO, commented:
"Insurers are looking to implement the latest technology to address real-world problems and avoid being disrupted by start-ups entering the industry. Synechron's InsurTech Accelerators will assist in helping clients be at the forefront of technological advancement and expedite digital transformation, while providing tools to ease and streamline business processes."
Husain then added:
"Emerging technologies and tools powered by Artificial Intelligence, the Internet of Things and Blockchain are key for the insurance sector, and have been a driver of radical change within the industry. Synechron is committed to bringing these technologies to our clients to accelerate their innovation. These technologies bring benefit to insurers, brokers and underwriters by allowing them to better predict customer needs, personalize every aspect of the customer interaction, manage risks and streamline processes to higher efficiency."
Sponsored Links by DQ Promote