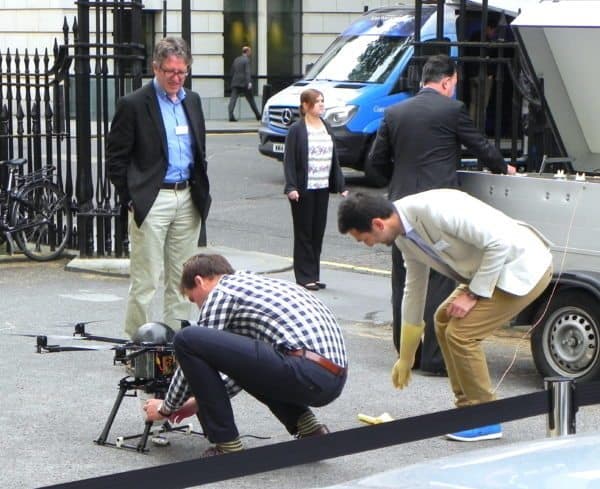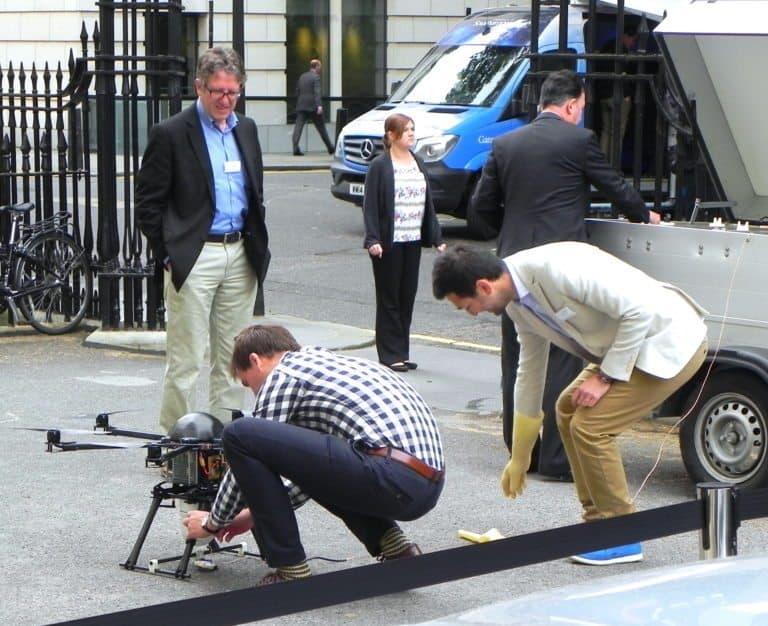 Britbots, a company that operated the British Robotics Seed Fund (SEIS) and equity crowdfunding platform Britbots CROWD, has invested the first part of a £300,000 funding package for Tethered Drone Systems. The offer is now open to crowdfunding investors and, according to the campaign page, seeks up to £150,000 at a pre-money valuation of £1.336 million. The early stage investment is SEIS eligible and additional information is available to registered users.
Based on the South Coast, Tethered Drone Systems (TDS) builds unmanned multi-copters that can be used for aerial surveillance and broadcasting tasks.  While drones typically have limited air time and must be remotely controlled by a pilot, TDS units are powered via a tether, so as to fly near-continuously. TDS engineers are working on building technology so that the vehicles can take-off and land by themselves.  According to Britbots, this company is currently the only UK based tethered drone in commercial development, and with a flight capability to 300m / 1000ft it will see a step change in operational activity.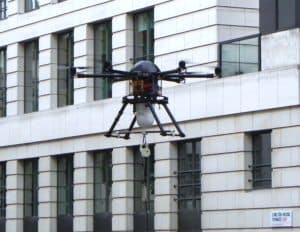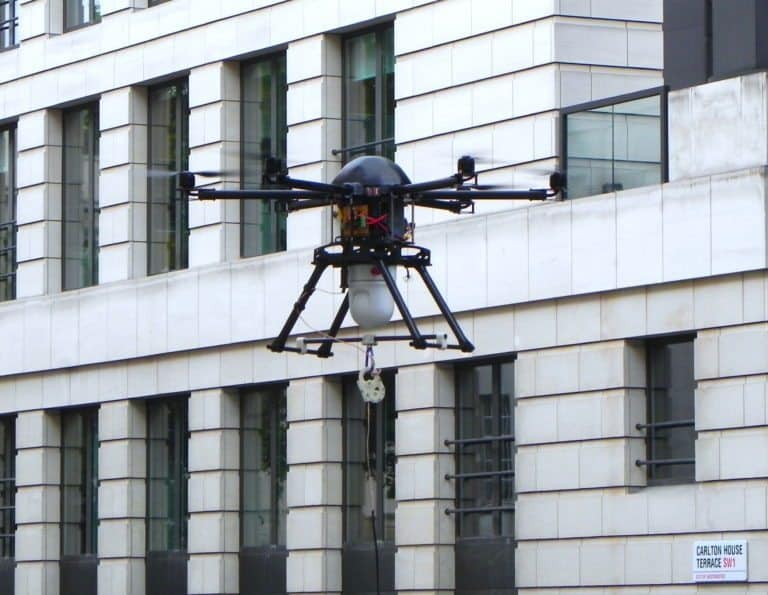 One of Tethered Drone Systems' supporting organisations is ASV Global. ASV Global has for the last seven years been making unmanned boats for customers such as the Royal Navy and the offshore energy industry.  Their vessels perform tasks that would be too dangerous, too laborious or too expensive for more conventional shipping. Mark Exeter, Managing Director of ASV Global, said;
"We're excited to be supporting TDS, their technology has the potential to complement existing autonomous operations at sea giving greater visibility, enhanced communications and more data". We look forward to working with them to unleash the potential of combining different types of robotic systems."
Dominic Keen, founder and CEO of Britbots, commented on the TDS;
"Much is written about tomorrow's world of driverless cars, where we are to be seamlessly whisked around by an all-pervasive fleet of unmanned road vehicles. However, the complexity of the road network and the high consequences of failure suggest that the public's first experience of self-driving objects is much more likely to happen well away from roads; and human-beings probably won't be the cargo."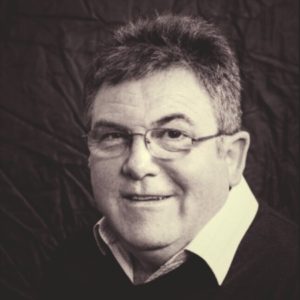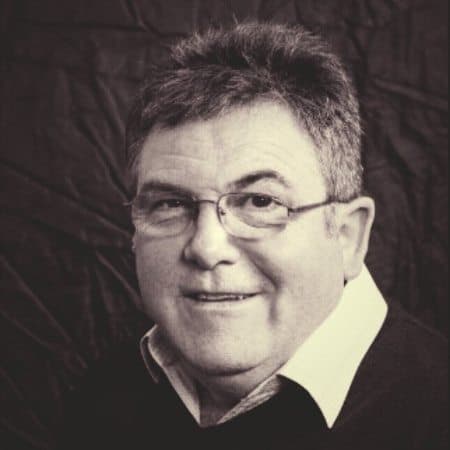 Jim Gibson, founder of TDS, explains that pilotless tethered drones will be transformative technology not only for the security industry but also for precision agriculture, telecommunications and more.
"Tethered Drone Systems is great example of an autonomous device that is ready for operation today, rather than a piece of science fiction for the future," added Keen.
This is not the first autonomous vehicle Britbots has backed. ZOA Robotics is another example. This company is building self-operating four-legged robotics which are initially to be used to gather health and safety data in hazardous industrial locations, but in time will also be able to carry materials around building sites; and up and down stairs.  ZOA Robotics is using the funds it has raised to test its technology with early-adopter customers in 2018.
While there is plenty of hype surrounding self driving cars there is a world of opportunity for autonomous vehicles and ZOA and TDS are just two examples.
Have a crowdfunding offering you'd like to share? Submit an offering for consideration using our Submit a Tip form and we may share it on our site!