Several Blockchain leaders have joined together in a push to establish an interoperability standard.  Aion, Wanchain, and ICON have announced the formation of the "Blockchain Interoperability Alliance". The Alliance will create industry standards, collaborate on research, and work towards promoting broader adoption of blockchain technology.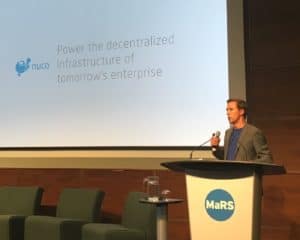 The three companies believe the inability for Blockchain protocols to communicate has created a hurdle for adoption and scalability in both public an private networks. Working towards a common goal to connect Blockchain protocols is mutually beneficial.
"We believe that collaborating across projects will help set best practices for blockchain interoperability and encourage broader market adoption across enterprises and the public," said Aion Founder Matthew Spoke.
H Kim, ICON Foundation Council Member, said the goal of the Alliance is to create a globally accepted  standard for connecting Blockchain and bring innovation together.
"The Blockchain Interoperability Alliance will play a crucial role in increasing the connectivity of our digital assets and our lives," added Wanchain President Dustin Byington.
The Blockchain Interoperability Alliance was announced at Consensus: Invest in New York City this week.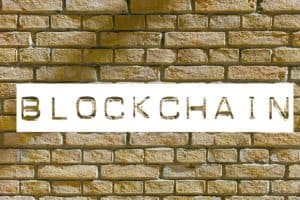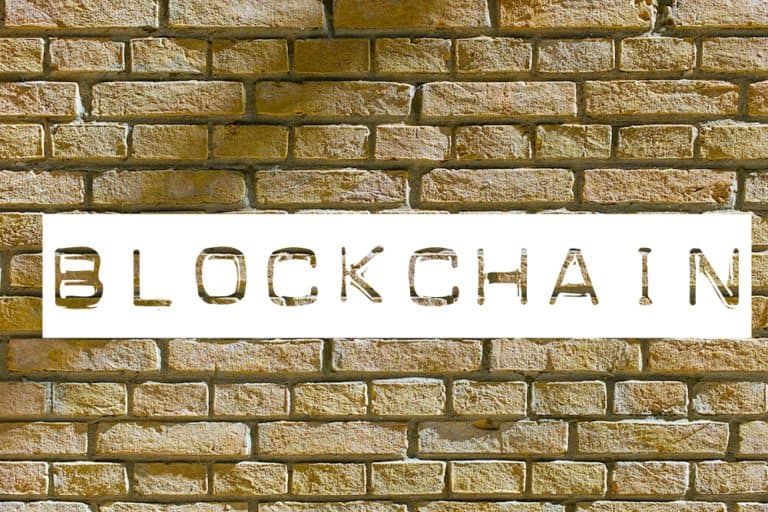 The Aion network is a multi-tier blockchain network designed to support a future where many blockchains exist to solve unique industry problems and to power the services of the modern world. ICON is an interconnecting blockchain network that connects independent blockchains without additional intermediaries. Wanchain was founded by the technical co-founder of Factom, Jack Lu, with the goal of uniting the world's isolated digital assets and transforming the digital economy.

Sponsored Links by DQ Promote