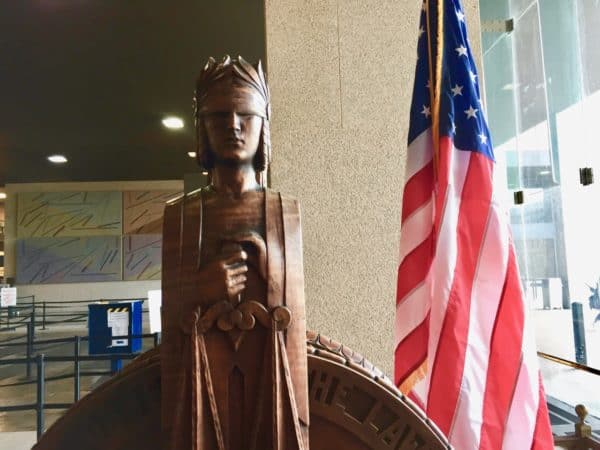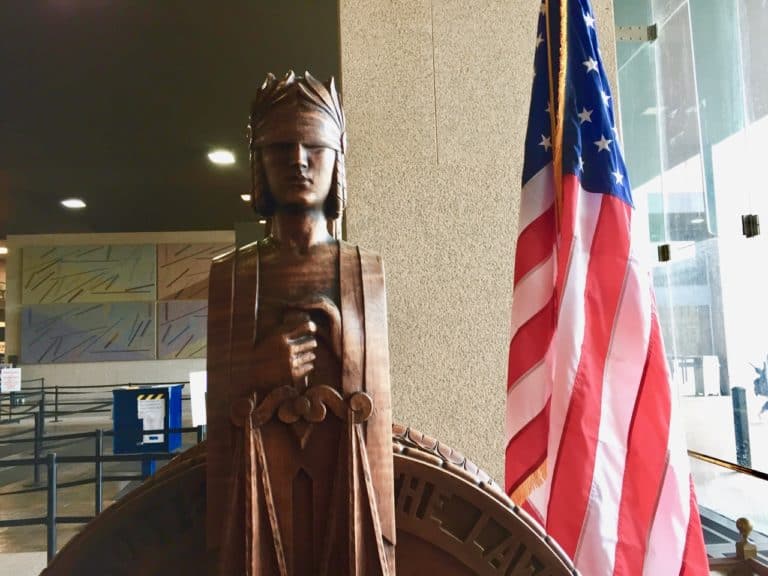 Coinbase has received a judgement by the US District Court of Northern California ordering it to hand over all account information to the IRS for any transaction with the equivalent of $20,000 or more during the years 2013 to 2015. In the case United States v. Coinbase, the Court ordered the company to produce the following information: taxpayer ID; name; birth date; address; records of account activity; all periodic statements. The legal saga, first picked up by a report in the Verge, started in 2015 when the IRS first filed suit against Coinbase.
Today, Coinbase handles over 10 million customers and has facilitated more than $50 billion in cryptocurrency transactions. The digital wallet and exchange remains one of the most popular platforms globally to transact in Bitcoin and other cryptocurrencies.
While many followers will view this judgement as a major defeat for Coinbase, the company described the legal action as a "Partial victory over the IRS."
According to Coinbase:
"First, the government vastly narrowed the scope of its summons. The government's own lawyers noted at the hearing that the IRS is not accustomed to having to fight for records in this context, and most companies just turn records over without going to court. Thanks to Coinbase's efforts, more than 480,000 customers' records were preserved from disclosure. This is a 97% reduction in the number of customers impacted by this summons.
Second, the quantity of data we must produce for the approximately 14,000 customers who remain in scope has been significantly reduced. In narrowing the scope of the summons, we are pleased that the Court acknowledged the privacy rights at stake in this matter."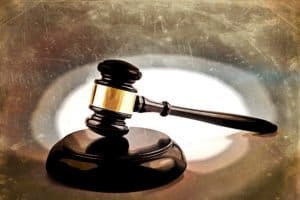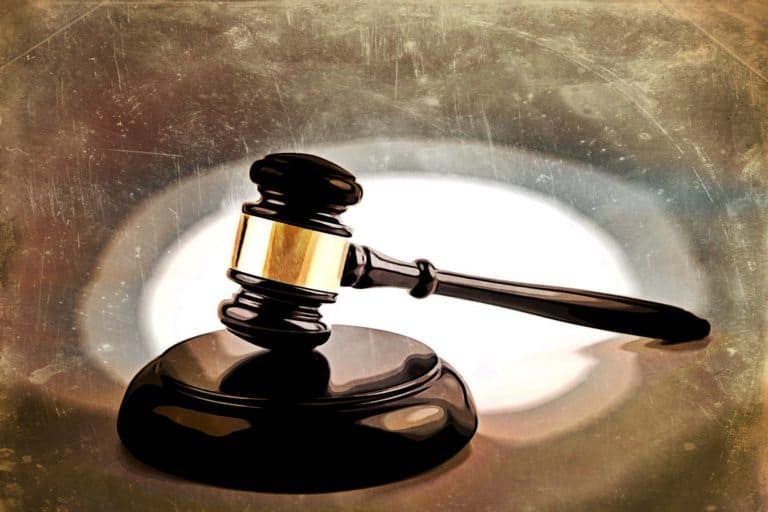 Additionally, Coinbase estimates the ruling impacts just 14,000 users from the prescribed time period. This represents less than 1% of their customer base of millions. Most certainly, if the IRS had waited a bit longer – that number would have been incredibly higher as the price of digital currencies, most importantly Bitcoin, has rocketed far higher having gone from under $800 one year ago to over $10,000 in 2017.
While Coinbase said they were proud to accomplish two important victories, and said they were proud to have battled a large government agency, the company said they were in the process of "reviewing" the order and will keep customers updated and will notify any impacted users of disclosure to the IRS. Coinbase has opposed the government's request because they "felt it was important to stand up for [their] customers and the industry."
Of course, for users who transacted in BTC or other cryptocurrencies during those years and did not report the information to the IRS, they may be interested in seeking legal counsel.
---
[scribd id=365946086 key=key-btsBgbpPttxkM4CVGyAz mode=scroll]
---
[scribd id=365946087 key=key-C79FAb6JpnvcuZm3Gdnb mode=scroll]

Sponsored Links by DQ Promote