KeyCorp (KEY) announced on Thursday it has formed a strategic investment and partnership with Snapsheet, an innovator of self-service claims solutions for insurance carriers. This investment follows the joint launch and announcement of Snapsheet Transactions, a payment platform on the back end of Snapsheet's existing claims solution.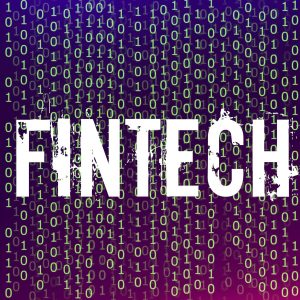 According to Key, Snapsheet Transactions provides carriers with a payment hub that features a variety of payment options, without adding complexity or risk to insurance carriers' back-end processes. The bank reported that the new partnership marks the most recent in a series of investments with emerging fintech providers, affirming its commitment to bringing innovative solutions to market. Matt Miller, head of product and innovation at KeyBank Enterprise Commercial Payments, stated:
"Insurance companies have traditionally been slow to adapt to the growing expectations of choice, convenience, and ease of use. This partnership gives our clients a competitive advantage by enabling them to handle claims faster and leverage Key's payments platform to process transactions quickly and efficiently. This collaboration with Snapsheet exemplifies our model of partnering with companies whose solutions align with our broader strategy of delivering innovations that make our clients' businesses grow, avoid risk and be profitable."
Snapsheet President CJ Przybyl also commented:
"Our technology is transforming the claims industry by focusing on the customer-first experience, while simultaneously optimizing operations. The partnership with KeyBank broadens our platform and increases our capabilities to seamlessly process both claims and payments swiftly and effectively."
Snapsheet's cloud-based software is notably used by more than 60 of the largest auto insurance providers to guide users through a photo- and information-gathering process. Key added that it and Snapsheet will continue to partner with each other to support the rollout and execution of enhancements and innovations related to Snapsheet Transactions. Terms of the investment were not disclosed.