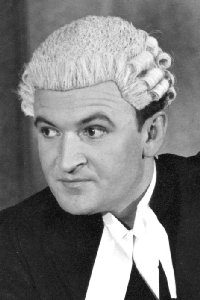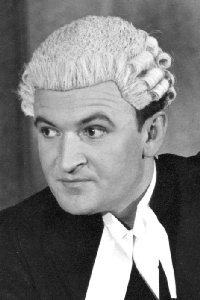 Taylor-Copeland Law, the San Diego based law firm that filed the first class action law suit that hammered the Tezos initial coin offering (ICO) and everyone associated with it, is looking for other ICOs to legally pursue. According to a post on their site, Taylor-Copeland is "currently investigating misconduct" in several big names in the token crowdsale space. The names listed include: Bancor, Paragon, Cobinhood, Kin and Centra.
Bancor, a decentralized liquidity network, is one of the largest ICOs of all time having raised $153 million. Cobinhood raised a far smaller amount for a zero fee crytpocurrency exchange that is not yet operational (but founders are making progress). Kin is a token created by Kik that raised nearly $100 million with about half of its money coming from established venture capitalists. Centra is a multi-faceted Blockchain company that provides a wallet, an exchange and more. It raised $26 million and actually trades higher than its ICO. Paragon is still figuring out exactly how much its ICO raised but it wants to create a digital currency that facilitates the emerging Cannabis industry.
So what do these ICOs all have in common? They successfully raised a good amount of money and thus represent a juicy target for attorneys seeking aggrieved investors with which to base a legal action around.
It is not clear any of these offerings have committed any malfeasant acts. Tezos, on the other hand, has become a bit of a crypto tragedy due to the embarrassing infighting between the founders and Tezos Foundation. That and the fact it attempted to describe investors in Tezzies as donors and purchasing these coins was little more than an act of charity.
In Search of Plaintiffs
Taylor-Copeland states on their site;
"Unfortunately, Tezos is not alone.  Investors in numerous ICOs have been harmed by misconduct.  Taylor-Copeland Law is currently investigating misconduct in the Kin, Bancor, Stox, Paragon, Cobinhood, and Centra ICOs.  If you invested in any of these ICOs please contact Taylor-Copeland Law to discuss how we may be able to help you recover those funds."
So far, beyond Tezos, it does not appear the law firm has had much luck. But look out if any of these experience a Tezos like moment and the wheels fall off.