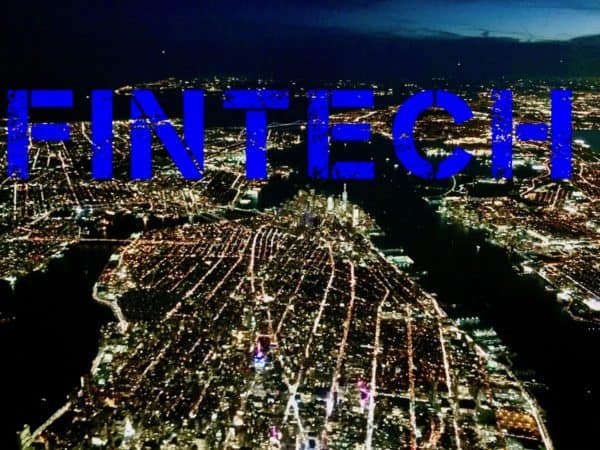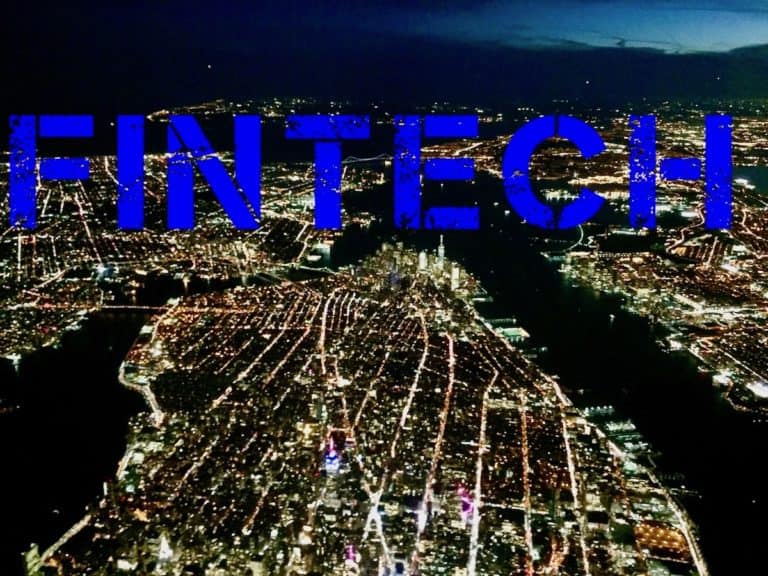 Perkins Coie, a law firm that is very active in the Fintech / Blockchain space, has announced the hiring of a former SEC attorney. Michael S. Didiuk has joined the firm's Investment Management practice group as a partner in the San Francisco office where he will represent clients on various federal securities laws and complex regulatory issues raised by Blockchain technology and with the emergence of digital asset sales and digital securities.
Didiuk joins Perkins Coie after almost eight years at the SEC, where he served in a number of roles in the Washington, D.C. and the San Francisco's offices.
During his tenure at the SEC, Didiuk headed examinations of registered investment advisers to crypto asset funds, hedge funds, private equity funds, registered investment companies and family offices, counseled on issues under the Investment Company Act of 1940 and the Investment Advisers Act of 1940, and coordinated across divisions on, among other things, digital currency and marketplace lending issues.
Didiuk also worked extensively in providing consultative assistance to non-U.S. securities regulators and various international bodies, including the International Organization of Securities Commissions and the Financial Stability Board, on international matters relating to the asset management industry. Didiuk was a member of the SEC's Distributed Ledger Technology (DLT or Blockchain) and Structured Products Working Groups. He also served as counsel to two SEC Commissioners including Michael Piwowar and Troy Paredes.
"Mike's extensive experience will be a terrific complement to Perkins Coie's market-leading Fintech practice", said Michael Glaser, Chair of the firm's Corporate practice. "Mike is poised to make immediate contributions in our clients' leading-edge crypto-currency and distributed ledger projects, and we enthusiastically welcome him to the firm."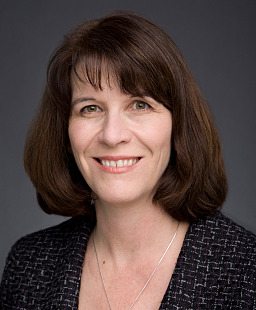 Barbara Schussman, Managing Partner of Perkins Coie's San Francisco office, said Didiuk's skills would boost their reputation for Fintech, Blockchain and investment management in general.
"His decision to join us underscores that Perkins Coie is a destination for talent and a market leader in these complex and growing areas."
Dax Hansen, Chair of Perkins Coie's Blockchain and Fintech industry groups, said that Didiuk was an exceptional addition to the firm;
"His deep experience and understanding of the complex regulatory, enforcement and investment issues in this  fast-moving space  will allow Mike to provide insightful and strategic counseling to our wide range of clients focused on Fintech and crypto."
Didiuk commented that he was very excited to join Perkins Coie.
"It's a particularly exciting time to be joining given Perkins Coie's leadership in the Blockchain and cryptocurrency space and I look forward to helping our clients successfully navigate the complexities of the regulatory landscape."
Perkins Coie's Blockchain Technology & Digital Currency industry group was publicly launched in May 2013 as the first legal practice focused on decentralized cryptocurrencies and shared ledger technologies. Founded in 1912, Perkins Coie has more than 1,000 lawyers in 19 offices

Sponsored Links by DQ Promote