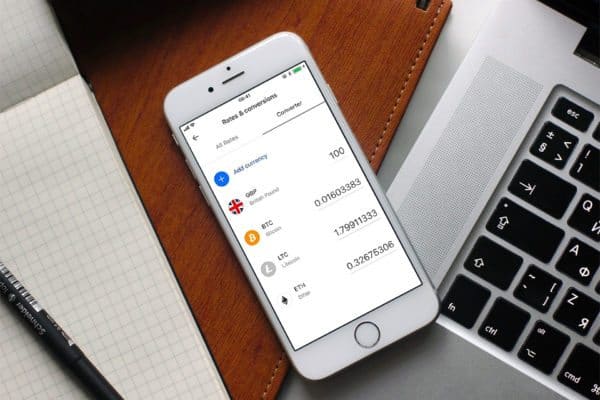 Revolut knows the future of banking is a digital only world with a feature rich mobile ecosystem. Give people what they need and want in online bank and they will keep coming back in droves. Today, as we alluded to last week, Revolut is officially announcing the integration of cryptocurrencies within the Revolut banking App. Customers may now buy, exchange or hold Bitcoin, Litcoin and Ethereum using any of the 25 traditional currencies supported.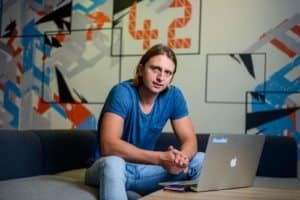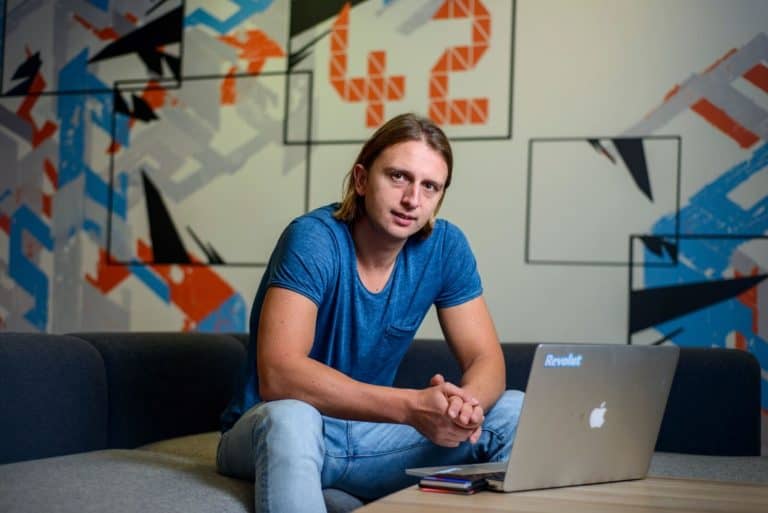 "Despite being one of the hottest trends in the world right now, getting exposure to cryptocurrency has notoriously been time-consuming and expensive. We're going to open up cryptocurrency exposure to everyone, faster than any other platform on the market," said Nikolay Storonsky, founder & CEO at Revolut. "By allowing our customers to seamlessly buy, hold and sell cryptocurrency, we are living up to our reputation of being a disruptive innovator in the world of finance. Cryptocurrency exposure has consistently been the number one requested feature from our customers and so we listened and took action."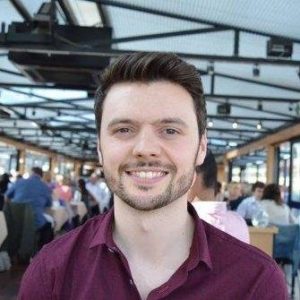 Lewis Tuff, Chief Platform Engineer at Revolut, added;
"To drive mass adoption of cryptocurrencies we believe the barrier to entry has to be reduced. With Revolut introducing cryptocurrencies into our platform we're allowing all users to gain exposure to digital currencies in a simple, secure and seamless manner."
This is a big week for crypto enthusiasts. CBOE Global Markets announced it would start trading in BTC futures on December 10th. This further legitimization of digital currencies may propel the price of Bitcoin, and other crypto, higher. Revolut is determined to disrupt slow moving traditional finance firms. The challenger bank is moving quickly to incorporate crypto technology as users clearly desire a single point where they can purchase digital currencies and manage other financial services.
Revolut customers may securely hold their cryptocurrency within the Revolut app or transfer their Bitcoin, Litecoin or Ethereum to other Revolut customers instantly and for free. In the event that you hold no fiat currency in your account, Revolut will dynamically convert any cryptocurrency you hold within the app when using your card with the best possible rate. Customers will also be able to buy cryptocurrency in all supported base currencies minus any foreign exchange fees.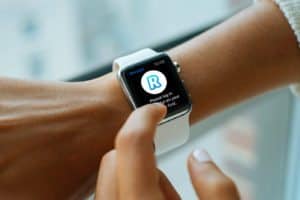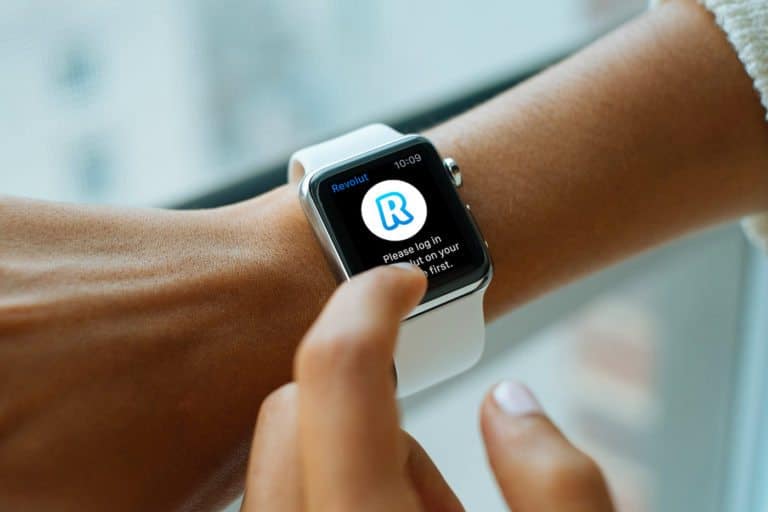 Revolut says its exchange rates will be very competitive for those looking to buy cryptocurrency. Many brokers claim to offer market low rates, when in reality they apply a number of hidden fees, such as deposit and exit fees. Revolut says these fees can add up to an average of between 5-9 percent on each exchange. Revolut will only apply a 1.5% markup during the exchange process with no hidden fees.
Storonsky shared with Crowdfund Insider there were no regulatory hurdles to allow users to hold various cryptocurrencies. The only challenges they encountered were getting their partners onboard, as they are not an exchange. Revolut KYCs all of their customers, as do their partners who they work with to provide the cryptocurrency feature.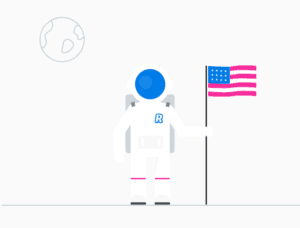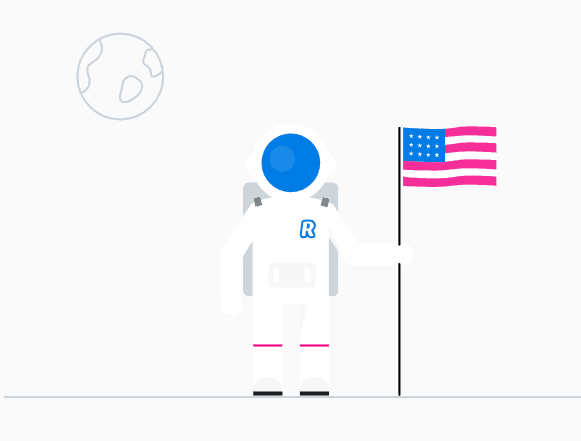 In light of the hot ICO market, we asked if Revolut ever considered doing a bespoke token and Storonsky said no. Absolutely no intentions at this point in time.
And when will Revolut broaden its reach into the US and Asia?
"We plan to expand into the US and Asia by Q1 or Q2 of 2018."
Sponsored