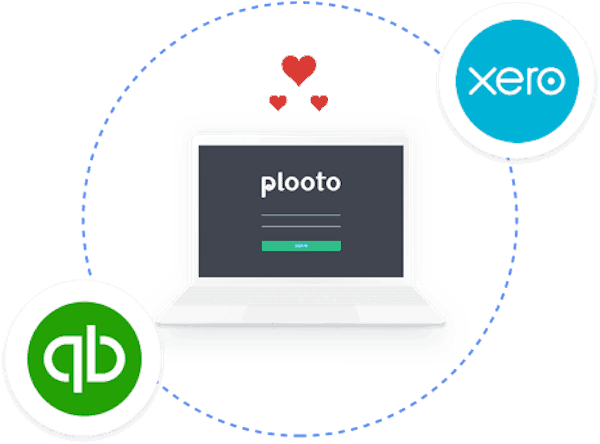 Canada-based fintech and electronic solutions provider Plooto announced on Wednesday it is continuing its partnership with online small business technology company Xero. The company reported that the two organizations are currently working on a software integration that gives accountants and bookkeepers the ability to send and collect payments electronically and sync payment data into Xero HQ.
The duo revealed that the new integration will enhance this offering by providing accountants and bookkeepers with real-time updates on the status of their clients' invoices and payments. It is designed to enable accountants and bookkeepers to make quick, informed decisions with their small business customers. Hamed Abbasi, CEO of Plooto, stated:
"The cutting-edge technology integration between Xero HQ and Plooto will be designed to provide Xero accountants real-time insights into their financial information. We are excited to expand our offering with Xero HQ and honored to be recognized by Xero as a Xero HQ partner."
The integration will also enable Xero HQ accountants and bookkeepers to receive notifications regarding payments made through Plooto, including updates on failed debits or credits. Anna Curzon, Chief Partner Officer at Xero, commented:
"Timeliness of payments have a significant impact on businesses' financials. Through this planned integration with Plooto and Xero HQ we will be able to provide our accountants and bookkeepers with information to help manage their clients' funds and cash flow."
Plooto added that it provides domestic and international payments to the small to medium-sized business market in North America. The company's payments solution is used by over 55,000 businesses.