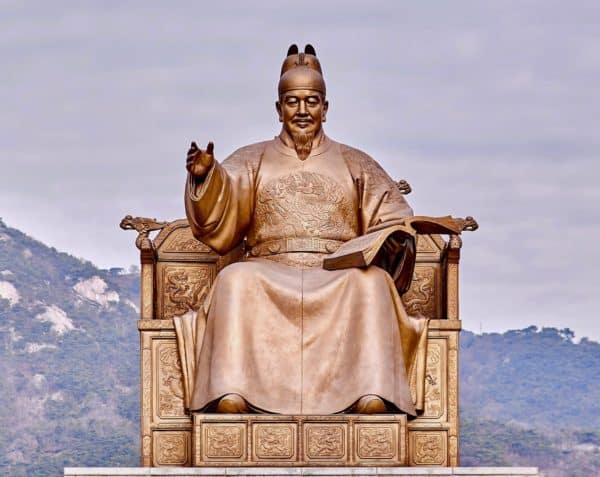 This past week saw a bit of reversal in South Korea's stance on Initial Coin Offerings (ICO). In September, it was reported that Korea had decided to totally ban ICOs following a similar approach by China. But during a presentation at the National Assembly by the Vice Chairman of Financial Services Commission (FSC) Kim Yong-beom, the financial regulator moderated its stance on ICOs and cryptocurrency in general.  Kim concurrently holds the chairmanship of the Securities and Futures Commission (SFC).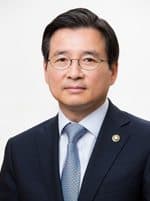 According to the Korea Herald, Kim stated;
"We are closely watching the recent developments in cryptocurrency trade. If needed, we will enforce more stringent measures … The government doesn't consider cryptocurrencies as money or financial products. We will regulate Bitcoins to curtail money laundering and tax dodging…. Bitcoin is complicated in its technology and investment method. So considering its risk and technology expertise, it is right for professional investors to do an ICO, not regular citizens who are not informed of its technology and complicity."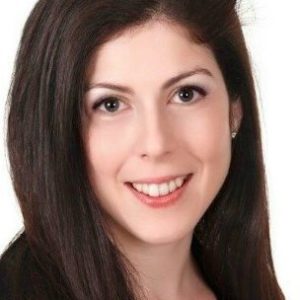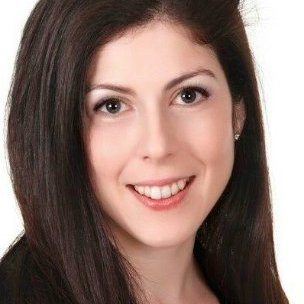 Growing global recognition of Bitcoin as a new asset class, and the acceptance by some securities regulators to allow tokenized security offerings, may be compelling Korea to rethink its position. Otherwise, they may be excluding the country from a new sector in finance and affiliated economic benefits.
Joshua Klayman, a cryptocurrency expert and securities attorney at Morrison Foerster, shared her thoughts on the South Korean policy shift;
"Over the past few days, various media outlets have reported a number of updates regarding South Korea's stance on cryptocurrency and token sales. While the reported potential messages indicated by South Korea, on their surface, may seem to be somewhat inconsistent with each other – with some signaling a more liberalized regulatory stance, while others suggest a more restrictive approach – together, they appear to indicate that South Korea is paying close attention to global market developments in the token space and may be particularly focused on protecting its retail investors."
Klayman sees a directional change by the FSC but highlights the cautious approach as indicated by Kim;
"Among other things, it was reported this week that South Korea's Financial Services Commission may be reversing its outright ban on token sales.  Some in the media, however, have reported that the proposed change in stance is unlikely to re-open token sale participation to retail investors and, instead, would be more likely to permit only professional investors in the future to purchase tokens in token sales.   It also was reported that South Korea may be developing regulations for Bitcoin and other digital currencies, including regulations aimed at preventing money laundering and tax evasion.  South Korea reportedly currently is implementing regulations applicable to Bitcoin exchanges located in South Korea."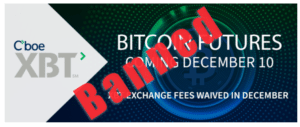 This past Monday, it was revealed that South Korea had launched a cryptocurrency task force to review regulations. The Ministry of Justice  was put in charge of the task force moving it away from financial regulators. Simultaneously, Korea surprisingly banned trading in Bitcoin futures just as contracts launch for trading on the CBOE (December 10th). On December 18th, CME will follow suit with its own derivatives contracts for crypto.
"South Korean regulators have good reason to keep a close eye on crypto developments, and any actions taken by the South Korean government have the potential to affect a meaningful portion of the world's digital currency market," says Klayman.  "As reported on December 7th by Yoochul Kim in the MIT Technology Review, "South Korea is the world's No. 3 market in Bitcoin trading, after Japan and the U.S., and the largest exchange market for Ether, Ethereum's cryptocurrency, accounting for more than 33 percent of its market share. The country is also home to two of the top 15 global digital-currency exchanges (Bithumb and Coinone), both of which have built walk-in centers where investors can conduct transactions in person. Overall, South Korea is believed to have about one million registered daily traders in virtual currency, which is equivalent to about one out of every 50 citizens."
[clickToTweet tweet="South Korea is the world's No. 3 market in #Bitcoin trading, after Japan and the U.S." quote="South Korea is the world's No. 3 market in #Bitcoin trading, after Japan and the U.S."]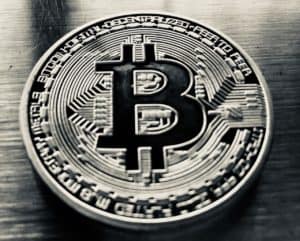 As quoted in the Korean Herald, Lee Chun-pyo, a professor of economics at Seoul National University, explains that knee jerk reactions by policy makers may undermine Fintech innovation;
"Entirely halting ICOs is not the best solution, without knowing what companies may achieve through the funds raised. It could be used for technology innovation and for further investments."
It is clearly the intent of regulators to protect investors but a heavy handed approach may short change the development of an innovative sector of finance.  South Korea has been slow to support the Fintech charge and its conservative posture has not helped. Earlier this year, the US Securities and Exchange Commission decided that ICOs are fine – as long as issuers file for an appropriate securities exemption (and do not commit any acts of fraud, of course). Perhaps South Korea will take a similar approach? Expect further clarification in the coming weeks as Korean policy makers play catch up to some other markets around the world.