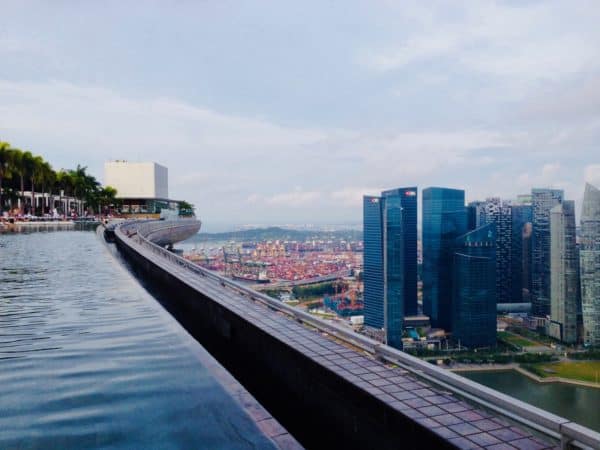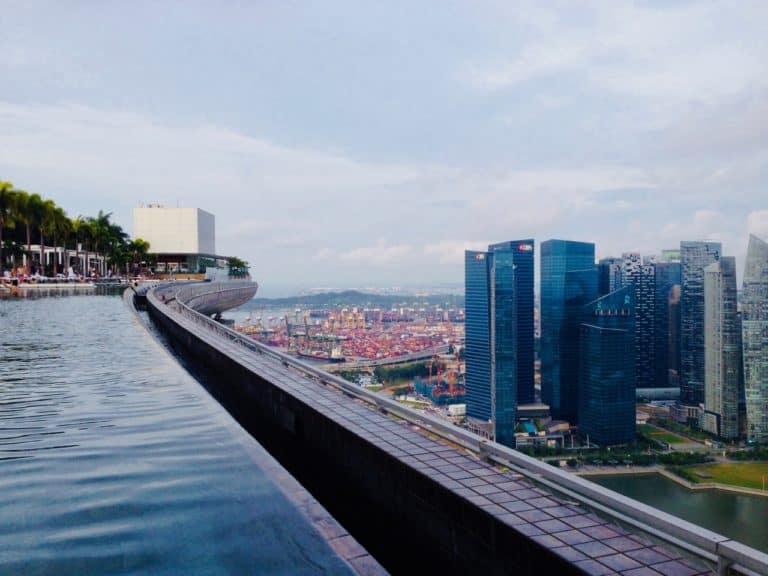 LATTICE80 and Lithuania's Agency for Science, Innovation and Technology (MITA) have parnered up on startup incubation. The largest Fintech hub in the world will help Lithuania accelerate growth of Fintech including AI, Blockchain and Cyber security. partner on startup incubation
MITA was established on in 2010 with the aim to foster business and science cooperation and to create a friendly environment for business needs and innovation. These goals are foreseen in national Innovation Strategy for the year 2010-2020, approved by Lithuanian Government. Two ministries: the Ministry of Economy and the Ministry of Education and Science are the main founders of MITA. The activities of MITA are jointly supported and funded by them.
Lithuania will also work with Singapore based LATTICE80 to develop joint venture research projects across Fintech, AI, blockchain, and cyber security. LATTICE80 has inked multiple partnerships around the globe. The agreement with MITA is part of a broader European strategy that will link early stage companies around the world.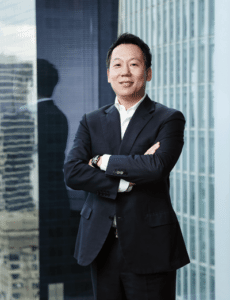 Joe Seunghyun Cho, Founding CEO of LATTICE80 and Chairman of Marvelstone Group, said he was very happy to work with MITA to help Lithuania boost its presence in Asia;
"There are lots of synergies between startups in Europe and Asia, and this collaborative program will help startups from both sides with market expansion and insight."
K. Šetkus, Director of the Agency for Science, Innovation and Technology, added;
"We are very pleased to work with world-known fintech hub, whose knowledge and expertise will be of great significance for Lithuanian startups. I hope that our cooperation will encourage to develop innovative ideas globally."
Sponsored Links by DQ Promote