VeriME, a Singapore-based blockchain decentralized digital identity verification platform, announced on Friday it has formed a partnership with cross-border retail import-buy facilitation brand WeShop to provide secure customer verification and authentication services.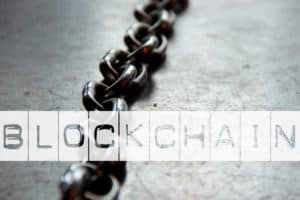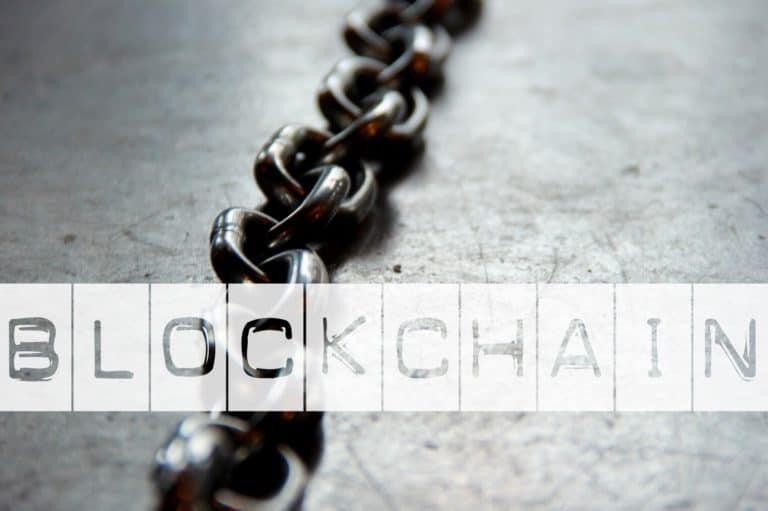 According to VeriME, the new partnership comes after the platform completed its deal with Vietnam online payment gateway, Ngan Luong. While sharing more details about the partnership, WeShop Global Group CEO, Dao Lan Huong, stated:
"The global fraud rates have risen substantially. With the partnership, our company aims to safeguard our merchants as well s facilitate smooth on boarding processes for new businesses."
Sanjeev Kumar, Co-Founder of VeriME,  also revealed:
"VeriME currently has around 15 Partners in Vietnam piloting our KYC and Authentication products. Our aim is to provide seamless, cost-effective and most innovative KYC and Authentication services using decentralized blockchain technology to millions of Users and Partners in the APAC region."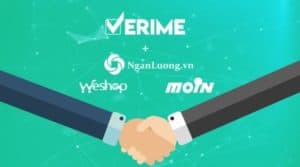 VeriME also confirmed that it has formed a partnership with Moin, South Korea'sblockchain based cross-border remittance service provider. Moin was launched last year by Ian Suh, a software engineer at Samsung, offers to its customers international money transfer services which bypass all financial middlemen involved, thereby saving for them hefty transfer fees.