Bitwise announced on Tuesday it is launching its Cryptocurrency Index Fund called the Bitwise HOLD 10 Private Index Fund. This news comes just after the company secured $4 million during its latest seed funding round, which received institutional backing from Khosla Ventures via Keith Rabois, General Catalyst via Hemant Taneja, Blockchain Capital, David Sacks, Naval Ravikant, Suna Said, Adam Ludwin, Adam Nash, Elad Gil, Avichal Garg, and several others.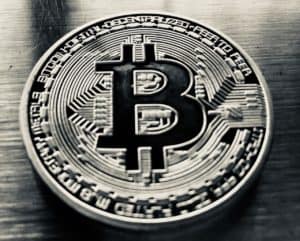 According to Bitwise, the Bitwise HOLD 10 Private Index Fund holds the top-10 most valuable crypto-assets, selected and weighted by market capitalization. The fund rebalances monthly, capitalizes on hard forks and airdrops, and is a low-cost way to gain exposure to the emerging crypto asset class. Bitwise CEO Hunter Horsley stated:
"While interest has been growing significantly, crypto-assets are still in the early stages of adoption and development as an asset class. Access to the category is still difficult and limited. According to a recent survey by Harris Poll, on behalf of Blockchain Capital, less than 2% of individuals own Bitcoin. However, interest is significant, with 19% of respondents indicating they're likely to buy Bitcoin in the next 5 years. Interest is even higher, at 32%, among millennials."
Founded in 2017, Bitwise Asset Management is a partner to individuals, financial advisors, family offices, investment managers and institutions in navigating cryptocurrency. With the mission to make it easy for anyone to invest in cryptocurrency, Bitwise develops funds, indexes, insight, and other services.