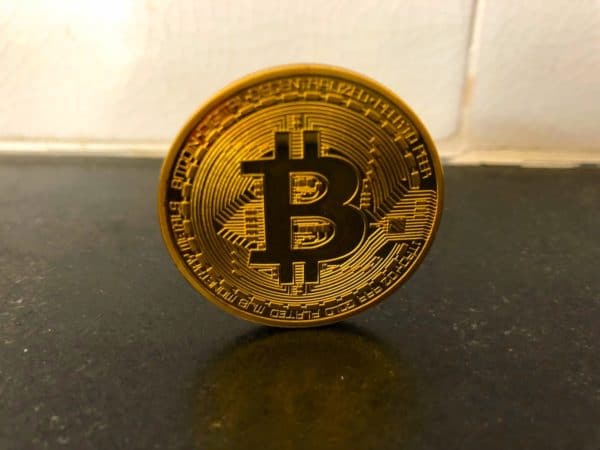 The Commodity Futures Trading Commission (CFTC) has created a "virtual currency resource page" addressing Bitcoin and other cryptocurrencies as part of a dedicated section of the CFTC web site.
The CFTC stated that Bitcoin and other virtual currencies have been determined to be commodities under the Commodity Exchange Act (CEA). The Commission typically regulates commodity derivatives contracts that are based on underlying commodities so this is a new realm for the government entity. While its regulatory oversight authority over commodity cash markets is described as "limited," the CFTC maintains general anti-fraud and manipulation enforcement authority over virtual currency cash markets as a commodity in interstate commerce.
This dedicated page is designed to be a central repository for Commission-produced resources about cryptocurrencies, and seeks to educate and inform the public about these commodities, including the possible risks associated with investing or speculating in virtual currencies or recently launched Bitcoin futures and options.
There will also be podcasts with CFTC staff and additional information surrounding Bitcoin etc.
The CFTC published a customer advisory today entitled "Understand the Risks of Virtual Currency Trading."