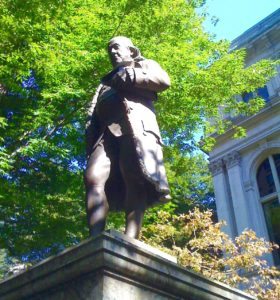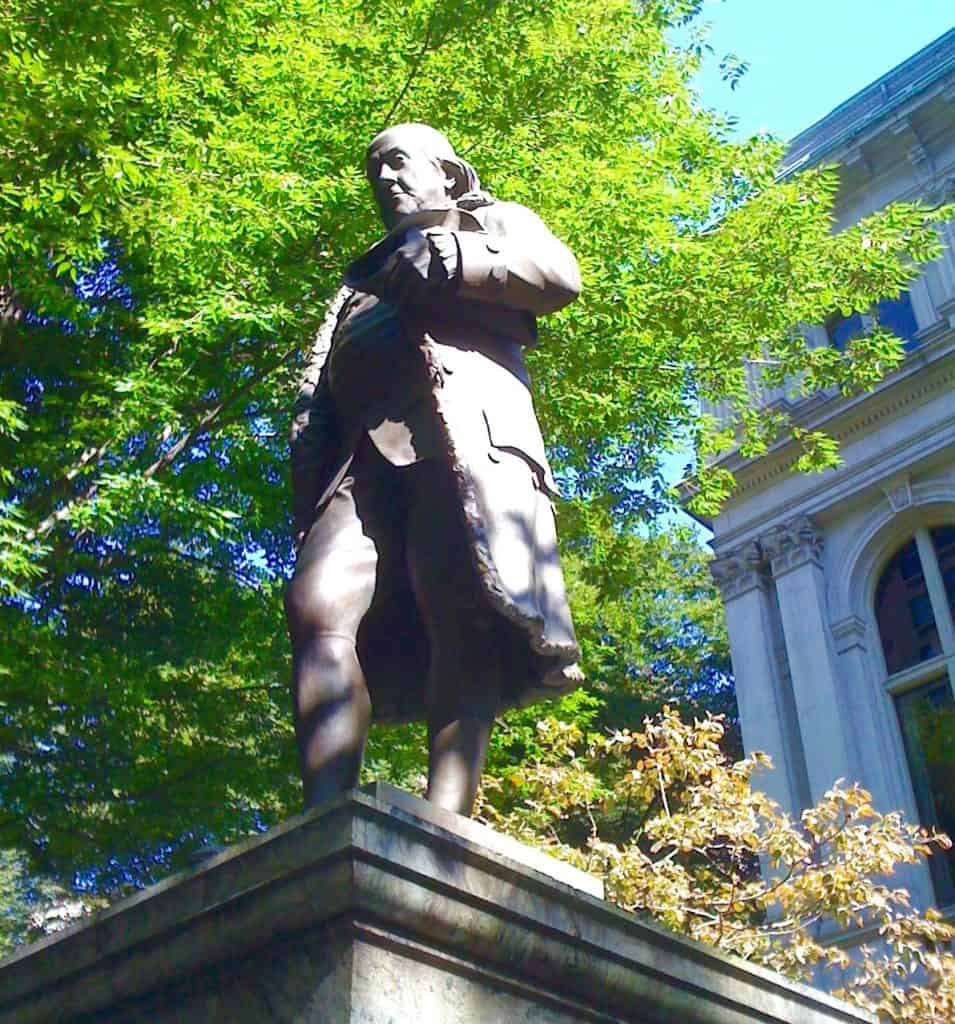 The Secretary of the Commonwealth of Massachusetts has published a grouping proposed regulatory changes several of which will impact federal crowdfunding exemptions, including notice filings for Reg A+ and Reg CF.
The proposed changes, posted today, are open for public comment until January 19, 2018. Additionally, there will be a public hearing on the changes scheduled to occur on January 18th.
The proposal is available here but is also reproduced in its entirety below.
---
The Massachusetts Securities Division (the "Division") is circulating the following proposed regulations for comments:
Adopting a notice filing for Funding Portals (federal crowdfunding) at 950 CMR 12.206.
Adding a reference to the North American Securities Administrators Association's ("NASAA") statement of policy on the use of electronic offering documents and subscription agreements at 950 CMR 13.305(A).
Updating the list of specified securities exchanges and markets for purposes of the "exchange listing exemption," pursuant to Section 402(a)(8) of c.110A at 950 CMR 14.402(A)(8).
Revoking the Massachusetts Uniform Limited Offering Exemption, based on the revocation of federal Rule 505 under SEC Regulation D at 950 CMR 14.402(B)(13)(i).
Amending the Massachusetts state crowdfunding exemption to include references to SEC Rule 147A at  950 CMR 14.402(B)(13)(o).
Adopting a notice filing for federal crowdfunding offerings under SEC Regulation CF at  950 CMR 14.402(B)(13)(p).
Adopting a notice filing for offerings pursuant to Tier 2 of SEC Regulation A at 950 CMR 14.402(B)(13)(q).
Adding a reference to the NASAA multi-state form, Uniform Notice of Regulation A – Tier 2 Offering, at 950 CMR 14.412(A)(1).
Funding Portals in the Commonwealth. The Division solicits comments on a proposed regulation that requires a notice filing from any Funding Portal having a principal place of business in the Commonwealth.

The proposed regulation would require the notice filing of a copy of Form Funding Portal (FP), as filed with the SEC. The regulation also sets forth amendment and withdrawal requirements for Funding Portals.

950 CMR 12.206 (PDF)

Policy on the Use of Electronic Offering Documents and Subscription Agreements. This proposed regulation is intended to provide flexibility for issuers, while incorporating the investor protections included in the NASAA Statement of  Policy on the Use of Electronic Offering Documents and Subscription Agreements.

950 CMR 13.305(A) (PDF)

Update of Exemption for Exchange-Listed Securities. The revised regulation lists the exchanges designated as covered exchanges in Section 18(b)(1) of the Securities Act and SEC Rule 146.

950 CMR 14.402(A)(8) (PDF)

Revocation of Massachusetts Uniform Limited Offering Exemption. Based on the SEC's May 2017 repeal of Rule 505 of Regulation D, the Division proposes to remove this state exemption because it is obsolete.

950 CMR 14.402(B)(13)(i) (PDF)

Inclusion of SEC Rule 147A in the Massachusetts Crowdfunding Exemption. The proposed amendment to the Massachusetts exemption will specifically reference SEC Rule 147A. The amended regulation will accommodate modern business practices and communications technology and will provide an alternative means for smaller companies to raise capital locally.

950 CMR 14.402(B)(13)(o) (PDF)

Notice Filing for Federal Crowdfunding Offerings. The Division solicits comments on a proposed regulation that requires a short notice filing from a crowdfunding issuer that is conducting its crowdfunding offering in the Commonwealth and: (a) such issuer has its principal place of business in the Commonwealth or (b) 50% or greater of the aggregate amount of the offering has been purchased by residents of the Commonwealth.

The proposed regulation would require the filing of a notice, the materials filed with the SEC (including SEC Form C), a consent to service of process on Form U2, and Form U-2A (if applicable). The regulation also sets forth renewal and amendment requirements for federal crowdfunding offerings.

950 CMR 14.402(B)(13)(p) (PDF)

Notice Filing for Regulation A, Tier 2 Offerings. The Division solicits comments on a proposed regulation requiring a notice filing from an issuer that is conducting a Regulation A, Tier 2 offering in the Commonwealth.
The notice filing under the proposed regulation will use the notice form adopted by NASAA for Tier 2 offerings, along with  Form U-2A (if applicable) and a filing fee. This proposed amendment also includes designation of the NASAA model notice form as a form accepted by the Division.

950 CMR 14.402(B)(13)(q) (PDF) and 14.412(A)(1) (PDF)

A public hearing to receive comments will be held at 11:00 a.m. on January 18, 2018 at the offices of the Massachusetts Securities Division, John W. McCormack Building, One Ashburton Place – 17th Floor, Boston, MA  02108. The deadline to submit written comments is January 19, 2018.

Notice of Public Hearing and Comment Period (PDF)

Sponsored Links by DQ Promote