International banking group Standard Chartered Bank announced on Monday it has signed a Memorandum of Understanding (MOU) with digital financial service provider Ant Financial Services Group. The company reported that under the terms of the MOU it will combine its banking expertise and insights in emerging markets with Ant Financial's TechFin capabilities, to increase access to financial services for clients based in countries along the Chinese "Belt & Road Initiative" route.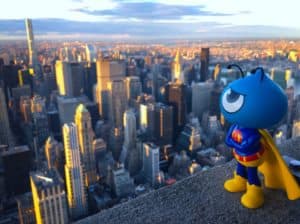 Standard Chartered Bank has been operating for more than 150 years and has around 1,000 branches and outlets in 65 countries and regions, 69% of its global footprint overlaps with the "Belt & Road" countries. The bank is an industry leader in RMB, SME and Retail financial services, and has been supporting Chinese companies to expand their operations globally with innovative financial products and services.
Ant Financial launched its globalization strategy in 2007 and as of today its leading third-party payment and lifestyle platform, Alipay, has more than 520 million active users, working with over 450 financial institutions and providing in-store payment services for Chinese tourists in more than 30 countries and regions.
While sharing details about the MUO, José Viñals, Chairman of Standard Chartered, stated:
"It is our great pleasure to deepen the strategic partnership with Ant Financial. The MOU marks a new era of the cooperation between the most dynamic TechFin company and the most active international bank in emerging markets. Built on our joint commitment to inclusive financial services, and with the combination of cutting-edge technology and banking expertise, we aspire to explore and make due contributions to broaden access to inclusive financial services along the Belt & Road route."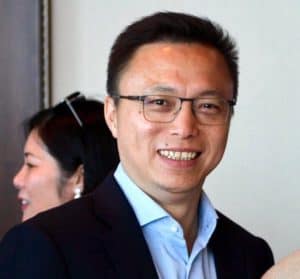 Eric Jing, CEO of Ant Financial Services Group, also commented:
"We are excited about the opportunity to further collaborate with Standard Chartered Bank. With the mission to 'bring the world equal opportunities', Ant Financial is dedicated to using technology to make financial services more inclusive on a global scale. This MOU with SCB is an important milestone in our efforts to enable our partners to better service their clients around the world. "
Standard Chartered added that it has been working together with Ant Financial since 2012, in areas including funding settlement, FX services, and Alipay wallet related solutions.