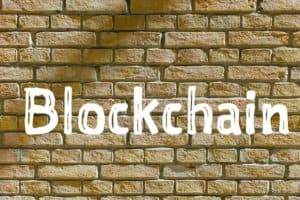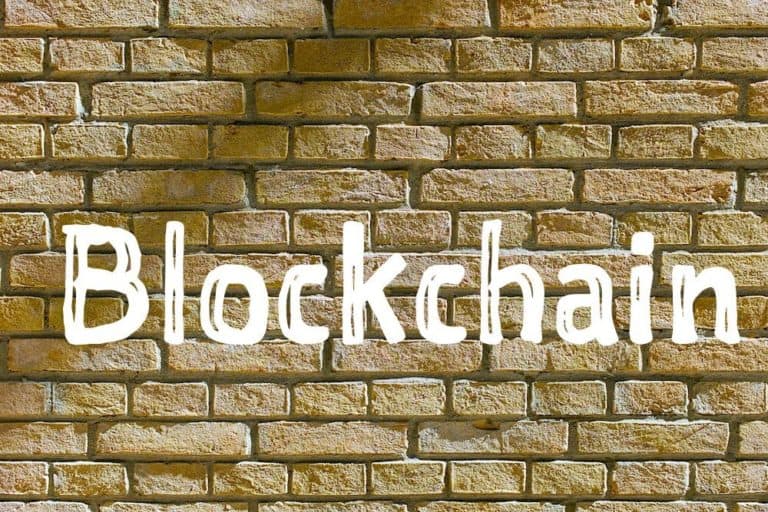 Long Blockchain Corp. (NasdaqCM: LTEA) has entered into a two-million-dollar convertible debt facility, with an additional two-million-dollar option, to support its shift to focus on investments in  ventures relating to blockchain technology.
Philip Thomas, CEO of the Company, commented on the announcement;
"Our company recently announced we would be taking a series of steps relating to the pivot into blockchain technology, including the assembly of a world class team of industry professionals. Our new financing arrangement with a UK-based investment firm that shares our vision is the first step of many, and further validates our commitment to a swift, responsible pivot into blockchain technology."
Long Blockchain recently took some heat as the drink based business announced its intent to get into the hot distributed ledger technology space. The announcement saw the company's shares more than double in price. At one point, Long Blockchain announced its intent to raise capital in a public offering. The filing was subsequently withdrawn.
The lender of the convertible debt facility, Court Cavendish Ltd., is a UK-based investment firm that has agreed to provide financing to support the working capital requirements of the company while it pivots into blockchain. The arrangement also gives the lender the right to appoint two new members to the company's Board of Directors.