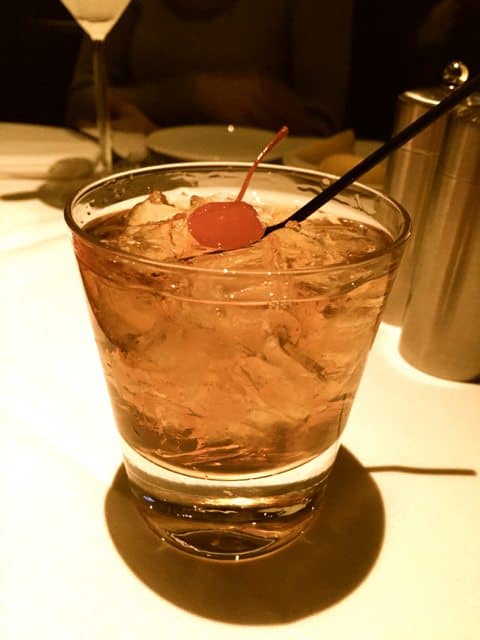 Long Blockchain Corporation, formerly called Long Island Ice Tea Corporation (NasdaqCM: LTEA), has withdrawn an S-1 registration statement following the interesting name change that swapped beverages for Blockchain.
At yesterday's market close, when the company was known more for the mixed drink, shares traded at less than $3 each. A quick rebranding that saw Blockchain added to its branding caused shares to top $9 each at one point. I guess that is all it takes these days to drive shareholder value.
What's in a Name?
Playing off of the excessive hype of digital currencies and distributed ledger technology, Long Whatever said in a release it has withdrawn its previously filed S-1 registration statement relating to a proposed underwritten public offering, which was filed on November 11, 2017. No additional explanation regarding the withdrawal was given. The company explained its transition to a business that focused on digital assets;
"Earlier this morning, the Company announced that it has approved changing its name from "Long Island Iced Tea Corp." to "Long Blockchain Corp." and is shifting its primary corporate focus towards the exploration of and investment in opportunities that leverage the benefits of blockchain technology."
CEO Philip Thomas, stated;
"We view advances in blockchain technology as a once-in-a-generation opportunity, and have made the decision to pivot our business strategy in order to pursue opportunities in this evolving industry. We are committed to enhancing shareholder value and believe that our new focus is the best path towards this goal. We will, in the coming weeks and months, be taking a series of steps related to our efforts to assemble a world-class team of industry professionals to help us realize this vision. We are pursuing our new direction in a thoughtful and deliberate manner."
The company added that it would continue to operate its existing beverage portfolio but added the Blockchain twist in the Pivot. The company said that Long Island Iced Tea is now focused on developing and investing in globally scalable blockchain technology solutions. Management added that it is dedicated to becoming a significant participant in the evolution of blockchain technology that creates long term value for its shareholders and the global community by investing in and developing businesses that are "on-chain".