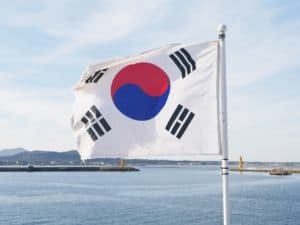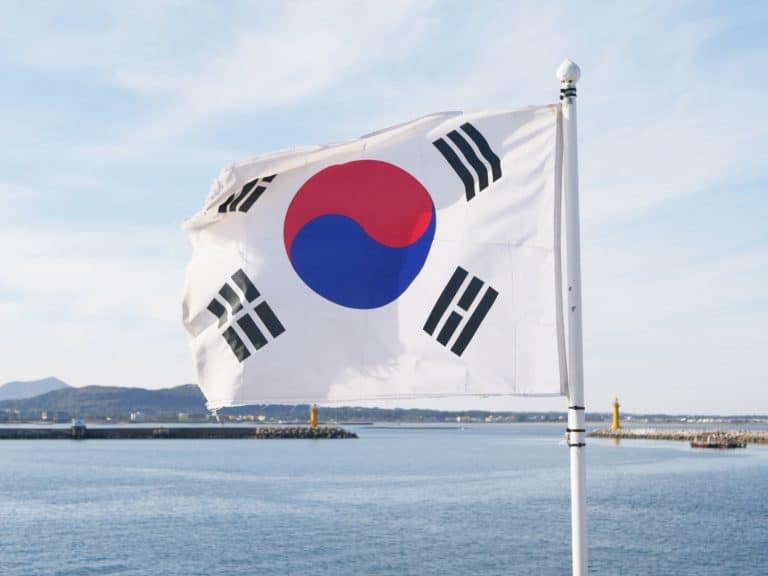 A report by Yonhap News says the South Korean government will ban all anonymous transactions in cryptocurrencies as soon as January 20th.  According to the article, only real name bank accounts will be allowed for deposits and transactions on exchanges. Simultaneously, new virtual cryptocurrency accounts at exchanges will be banned. The report was buttressed by a statement by the Korean Financial Services Commission affirming they were promoting the transition to a real name deposit / withdrawal account service that permits only the account transfer of the trader who is identified as the user and the virtual currency provider of the same bank account.
The move is not completely unexpected as the Korean government has been struggling with regulating the burgeoning cryptocurrency space and has considered a total ban in the past. Last month, public officials backed off a total ban and decided to publish a warning to consumers speculating in the frothy crypto space.
As part of the initiative, regulators are predicted to craft additional rules regarding AML and KYC to stifle any attempts at money-laundering.
Last week in advance of the government action, South Korea's largest exchange Bithumb announced it would no longer accept any virtual accounts.  Bithumb also stated they were preparing to provide all real world names to the Korean authorities.