Qtum, a blockchain application platform, has partnered with Baofeng, a Chinese video portal, to help achieve the world's first Blockchain Consensus Network (BCN) and build the most decentralized blockchain node network. With the help of Baofeng, Qtum will run 50,000 full network nodes and reportedly claim the crown and become the blockchain platform with the largest number of nodes. Currently the Bitcoin network has around 10,000 and Ethereum has roughly 20,000 full nodes.
"We're excited to have the support of Baofeng, and Storm's massive user base is a treasure for us," stated Qtum CEO and Co-Founder Patrick Dai. "We look forward to their developers' ideas and contributions to the Qtum platform, and to dedicating this collaboration to the advancement of blockchain technology."
According to Coin Journal, Patrick Dai has a past as Steven Dai, the founder of Bitbay, who incurred scandal allegations: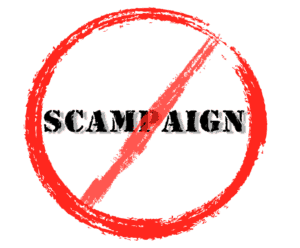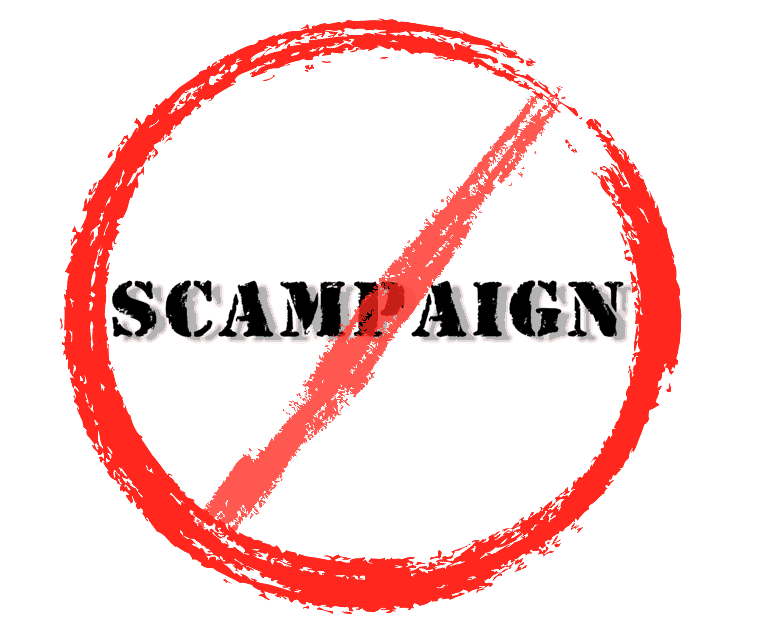 "Patrick Dai, the founder of Qtum, has admitted to using another name and running another cryptocurrency before Qtum. He left the currency after it faced controversy involving himself and did not reveal his past to potential investors. He admitted to his past after being confronted with irrefutable evidence."
Dai posted an explanation on Reddit. Crowdfund Insider circled back with Qtum's spokesperson regarding these questions, citing Dai's Facebook post addressing the issue here:.
Qtum Foundation tweeted its own scam warning to its 91.1K followers this week:
There is a scam website going around claiming to be the Qtum Foundation. Imposters are trying to trick people into giving their private keys for fake UBTC airdrop tokens. Be extremely careful, only follow instructions provided by the UBTC team.

— QtumOfficial (@QtumOfficial) January 1, 2018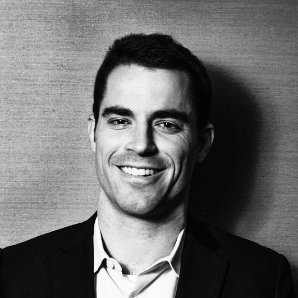 A tonic from the scandal is Qtum's all-star team and backers which include Roger Ver, XU Star, Bo Shen, David Lee Kuon Chuen and Anthony de Iorio. Jeffrey Wernick joined the advisory board in October. The Qtum-Baofung partnership reportedly introduces a large number of nodes that will aim to expand the security, stability and response speed of Qtum's blockchain, providing underlying support for more enriching Dapps in the future and expanding the Qtum ecosystem.
"It is expected that, with this fresh blood injected into Qtum's community, more users will become aware of blockchain technology and lots of developers will be attracted. As a result, Qtum will become one of the most reliable mainstream public blockchains," indicated Qtum. "Baofeng will also work on Qtum's platform to introduce new video distribution, copyright protection and payment system technologies."
For Baofeng – which was listed in March 2015 by the Shenzhen Stock Market (Exchange Code: 300431) and is now reportedly valued at more than 8 billion CNY according to the data from the Shenzhen securities exchange – this partnership demonstrates the great potential of dynamic integration between blockchain technology and the traditional video industry.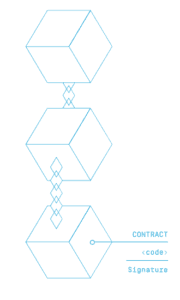 "We are very excited to sign the world's first Blockchain Consensus Network (BCN) service agreement with Qtum," opined Baofeng Bokocloud CEO Reccon Cui. "Baofeng Group operates the world's largest P2P network, so we are impressed by the security and superior flexibility of the Qtum's blockchain architecture, and we found that the current ecosystem of Qtum is rapidly developing. We are very happy to cooperate with one of the best blockchain technical teams in this field."

The partnership with Baofeng aims to demonstrate how blockchain technology is becoming mature enough to be utilized across a variety of fields. Qtum combines the advantages of the Unspent Transaction Output (UTXO) model, an Account Abstraction Layer allowing for multiple virtual machines, and a proof-of-stake consensus protocol aimed at tackling industry use cases. The Qtum Foundation, headquartered in Singapore, is a decision making body charged with accelerating the development of this open network and protocol.

Sponsored Links by DQ Promote