The IOTA Foundation, the decentralized platform with big ambitions, has formed a new partnership with the International Transportation Innovation Center (ITIC) to build a global alliance of smart mobility testbeds.


ITIC's focus is described as building a global network of open and closed testbeds to incubate and validate AI-based sustainable mobility services. ITIC wants developers to obtain access to test fleets and test infrastructures within a worldwide network of testbeds. By partnering with the IOTA data market initiative they hope to be able to provide a unified platform to acquire, share and select high quality test data from certified test sites.
The two companies say that both publicly and privately operated testbeds will be able to participate in the "ITIC Mobility Testbed Alliance", which is a dedicated initiative of ITIC supported by the IOTA Foundation and to build their testing capabilities towards the requirements of a global market of distributed developers.
IOTA Co-Founder Dominik Schiener said the Alliance will serve as a proving ground for new business models.
"We look forward to showing how IOTA-based mobility services can dramatically improve the efficiency and scalability on the transactional level and how the IOTA Data Marketplace can be leveraged to buy and sell vehicle and infrastructure test data across participating testbeds."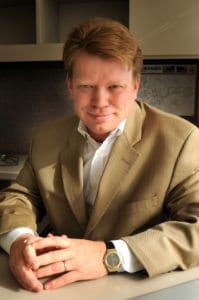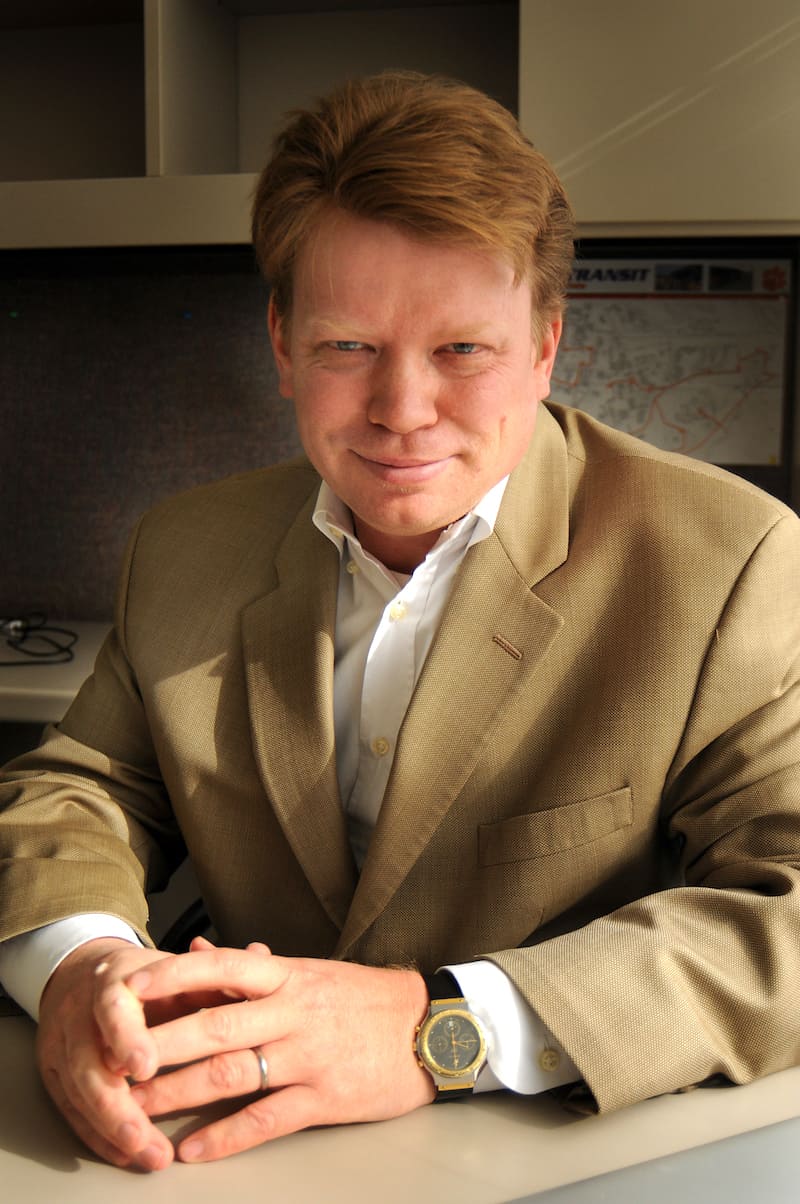 ITIC Chief Technology Officer Dr. Joachim Taiber added that the age of shared data for mobility services requires standardized ways of performing data transactions considering security, scalability and sustainability.
"And this is also a global business," added Taiber. "Therefore our model of funding smart mobility innovation projects will have to work across multiple testbeds, multiple stakeholders whether on the vehicle or infrastructure side and across markets."
IOTA co-founder David Sønstebø said the IOTA Foundation is setting up a comprehensive Automotive and Transportation Working Group.
"This collaboration between the IOTA Foundation and the ITIC on the Mobility Testbed Alliance represents the first official move towards this important goal. It's important for us that to stress that this is the first stage of a large vision that will unfold throughout 2018."
IOTA's  priority is to create a worldwide community of developers building smart mobility applications utilizing its open source protocol and IOTA data market platform to enable a shared automated and sustainable mobility ecosystem with the highest possible level of safety and security. IOTA wants to be the backbone of  the "new autonomous Machine Economy."

Sponsored