Crowdfunding platform Crowd2Fund has launched a £30 million "institutional fundraise" while opening up the offer to platform investors. According to the company, over 100 site users have already invested £1.5 million in the offer. Reportedly, demand was sufficient enough to open up an additional £8.5 million equity tranche to a few "carefully selected large investors who can bring skills and market knowledge." Crowd2Fund says the goal is to close the next tranche before the end of this tax year. Including the £1.5 milllion, Crowd2Fund has now raised £4 million in total. The £30 million funding round will be completed by January 2019.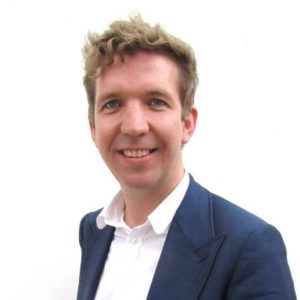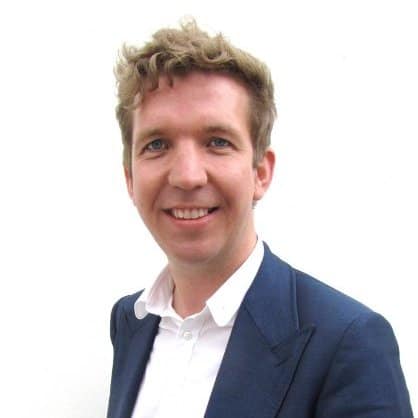 Crowd2Fund founder and CEO Chris Hancock commented on the announcement;
"The banking ecosystem is undergoing transformation and innovation like never before; what we have seen so far is only the beginning. We are planning to exit the company in 2022, with revenues of £34 million and a valuation of at least £1 billion. In order to reach this target Crowd2Fund would only need to capture 7.2% of the UK market, excluding international activity."
Crowdf2Fund says the UK peer-to-business market opportunity is tipped to be worth £8.3 billion per year by 2022. The current market size is approximately £1.8 billion per year or £150 million per month in lending. Crowd2Fund believes, quite ambitiously, it can capture at least 33% market share by offering a stronger proposition than anything currently available. The company hopes to accomplish a "minimum £1 billion valuation within a short period of time."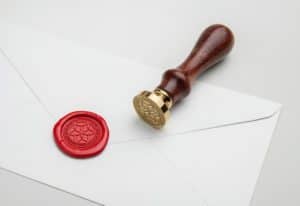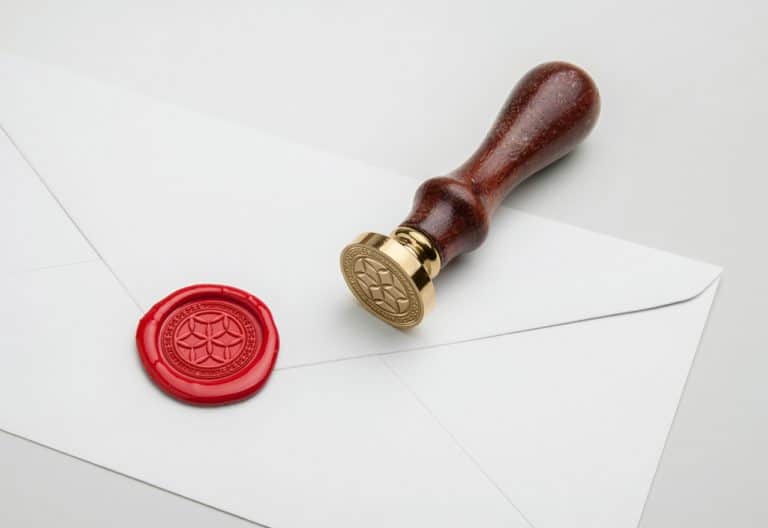 Crowd2Fund launched in 2014, and underwent an 18 month commissioning and test period. During this initial phase, the company became one of the first crowdfunding platforms to be directly regulated by the FCA. To differentiate its services, Crowd2Fund allows investors to directly choose the businesses which they lend to while allowing investors to get rewards from investing in interesting businesses.
In 2016, Crowd2Fund opened up to the global investor community, allowing investors from 163 markets worldwide to lend to and invest growing British businesses.  The company has facilitated more than £15 million of investment to over 200 businesses, generating an average 8.7% APR return for investors before fees and bad debt.
Crowd2Fund states there have been no formal defaults after 3 years of trading but there are a handful of loans in arrears. However, the company says it has successfully recovered all funds from arrears.
Additionally, Crowd2Fund also offers "The Exchange" – a secondary marketplace which offers liquidity on investments by facilitating the reselling of existing loans directly to other investors.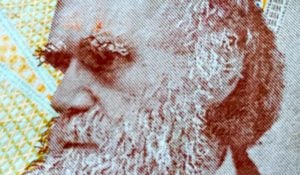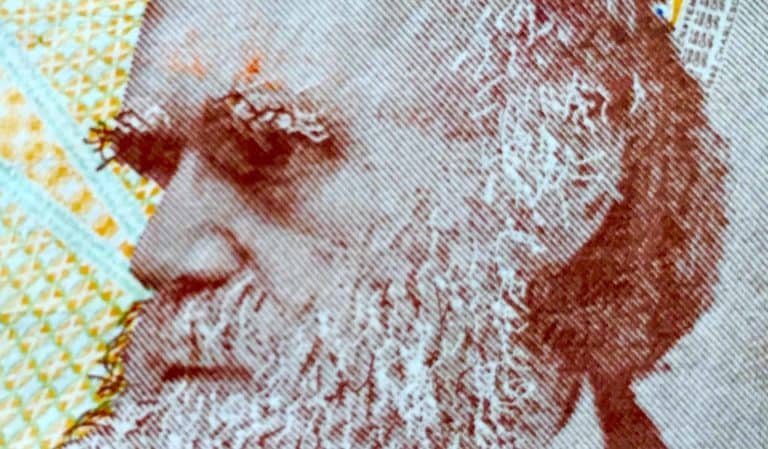 The new capital will be used to boost market share in the UK and to set up operations in the US and Southeast Asia. Crowd2Fund will leverage the existing "Fintech Bridge" to push into Asia.
Crowd2Fund is now securing their next tranche of £8.5 million which will be used to grow the UK market. Furthermore, operations will also be set-up in the USA and South-East Asia, where the platform will be leveraging the new FinTech bridge which allows easy pass porting into these markets. The company predicts corporate revenues of £11 million by 2019, with an exit sought before 2022 through sale to a large financial institution or floatation.
Have a crowdfunding offering you'd like to share? Submit an offering for consideration using our Submit a Tip form and we may share it on our site!