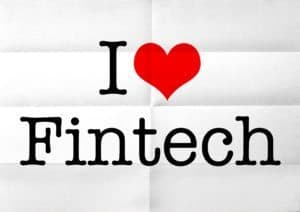 The UK and Singapore have established a "fintech bridge" that will help financial technology firms and investors from each country gain access to the other. Billed as the first of its kind, the bridge enables the UK's Financial Conduct Authority (FCA) and the Monetary Authority of Singapore (MAS) to ink a regulatory cooperation agreement on sharing and using information on financial services innovation in their respective markets.
"This will help innovative firms from Singapore that want to bring new ideas to the UK, helping the FCA fulfil our objective of promoting competition in the interests of consumers," explained FCA Director, Strategy and Competition Christopher Woolard.  "At the same time, this agreement will give those British firms with new ideas who want to expand into Singapore support, making them potentially more sustainable challengers in the UK."
Dominated by London and with significant government backing, the UK has pushed itself as the fintech capital of the world, generating £6.6 billion in revenues last year and employing over 60,000 people, according to the release. Singapore is striving to establish itself ahead of Hong Kong as Asia's financial technology hub. Last month Singapore opened a dedicated office designed to help startups set up in the country as a part of a S$225 million, five-year plan to build a vibrant ecosystem for innovation.
This week Singapore officials and fintech startups visited Downing Street to mark the opening of the "bridge," which the UK government says reflects the shared view that there is a new opportunity to scale the use of technology to improve financial services, across two major global hubs.