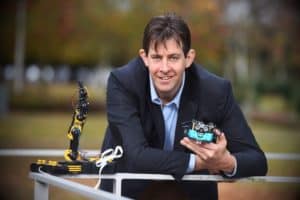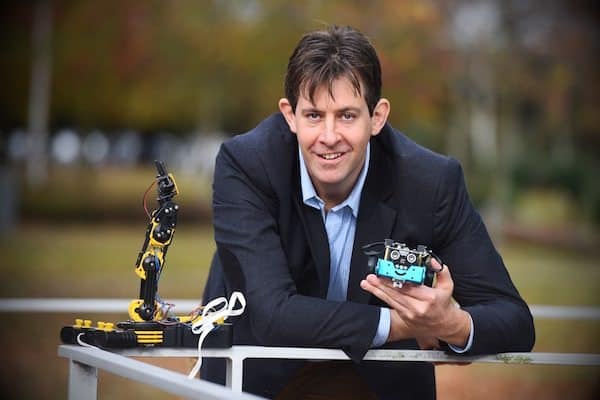 Britbots has announced the launch of their second British Robotics Seed Fund.  The new fund follows the success of the first fund, which has now been fully invested, leading the seed rounds of six robotics and artificial intelligence (AI) ventures. Britbots says the new fund will be focused on SEIS qualifying investment opportunities providing the biggest tax benefits to investors. Britbots expects some scale up opportunities will be EIS qualified. The platform says the fund will focus on machine-learning and enabling technologies for autonomous robotics.  Britbots meets with hundreds of aspiring companies each year and says it has already earmarked a number of exciting businesses as potential investments for the fund.
Britbots reports there has been a rapid increase in the number of robotics-related start-ups and the fund looks to partner with entrepreneurs and academic robotics teams to deliver superior returns for investors. Britbots adds that more than 50 robotics and automation companies being acquired over the last year, for a total consideration of more than £20 billion.
Britbots is a platform that seeks to champion the achievements of robotics start-up across the UK. It is also enables investors to back these early stage companies on their Britbots Crowd vertical.
"I'm delighted to be able to launch our second robotics fund.  It is the best way for an investor to get access to mixed basket of shares in the exciting robotics and AI growth companies that are shaping our economy for the decades ahead,"  commented Dominic Keen, founder of Britbots.
The fund is expected to close at the end of March 2018.