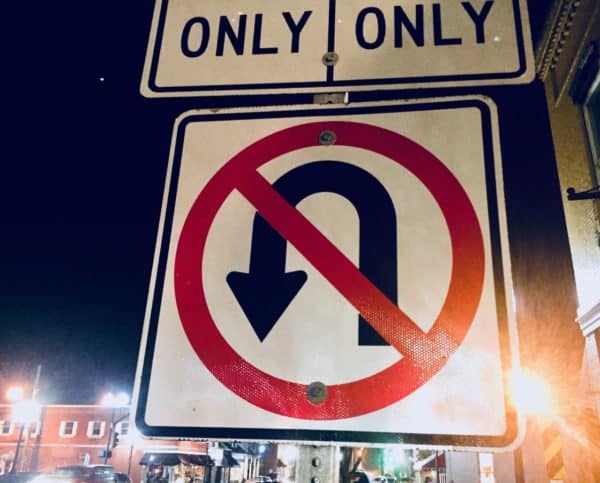 Some may have missed a distinctive feature of the recently filed class action lawsuit against Bitcoin mining company Giga Watt, Inc.: it is not a fraud suit. It is a suit for rescission (return of invested funds, with interest) based on the company's having failed to register its pre-sale of tokens as an offering of securities with the SEC., under a "strict liability" provision of the Securities Act. (STORMSMEDIA LLC v, Giga Watt, Inc., 2:17-cv-00438-SMJ, U.S. Dist. E.D. Wash.)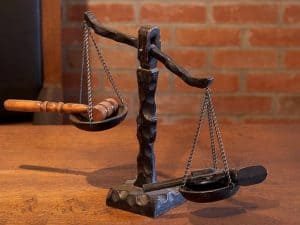 While the complaint does allege that Giga Watt misrepresented facts to purchasers, and failed to keep funds in escrow until used as promised, the plaintiffs will not need to prove deception, scienter or any of the other elements of fraud to obtain court-ordered rescission.
Issuers of cryptocurrency and other tokens generally know that, if they are offering securities, they must register with the SEC or design their sale to conform to an exemption under the Securities Act.
Focusing on SEC enforcement concerns, token issuers who believe they are not offering securities will often obtain a "utility token" opinion from legal counsel, which typically concludes that the tokens are property, are not securities, and are not covered by the Securities Act.
The issuer hopes that if the SEC nevertheless asserts enforcement authority over the token sale, the opinion will show that the issuer acted in good faith, did not intend to evade the securities laws, and is entitled to leniency. Giga Watt obtained such an opinion from the international law firm Perkins Coie.
Unfortunately for issuers like Giga Watt, the SEC is not the only plaintiff that can sue for Securities Act violations, and such opinions likely bear no weight in an investor class action like the one they are facing.  Section 12(a)(1) of the Securities Act gives investors the right to recover the consideration they paid, with interest, from any person who "offers or sells a security in violation of [the registration requirements of] section 5," without any showing of fraud and irrespective of the good intentions or other mental state of the issuer.
In other words, disappointed investors have a private right of action for the issuer's failure to register an offering. If Giga Watt's presale of tokens was a securities offering, and (as appears to be the case) Giga Watt did not follow the requirements of any available Securities Act exemption, it will likely have to pay the token purchasers back, with interest.  Affiliates of Giga Watt that participated in the token sale may share liability for the rescission payments. 
Affiliates of Giga Watt that participated in the token sale may share liability for the rescission payments #ICO
Click To Tweet
To maintain a suit for securities fraud in federal court, the plaintiff must plead specific facts underlying the fraud with "particularity."  This can require information that investors may not have, like facts showing the issuer acted with a culpable state of mind called "scienter."  And these facts must be known before pretrial discovery takes place. 
One of the virtues of a rescission suit – from the plaintiff's perspective -is the absence of the special pleading rules that apply to fraud.  One can presume that if the plaintiffs obtain information supporting a fraud claim though discovery, they will expand the lawsuit to make fraud claims.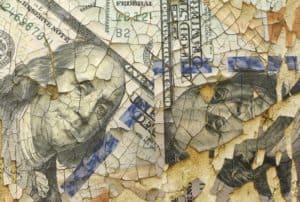 The tokens issued by Giga Watt, called "WTT," represent the right to use Bitcoin mining hardware built, operated and maintained by Giga Watt, rent-free, at the rate of one watt per token for 50 years. The plaintiffs' success in claiming the token offering should have been registered with the SEC will hinge not on whether the tokens themselves were securities, but on whether the right to obtain WTT tokens in the future – the thing Giga Watt was actually selling – is a security. The complaint asserts that because pre-sale investors depended entirely on Giga Watt to launch the project that would give value to the future tokens, they were purchasing a security.
Optimistic token issuers with a utility token opinion in hand may cling to the belief that, even if regulators believe the opinion is wrong, failure to use one of the available securities law exemptions will appear to be a mere technical violation resulting in no more than a slap on the wrist.  But they should keep in mind that if the tokens go down in value, the purchasers may have an easy route to demand a full refund, with interest – a risk that can be eliminated by making an exempt offering.
if tokens go down in value, the purchasers may have an easy route to demand a full refund #ICO
Click To Tweet
---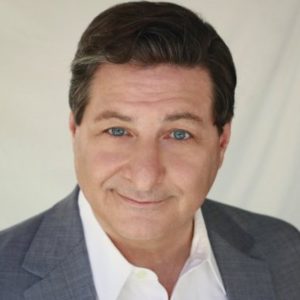 Charles Kaufman is corporate and securities counsel at Homeier & Law P.C., where he advises companies in commercial and financial transactions, with an emphasis on raising capital through both established techniques and newly emerging ones like crowdfunding. He also counsels public companies on disclosure and compliance matters, especially those who want their reports and offering documents to communicate effectively with investors rather than merely sedating them. He has helped his clients to create, finance, govern, expand across borders, combine and exit their businesses, and to form strategic alliances, across a broad range of industries, including medical devices, healthcare, software, nanotechnology, film and music production, garment manufacturing, retailing, real estate investment and semiconductors. Charles earned both his J.D. and B.A. degrees at the University of California at Los Angeles. He is a member of the State Bar of California and serves on the editorial board of its International Law Journal.