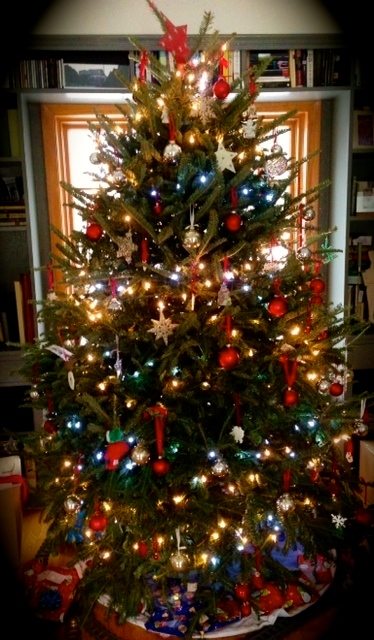 Any US based initial coin offering (ICO) that raised a fair amount of money and did not file for a securities exemption should be quite nervous now. Giga Watt, an ICO that raised $20 million last summer, was hit with a class action lawsuit by the law firm of Silver Miller as a Christmas present last week.
The allegations have now become fairly standard as the plaintiff, StormsMedia, alleges that Giga Watt conducted an unregistered offering of securities. Something that is obviously against the law.
But, like many other lawsuits filed against a successful ICO, the complaint goes further stating:
Defendants appear to have already pocketed for themselves large sums of money
It appears Plaintiff et al will not see any return on their investment
Defendants used deceptive activity and intentional deprivation of investor rights and protection
and much more…
StormsMedia may not be very happy that when it (and others) invested the price of Bitcoin etc. was rather low.
In the ensuing months, the price of many cryptocurrencies rocketed. The complaint estimates the investment of $20 million is now worth over $100 million. For StormsMedia, their investment is now pegged at a valuation of $5.1 million. Perhaps it would have been better for the investors to have not invested at all? Yes, a rhetorical question.
The Plaintiff apparently requested a recision of the deal back on November 22, 2017. The Defendants have "failed to provide a meaningful response" to the demand – allegedly in violation of the terms of their own white paper including terms for an investor remedy.
David Silver, from Silver Miller, told Crowdfund Insider that all pre-functional tokens promised in an ICO fit the definition of the sale of a security which means the seller has to comply  with US securities law;
"In this case, the defendant — whether intentionally or not — did neither and is therefore strictly liable for offering and selling unregistered securities," said Miller. "Just because utility tokens might one day have a consumptive use does not remove them from being a "security" prior to that use.  Promoting the expectation of profit from pre-functional tokens, like Giga Watt did and continues to do, is by definition the sale of a security; and this case will hold Giga Watt accountable for its actions."
Miller added they are pursuing a longer list of crypto companies that are allegedly in breach of US securities law;
"We currently have pending cases against Coinbase, Kraken, Tezos, Monkey Capital and Giga Watt.  I expect more to be filed as 2018 progresses," said Silver.
Having $100 million in crypto & cash is a pretty fat target for disgruntled investors. Lawyers almost always win in a case like this. Everyone else, well that depends.  Giga Watt is most certainly lawyering up – just as every other US based ICO that raised big money, minus a Form D, should be doing now as suing ICO issuers is becoming a cottage industry of sorts.
---
Have a crowdfunding offering you'd like to share? Submit an offering for consideration using our Submit a Tip form and we may share it on our site!

Sponsored