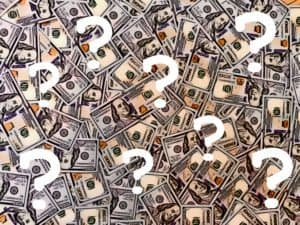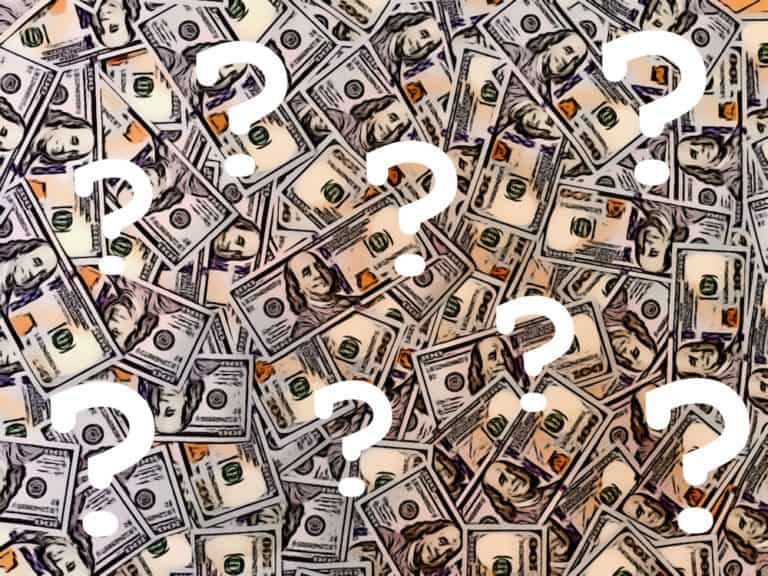 LendingClub (NYSE: LC), the largest marketplace lending platform in the US, has issued a public warning regarding a solicitation by IEG holdings apparently making a tender for LendingClub stock. The LendingClub Board of Directors received a letter from IEG Holdings on January 2nd. This is the second time IEG Holdings has stated its intent to commence a tender offer. The previous offer ended when Paul Mathieson, IEG Holdings' Chairman and Chief Executive Office, determined that the offer "no longer has a reasonable chance of success."
The LendingClub board of directors "cautioned" investors on the unsolicited offer and its claim to pursue the purchase of up to 4.99% of the outstanding shares of Lending by exchanging 13 shares of IEG common stock for each share of LendingClub common stock.
The LendingClub Board "believes there is no rational economic basis upon which LendingClub stockholders should accept IEG's proposed exchange offer, which appears intended to mislead investors into mistakenly tendering into a discounted offer."
Additionally, the Board unanimously concluded the offer is grossly inadequate, is not in the best interests of LendingClub and its stockholders.
LendingClub said there was evidence that IEG is attempting to profit at the expense of LendingClub investors for "its own personal gain." The company pointed to the fact that IEG has a history of deceptive practices, having set up operations in the US after an action by the Australian Securities & Investments Commission.

IEG Holdings trades on OTCMarkets (OTCQB:IEGH). The most recent share price ranges from around $0.30 per share. The market capitalization is about $3 million.
The company is described as providing unsecured consumer loans from $5,000 and $10,000 under the brand name, "Mr. Amazing Loans," via its website. 
The tender offer by IEG states;
"Despite brokering more than $26 billion of loans since inception, LendingClub still reported a loss of $61.8 million for first nine months of 2017 and loss of $146.0 million for the 2016 full year. The gross margins that LendingClub achieves are simply too slim compared to the high costs of customer acquisition and operating costs. If LendingClub stops originating loans, the majority of its income dries up immediately. Transitioning to a balance sheet lender likely would significantly increase gross margins, without a significant change in customer acquisition costs. It's possible that LendingClub will never achieve profitability using its current business model."
IEG claimed weak underwriting standards were to blame.

LendingClub has seen its share price decline dramatically since its IPO but even today, the market cap of LendingClub stands at over $1.6 billion.

Sponsored Links by DQ Promote