Canada-based fintech company Katipult announced on Wednesday it has signed a Memorandum of Understanding (MUO) with Polymath, the creator of the Polymath securities token platform, to collaborate in the development of a system of recording securities ownership and transmission using blockchain technology. According to Katipult, the companies will explore the potential support of Polymath's tokenized digital asset issuance services within Katipult's investment platform software infrastructure.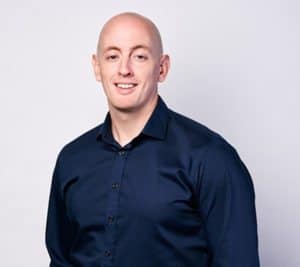 While sharing details about the partnership, Brock Murray, CEO of Katipult, stated:
"Private capital markets have been undergoing a transformation over the last few years with firms leveraging regulations for raising capital online; that trend is only set to accelerate rapidly with the spread of efficient blockchain technology. Polymath is pushing innovation in this respect by guiding companies through every step of the token launch process, while also ensuring strict legal compliances are met."
Polymath CEO, Trevor Koverko, went on to comment:
"We are excited to work closely with Katipult to develop a next generation interface for investors and managers to empower them to manage blockchain security portfolios. Existing interfaces demand nuanced technical knowledge to operate securely and efficiently, but we believe our combined efforts can overcome this hurdle and deliver greater ease of use and superior user experience."
Katipult then reported it has been actively working within the private capital markets around the world to help alternative investment firms set up their own investment platforms to revamp their business processes to be more agile, scalable, and efficient. Katipult added its platform can be used for Regulation D offerings in the United States such as Reg A+, 506(c), 506(b) or under regulatory regimes including those of the Financial Conduct Authority in the UK and the Monetary Authority of Singapore.