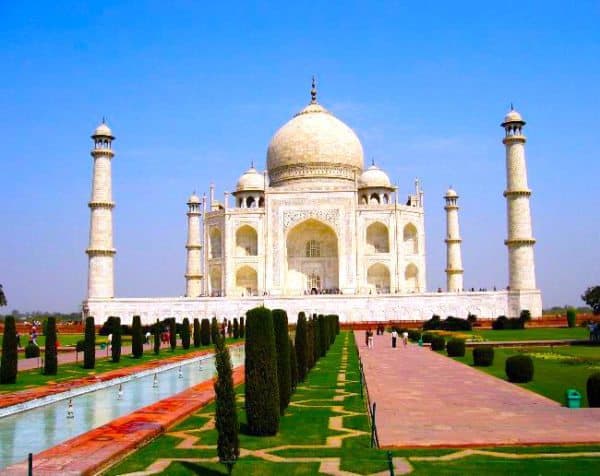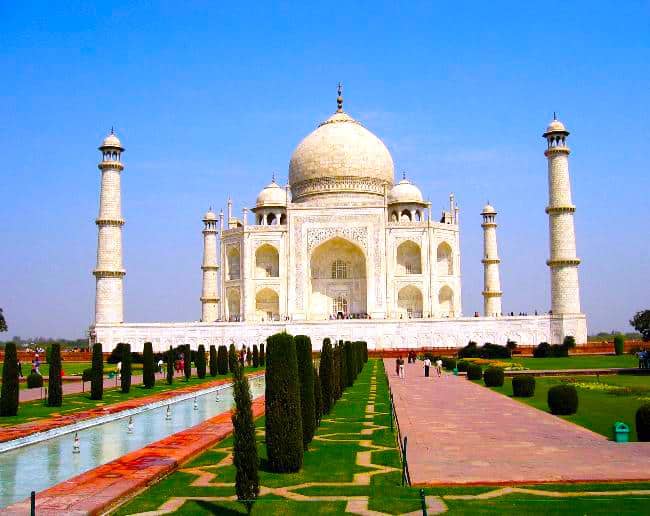 India-based fintech NiYO announced on Wednesday it secured $13.2 million (85 crore) during its Series A funding round to drive the continued expansion of its payroll and benefits platform in India. The investment was made by Social Capital, JS Capital LLc (the family office of Jonathan Soros), and Horizons Ventures with participation by existing investor, Prime Venture Partners.
Founded in 2015 by Vinay Bagri and Virender Bisht, NiYO revealed its mission is to increase cash flow for all salaried individuals by leveraging technology in areas of payroll and benefits. The company features an integrated solution comprising of a Multi-Pocket Card, a Mobile App and a digital account with multiple wallets.
NiYO reported its platform was launched in July 2016 as a pilot in Bangalore and has already clocked more than 500 corporates and is being used by over 100,000 salaried employees in these organizations, through its partnerships with YES Bank and DCB Bank. NiYO is a one-stop solution for all employee payouts; its solutions include salary accounts, meal cards, canteen solutions, corporate gift card, reimbursements account, international travel card and corporate credit cards. While sharing details about the investment round, Bagri, who is also CEO of NiYO, stated:
"These are exciting times at NiYO. We deeply believe that the rapidly growing number of salaried employees in India have not seen much innovation when it comes to their own payroll and benefits. They are mobile and app-savvy and very demanding. At NiYO, our core objective is to maximize employees' effective salary by bringing innovations in payroll and benefits processes. Our aim is to optimize the product suite for employees in areas of taxation, lending and wealth. We have been fortunate to partner with JS Capital, Social Capital, Horizon Ventures and Prime – all of whom are top-tier investors with deep fintech and operational expertise to take us to the next level."
Arjun Sethi, Partner at Social Capital, added:
"NiYO is digitizing the entire employee payroll and benefits value chain, making the process easier and more transparent for employers and employees alike. This is an area that hasn't seen much innovation in the Indian technology ecosystem, despite the massive addressable market. We believe that India is on the brink of unprecedented consumer consumption, and that movement begins with infrastructure that manages people's earnings in a reliable and modern way."
In total, NiYO has raised over $14 million in venture capital. Adding on to its continued growth and popularity among businesses across India, the company aims to serve 5000 organizations and over 1 million salaried employees by the end of 2018.