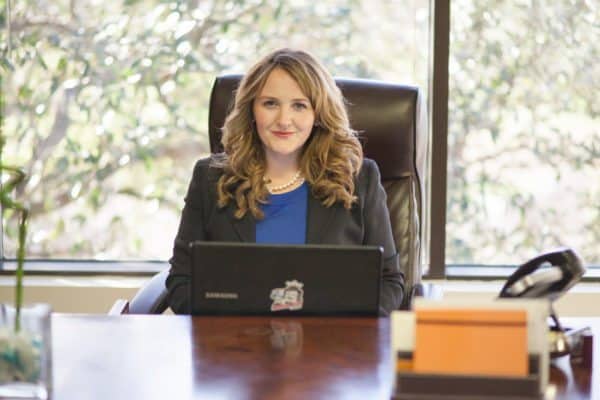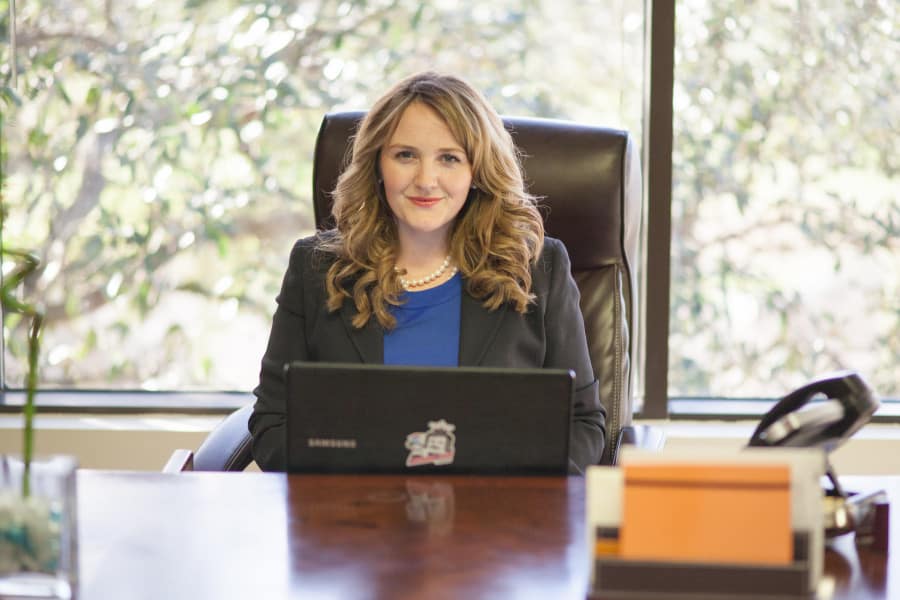 Joy Schoffler, a well known persona in the investment crowdfunding world, has joined private equity group Casoro Capital as Chief Strategy Officer.
Schoffler founded and managed Leverage PR, a marketing firm that worked with many crowdfunding platforms, Fintechs and funding campaigns. In early 2017 after running Leverage for seven years, Schoffler sold her company to Caliber Corporate Advisors. In the ensuing months, Schoffler took a bit of a respite from the 24/7 world of early stage funding, while focusing on her next steps. Today, Schoffler is joining Casoro to manage investor relations and the development of innovative new financial products.
Schoffler has always been an active leader within the Fintech community. She sits on several advisory boards including SXSW Accelerator, AARP's FinTech Accelerator and FinTech Professionals Association. Additionally, she serves as an advisor to Yodlee's Fintech incubator. Past board positions include CFIRA and CFPA which worked with the SEC and FINRA on JOBS Act implementation, enabling online investing as we know it today.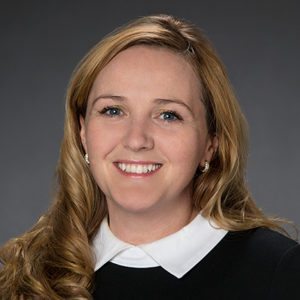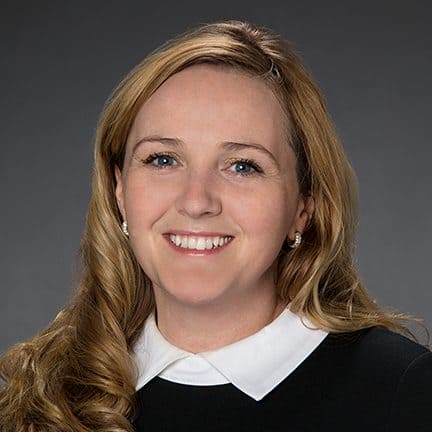 In addition to being a long-time investor, Schoffler previously served as director of acquisitions for The PPA Group (Casoro's parent company) where she helped acquire more than $250 million in real estate helping the company to make Inc. magazine's "Inc. 5000" list of fastest growing private firms two years in a row.
Schoffler says she could not be happier to be back;
"Being a former employee and long-time investor with the company, I have been blown away by what the company can do," says Schoffler. "In my new role I will get to develop the technology which will help bring their investments to a whole new market of investors. Knowing their process and past performance that is exciting to me."
Monte Lee-Wen, President and CEO of The PPA Group, said he is excited to have Schoffler back on his team;
"Having built one of the leading PR agencies for the Fintech industry, Joy has proven herself to be an incredible entrepreneur and go getter. We are thrilled to be able to utilize her many talents to help us fulfill our corporate vision for Casoro Capital."
Casoro is a single family office focused on creating real estate partnership opportunities.
To date, The PPA Group and Casoro Capital teams have completed nearly $1 billion in multifamily transactions. Schoffler is expect to help the firm develop new financial products and streamline investor relations in the real estate investment space.