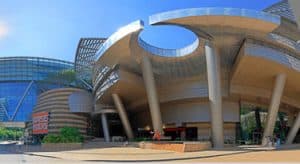 Finastra, a Vista Equity Partners portfolio company, has newly established its Future of Banking Center of Excellence at Cyberport in Hong Kong. This strategic move is part of the worldwide program at Finastra to continue to build its innovation ecosystem and collaborate with strategic partners around the globe. Robert F. Smith, Founder, Chairman and CEO of Vista Equity Partners, joined the team in Hong Kong for the announcement.
Hong Kong, being one of the major international financial centers in Asia, serves as the hub for the provision of financial services to global investors. Amidst technology-driven disruption and innovation in the financial services industry, banks are turning to technology solutions for end-to-end digital transformation to remain competitive. The Center of Excellence will facilitate this evolution, helping banks to overcome today's corporate and retail banking business challenges and will provide an environment for innovation.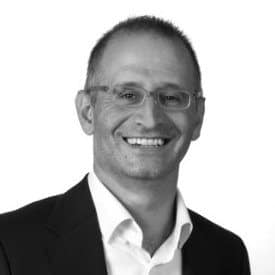 "This significant investment further demonstrates our commitment to supporting our customers in the Asia Pacific region," explained Finastra Asia Pacific Managing Director Imad Abou Haidar. "Our connected corporate banking platform and digital capabilities are second to none, and we are well placed to help banks build an evolutionary approach to change in line with customer demand. We'll be focusing on these areas to help banks make the leap towards a digital future. This is the first exclusive banking Center of Excellence of its kind at Cyberport which will provide an immersive lab environment dedicated to driving digitalization across the financial services industry."
[clickToTweet tweet=".@FinastraFS partners with @McKinsey, Plans Future of #Banking Center @cyberport_hk" quote="@FinastraFS partners with @McKinsey, Plans Future of #Banking Center @cyberport_hk"]
Finastra also announced that global management consulting firm McKinsey & Company will be the official Knowledge Partner to The Future of Banking Center of Excellence. In this capacity, McKinsey will provide its latest research and insights on business trends impacting the banking industry.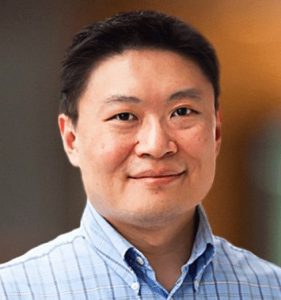 "We are pleased to contribute our ideas and insights to the Cyberport Fintech investor and industry community. Fifty percent of Asia private equity investment activity is concentrated in the Greater China region, with technology being one of the top three categories," shared McKinsey Senior Partner Chris Ip. "Our latest Global Annual Banking Review introduces 'ecosystems' as the new basis for competition in banking. This Center of Excellence will help the Fintech industry community in Hong Kong and Asia to immerse themselves in our latest thinking and experience first- hand what is possible with today's new banking technologies."
Cyberport in Hong Kong, which aims to bring together the growing Fintech investor, startup and business community, opens opportunities for Finastra to continue to collaborate with its customers, Fintechs, industry practitioners, and regulators to facilitate the adoption of technologies and solutions that will accelerate digitalization in banking.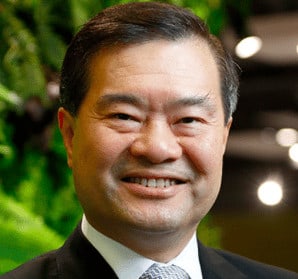 "We welcome Finastra and McKinsey to the Cyberport community, and firmly believe that the Center of Excellence will provide a strong platform for us to engage industry players," added Hong Kong Cyberport Management Company Limited Non-Executive Chairman Dr. Lee George Lam. "With over 250 Fintech companies already in the Cyberport ecosystem and a strong network of financial services partners that we work with for hackathons, talent development and innovation adoption, the Center of Excellence will further reinforce our strategic role as Asia's leading Fintech Hub and raise market awareness of the importance of Fintech in transforming Hong Kong's economy."
Expected to open in Q1 2018, the Future of Banking Center of Excellence will support Finastra and its customers — 48 of the world's top 50 banks, according to the platform —  and prospects in the APAC region as it continues to drive the next wave of innovation in the financial services industry, alongside partners and other Fintechs.