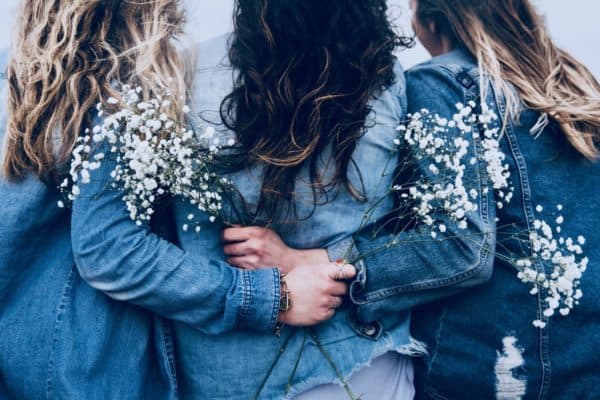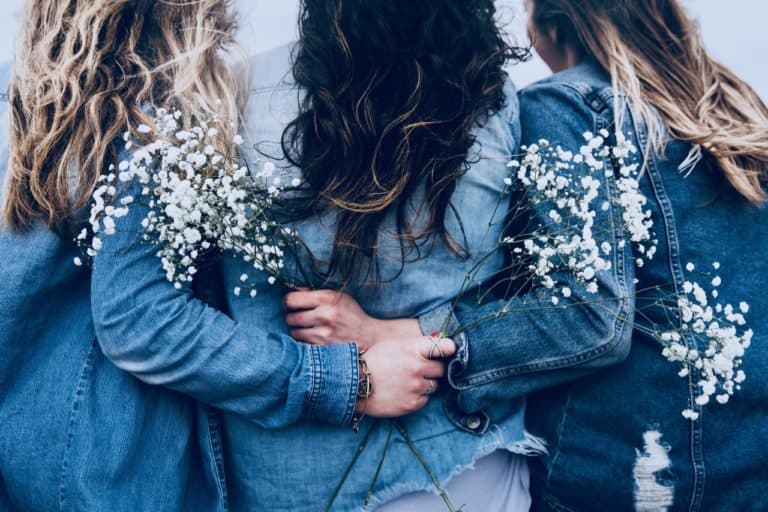 As Oprah Winfrey put it during her acceptance speech at the Golden Globes on January 7th, 2018. The reverberations of her words have re-ignited, for anyone who thought it was a just a trend, the importance of #metoo, the industry-agnostic movement. Actually, it is all-encompassing because it is deeply rooted in cultural and behavioral norms that have perpetuated for centuries. While Wall Street has so far skirted massive scandals, the fintech industry has not been spared its high-profile stories (SoFi).
I'm not here to bash men. In fact, I've worked with, and know, innumerable men who are nowhere close to being like the men reviled for their actions against women. At the same time, I've suffered harassment and assault.
Me, too.
And, like every woman who has withstood inappropriate behavior, misconduct, harassment and assault, I carry on because I don't know any other way. None of us do. We are not going down as victims. The grit and resilience of all the women who've endured, and who choose to double-down on themselves, is inspiring and remarkable.
Leading Stories in 2018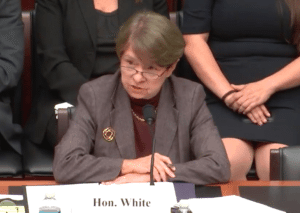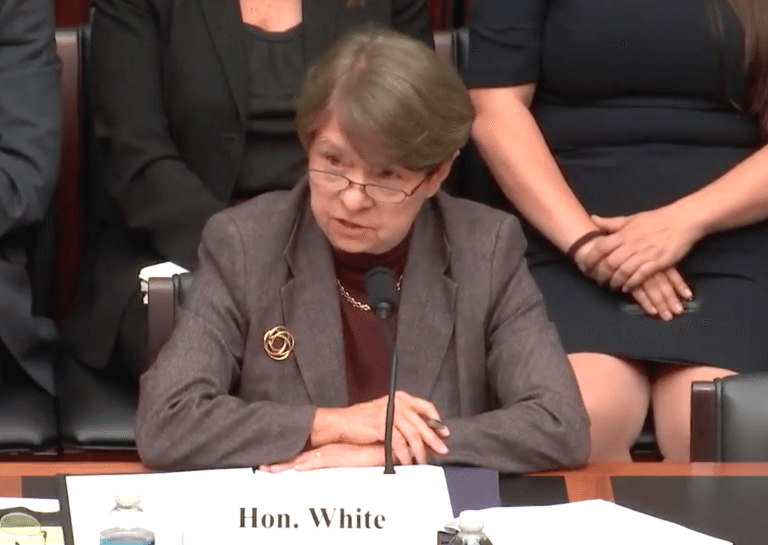 While women became 'the story' in 2017, I believe 2018 will be the year that women's leadership stories take center stage. I'm especially encouraged by the growing number of women who are founding companies in finance and financial technology, leading change and becoming role models for entrepreneurs and entrenched executives alike.
There are women in finance and fintech who have made great strides in their careers on a national and global stage, including former Chair of the U.S. Securities and Exchange Commission, Mary Jo White, former Fed Chair Janet Yellen, Ellevest CEO Sallie Krawcheck or Passion Capital Partner, Eileen Burbidge. There are annual compilations of incredibly inspiring women in banking, finance and venture capital. There are also organizations like Girls Who Invest, a non-profit dedicated to increasing the number of women in portfolio management and executive leadership in the asset management industry.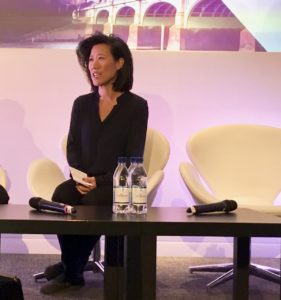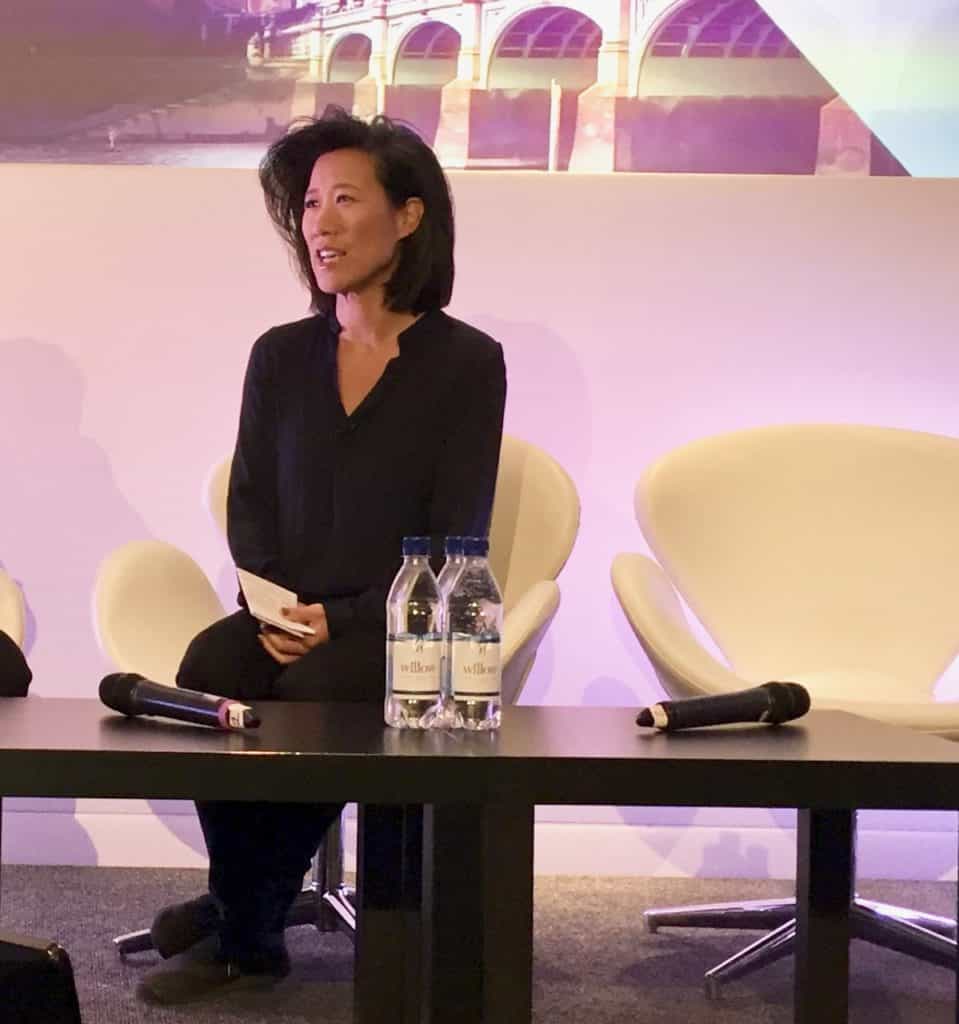 But, for every Eileen Burbidge or executive on those lists, there are a hundred other women that are working in the Fintech world, determined to make their mark and lead in categories beyond just that of being 'women' in any category or industry. This is the ladder that women like Jilliene Helman, Kathryn Petralia, Denise Thomas, Krista Morgan, Amy Wan, Jillian Jaccard, and many others, are climbing. And they are also demolishing walls of bias and negative perception that have been prevalent for far too long.
This Women Changing Finance series aims to regularly highlight women in leadership roles, their personal and professional stories, and the work they are doing to advance their careers, companies, and the finance, banking, venture capital and fintech industries.
The Impact of Women's Leadership on Company Performance
Companies that empower and encourage women to fully participate reap the rewards of increased morale, purpose, productivity, and profit. Moreover, female leadership – especially at the executive level, can have a profound impact on creativity, innovation, organizational performance and culture.
According to McKinsey's ongoing research on gender diversity in the workplace, they have identified a marked positive correlation between the presence of women in top management teams and the organizational performance of the company.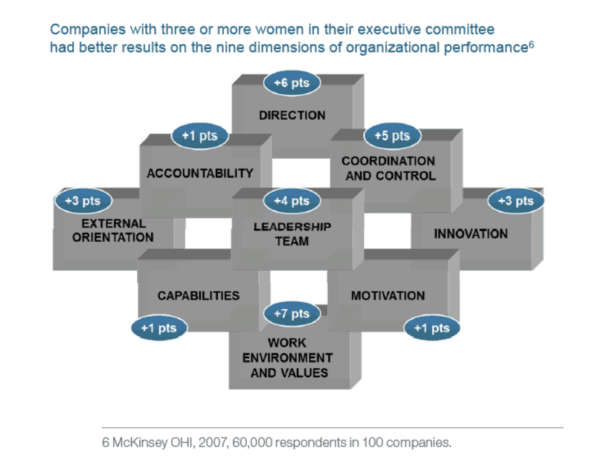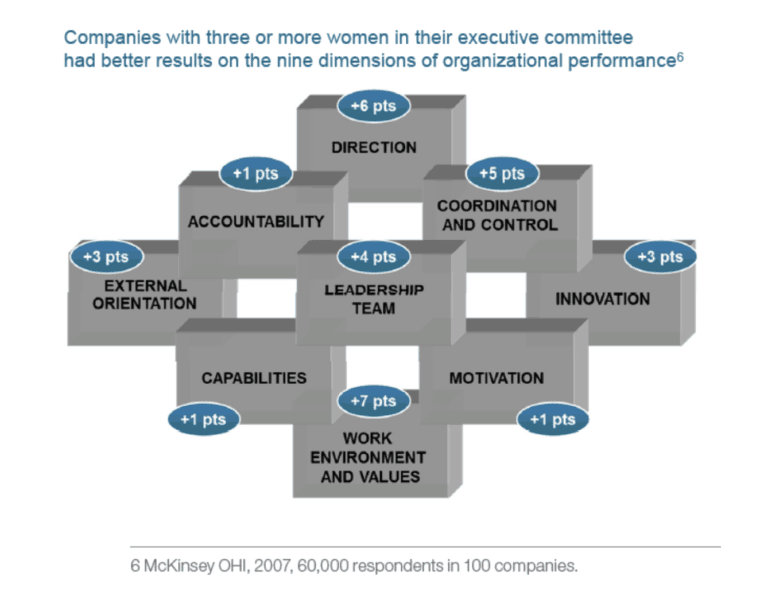 In addition, McKinsey's studies also found a strong correlation between the presence of women in company top management and better financial results. Following an analysis of 300 companies around the world, they found a difference in return on equity of 47% between the companies with the most women on their executive committees and those with none, and a 55% difference in operating results.
Leadership Behaviors That Make an Impact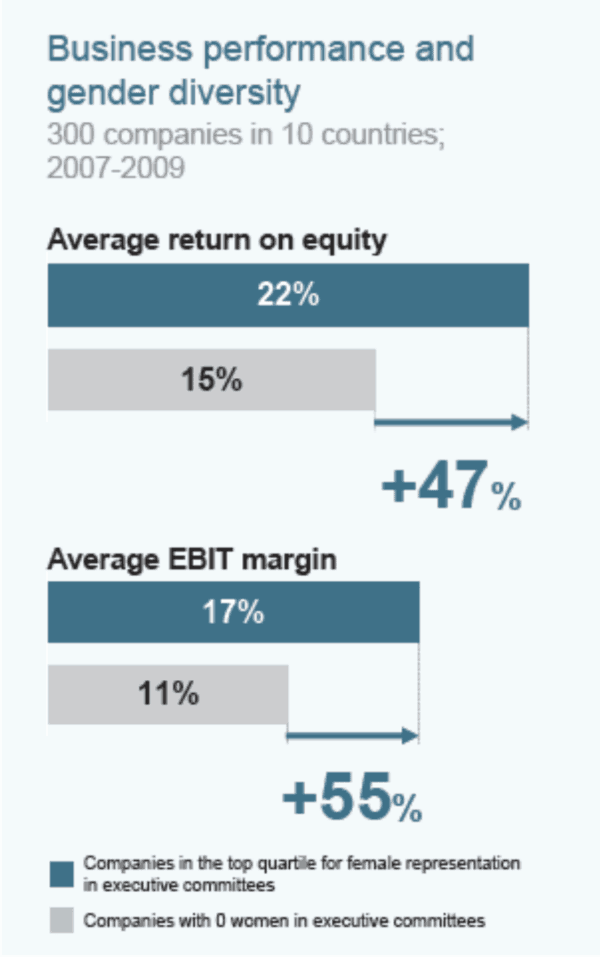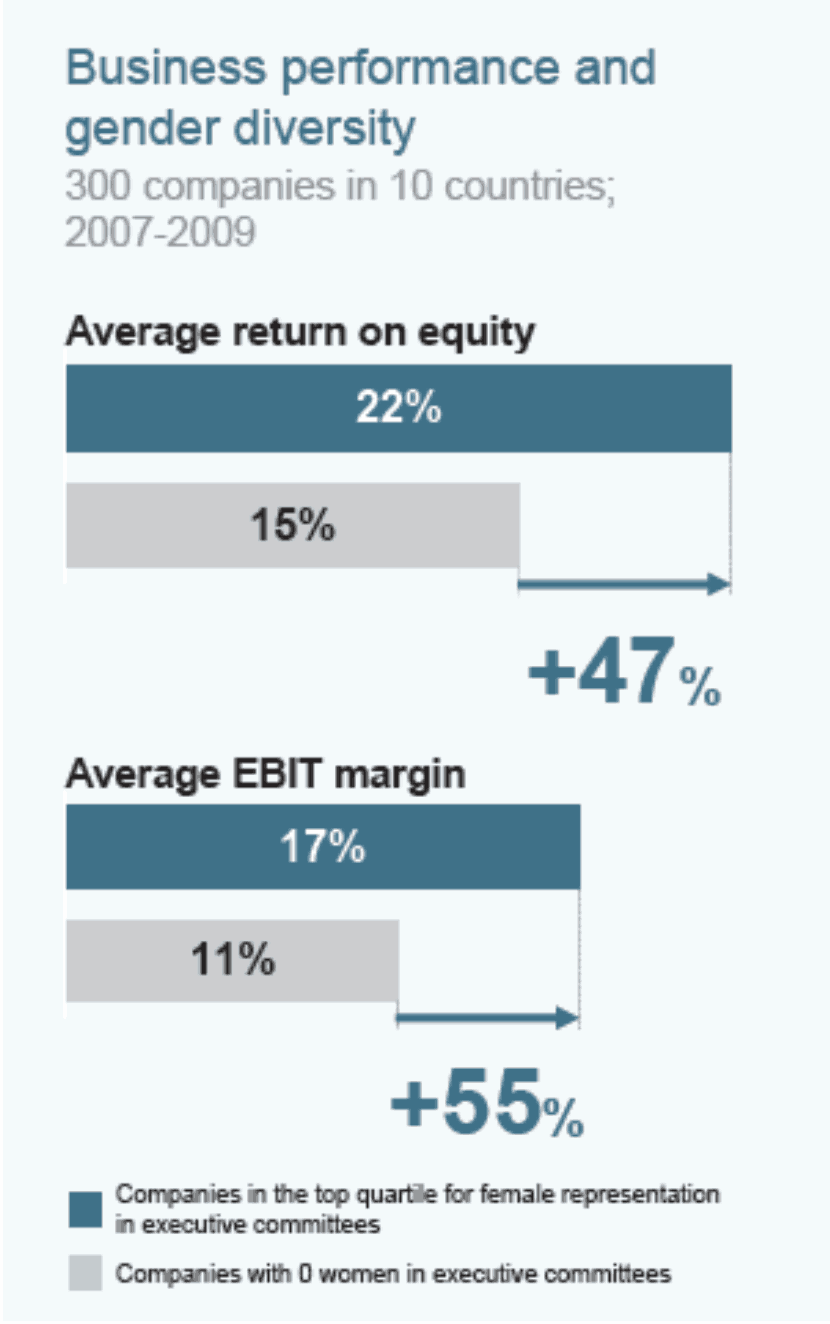 Drawing on well-known research in behavioral psychology, McKinsey has identified nine positive leadership behaviors typically displayed by managers in corporations and found that men and women exhibit these behaviors with different frequencies. Typically, female leaders use five of those leadership behaviors more often than their male counterparts: people development, expressing expectations and rewarding success, role-modeling, inspiration, and participative decision-making.
By analyzing the impact of each leadership behavior on the nine dimensions of organizational performance and comparing this with the frequency of the behaviors observed in each gender, McKinsey identified the contributions that men and women are likely to make to organizational performance.
Through their leadership behaviors, women help to improve companies' organizational performance by reinforcing five of the nine dimensions (vision, motivation, accountability, leadership, work environment, and values), and particularly the last three.
The leadership behaviors proven to strengthen organizational performance are more naturally and frequently embodied by women.
However, research and studies conducted by McKinsey, LeanIn and KPMG, on gender equality in the workplace and women in leadership positions shows that not enough progress is being made by companies towards parity, equal opportunity or support of women who are still fighting an uphill battle in the workplace.
Challenges Facing Women's Leadership
Research shows that while company commitment to gender diversity seems to be at an all-time high, progress is slow. LeanIn found one of the most powerful reasons for this is a simple one: we have blind spots when it comes to diversity, and we can't solve problems that we don't see or understand clearly.
Just a few of the statistics: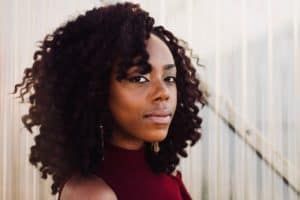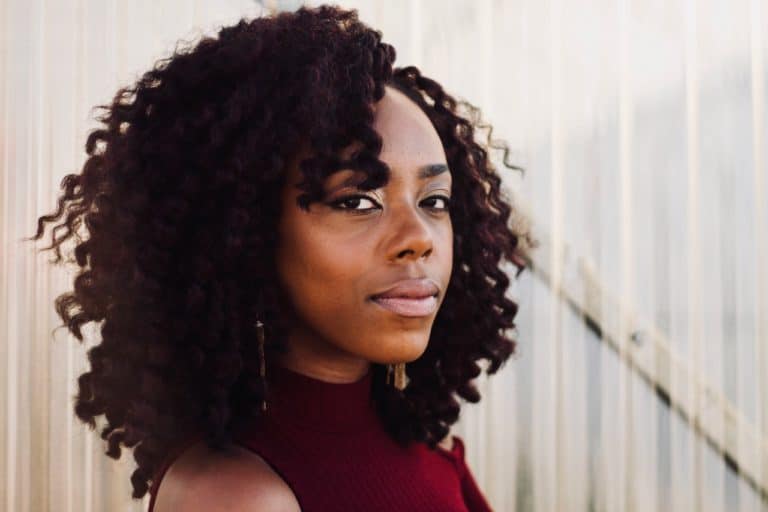 90%of companies report that gender diversity is a high priority, but only 42% of employees think their organizations are highly committed and doing what it takes to improve gender diversity.
Women remain underrepresented at every level in corporate America, despite earning more college degrees than men for 30 years and counting.
Many employees think women are well represented in leadership when they see only a few – nearly 50% of men and 30% of women think women are well represented in leadership in companies where only 1 in 10 senior leaders is a woman.
And one of the biggest gender divides is over how disrespectful behavior toward women is handled at work: men are 60% more likely than women to think such behavior is quickly addressed in their company.
The results of this research can be discouraging. Generally, men are less committed than women to gender diversity efforts, and some men even feel that gender diversity efforts disadvantage them. If men are not committed to the issue we can't get to equality without them.
Bringing these challenges up to be resolved, no matter how uncomfortable, will be the key step for leaders, executives, managers, and boards to gain clarity and insight into the blind spots that are holding up progress and to take definitive action to initiate efforts to actually improve gender diversity efforts.
The Opportunity for Inspirational Change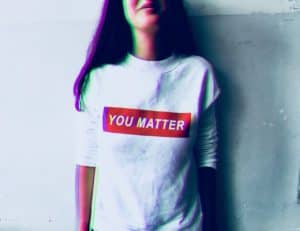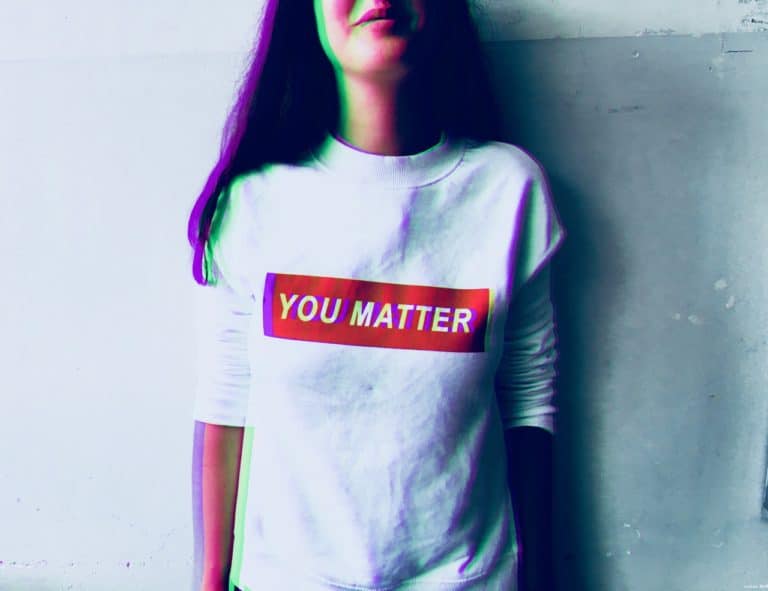 I have been in the Fintech industry for many years, championing the opportunity afforded to a wider population around access to capital and to investments through greater transparency and education. Like Ron Suber, I believe that we are in an 'exciting and definitive time' for financial technology. More importantly, we are in an exciting and definitive time for our leadership efforts; for holding ourselves to higher standards of conduct and behavior that will also lead to better business results.
When #metoo happened, it galvanized me in a way I didn't expect. I made a decision to dedicate myself to working with women to facilitate their inherent leadership qualities and to help them overcome barriers – both external and internal – that may be holding them back from stepping fully into their power. My work extends to integrating female leadership at the organizational level, working with management teams to create balanced and inclusive workplace cultures that benefit everyone.
I'm encouraged by the efforts of companies like Citi on gender and racial pay gap, by media and industry influencers to highlight women and their leadership stories, through initiatives like this series on Women Changing Finance, and by the efforts of Peter Renton and his team at LendIt Fintech. This year they are incorporating an entire track dedicated to women in fintech, of which I'll be one of the facilitators.
We can all recognize that major change is needed, that we must individually lead that change through our actions, and that 'this is not a trend'. What we need now is courageous compassion, thoughtful vulnerability, and earnest accountability. We need to recognize women's leadership. We need to encourage open dialogue and take definitive action to make changes first within ourselves, then in the relationships that carry through to corporate culture and workplace environments.
This is the year of women's leadership. This is the year we tell our stories. This is the year we make the changes we've needed to make.
---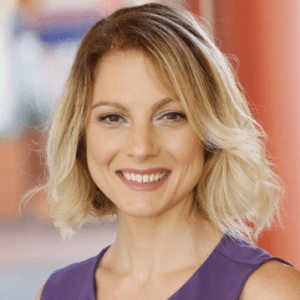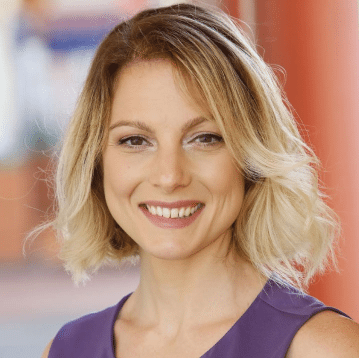 AdaPia is a relentless entrepreneur and strategist with deep domain expertise in branding, positioning, crowdfunding and real estate investing. She is a prominent female fintech executive, having served as Chief Marketing Officer at Patch of Land and Chief Operating Officer at AlphaFlow. She previously co-founded two woman-owned businesses and through her new company Real Wealth Real Health she works with founders, executives and management teams to integrate female leadership skills that build inclusive, dynamic and high performing company cultures. Email me at AdaPia@FintechInsider.co