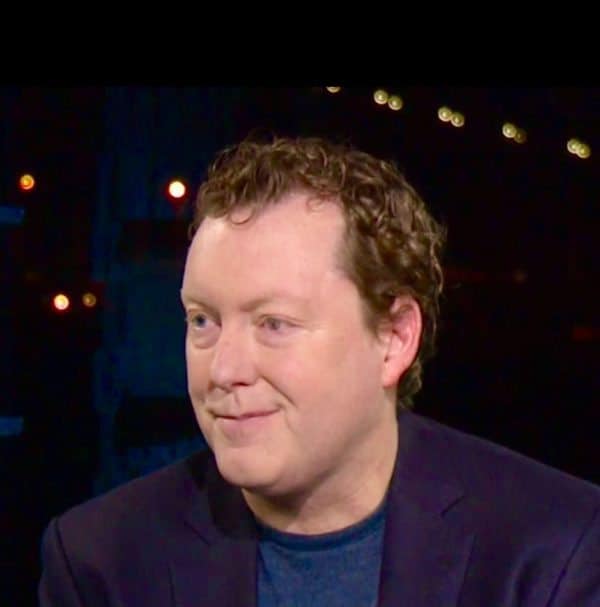 SoFi CEO Mike Cagney has resigned as CEO, effective immediately. Recently, Cagney had announced he had resigned as Board Chair and would vacate the position of CEO at the end of the year. Allegations in an NYT.com article hammered both SoFi operations and Cagney's behavior at the Fintech firm citing a toxic environment where rampant sexual harassment occurred – most pointedly by Cagney himself. This week, SoFi responded to the NYT report regarding online lending questions but did not address problems with company culture.
SoFi announced that Executive Chairman Tom Hutton will assume the role as Interim CEO. Hutton commented on the news;
"SoFi's management and employees have built a remarkable company, and I look forward to helping the company continue to grow. The business is strong, stable and well-positioned. For now, there is no more important work than paving the way for future success by building a transparent, respectful and accountable culture."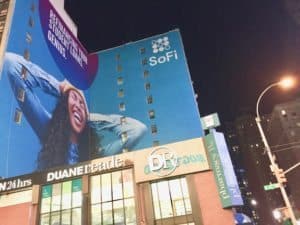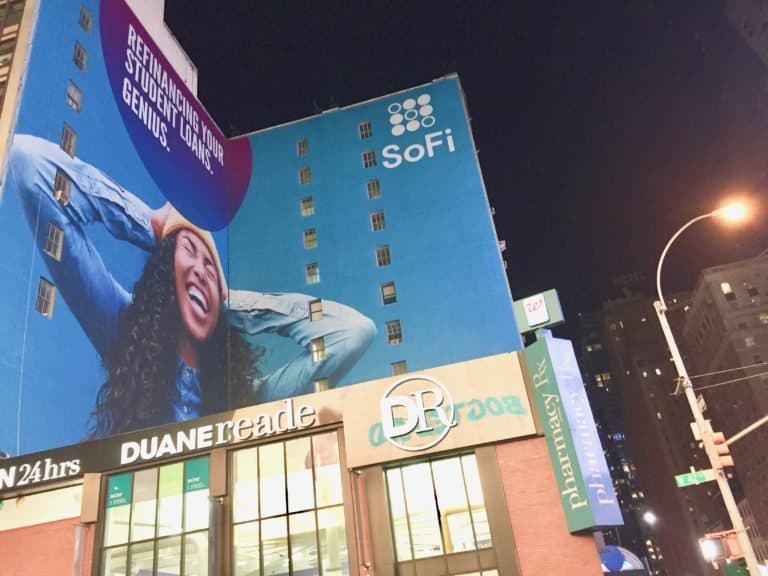 Initially an investor in SoFi, Hutton was appointed to the board in June 2012. He currently serves as managing director of XL Innovate, a venture capital firm focused on insurance and Fintech. Hutton was formerly CEO of White Mountain Re Group and Risk Management Solutions Inc. He has served as a director of several private and public financial companies.
Today's action by the SoFi Board is in contrast to an apparent inability to act decisively when Board Members were first made aware of inappropriate behavior at the firm. The distraction caused by the series of allegations, for one of the most prominent Fintech firms in the world, is a disappointing twist of events that have undermined the firms attempt to receive a bank license and a potential IPO.
On Monday, SoFi announced that Steven Freiberg, acting CFO and a member of the SoFi board, will take on an expanded role as vice chairman. Freiberg, a 30-year financial services sector veteran, previously served as CEO of E*Trade and co-chairman and CEO of Citigroup's Global Consumer Group.