Peer to peer lender RateSetter said its commercial lending vertical will focus solely on secured lending in its commercial finance vertical. Following a review of its commercial finance operations, RateSetter said it would move to "simplify" its commercial finance by funding only property backed or asset backed loans.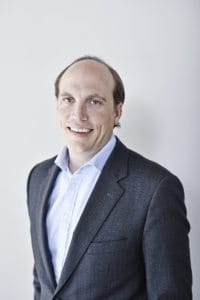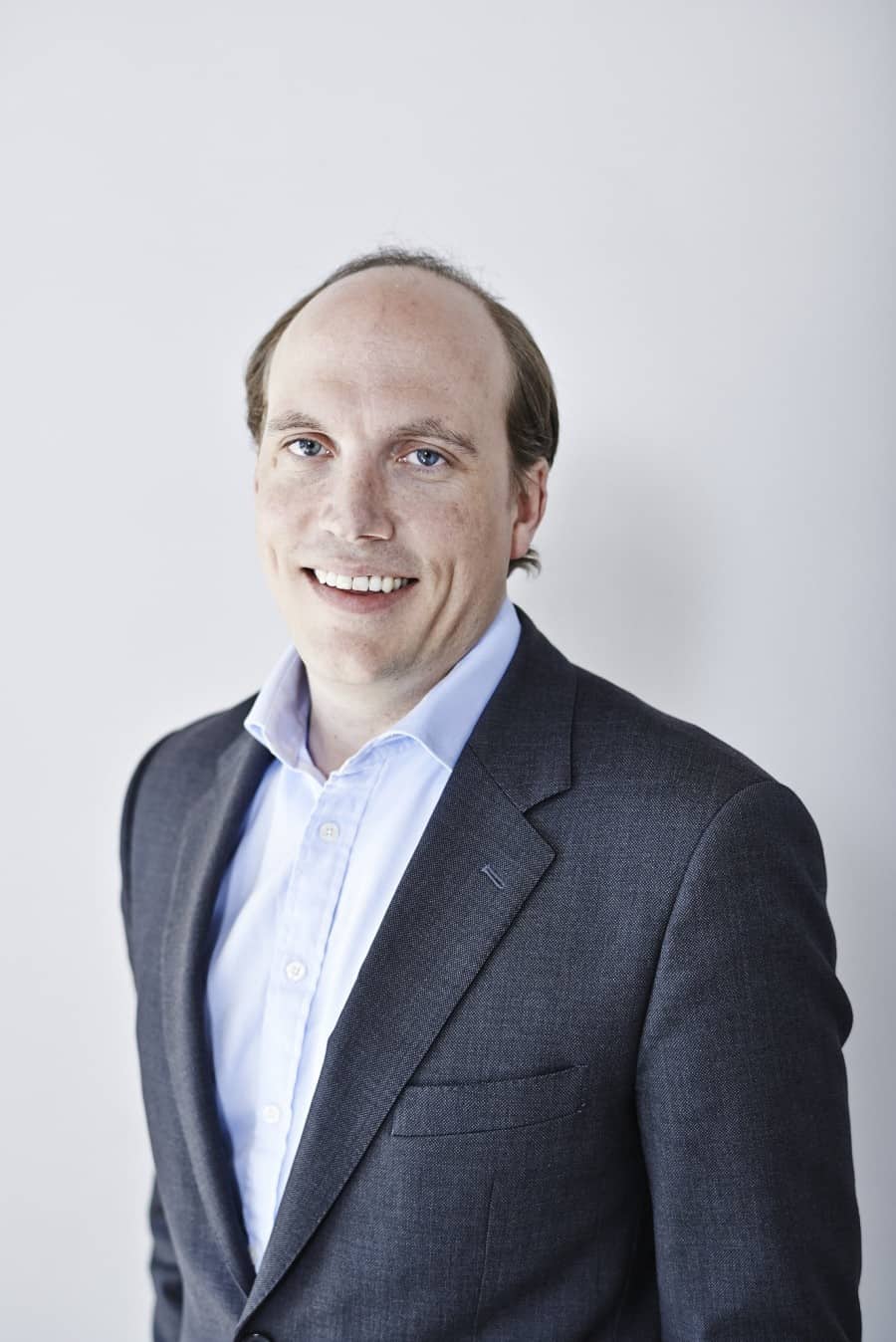 RateSetter encountered a single problematic loan in 2017. The widely reported series of events culminated in the P2P lender assuming the liability of AdPod to make certain investors remained whole. All other loans remained performing and  performing and are delivering returns to RateSetter investors.
RateSetter said it will continue to maintain a diversified approach to lending into consumer, business and motor finance markets, however, the commercial finance offer will no longer include unsecured business finance.
RateSetter CEO, Rhydian Lewis commented on the strategic change for his company;
"By simplifying our commercial finance product offering and focusing our resources on lending secured on property and other tangible assets, we have a clear framework around which to grow our commercial finance volumes and continue to deliver access to healthy returns to investors."
RateSetter's commercial finance offering is now as follows:
Property-backed:Development loans
Investment loans
Asset-backed:Business Hire Purchase
From today, RateSetter will stop accepting new unsecured business loan applications. RateSetter will process all existing unsecured business loan applications and loan approvals.  RateSetter's unsecured business finance lending is performing in line with expectations and existing active unsecured business loans will continue to repay in line with their schedule.
RateSetter said it believes that there is no material impact from this decision on RateSetter investors, who will continue to enjoy access to a growing and diversified pool of borrowers, all with Provision Fund protection.

Sponsored Links by DQ Promote