Dash, an e-commerce and payments-focused digital currency that wants to challenge Bitcoin's prominence, has been integrated into US-based cryptocurrency exchange, Mercury Cash. This exchange is on a mission is to create a "regulated bank for the new digital generation."
This integration means Dash will join Ethereum as the two cryptocurrencies available to buy and sell online via debit and credit card. Dash notes that more than 50% of Mercury Cash's existing user base is located in South America. This makes Mercury an ideal broker and trading platform for countries like Venezuela where the demand for digital currencies is soaring as their Fiat currency has failed in light of the disastrous government policies. Mercury Cash says it holds a Money Transmission Licence (MTL) in Florida, and allows access to US digital currency users, as well as international users.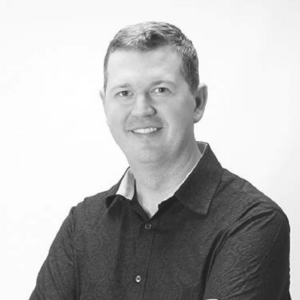 "Mercury Cash broadens options for Dash's access to licensed brokerage services, especially in relation to the payment corridors between the U.S. and South America, where we've seen a rapidly growing demand for Dash," explains Ryan Taylor CEO of Dash. "The integration with Mercury Cash will expand the geographic availability of broker services to allow us to better serve those markets. Mercury Cash launched recently, and it is already growing at a rapid pace. We see a lot of value in partnering with them early."
Victor Romero, founder and CEO of Mercury Cash, adds;
"We decided to integrate Dash onto the Mercury Cash exchange because we know Dash has a vast amount of potential for scalability and an already functioning instant payment network. For example, if you're going to McDonalds and order a burger you're not going to wait over ten minutes for a block confirmation before you're allowed to consume the burger. One of the reasons I like Dash is that it works as a real payment method. It is ideal because it has InstantSend transactions, and it allows many more transactions per second over Bitcoin."
Dash says it has experienced widespread and adoption in the US and South American markets with loads of room to grow. Dash claims that after its latest network upgrade, 12.2, the digital currency is about 200 x cheaper than bitcoin, with eight times the capacity to verify transactions every second. That's a big deal as Bitcoin bogs down.
Taylor says that digital currency is a superior store of value and Dash benefits by being able to facilitate trade and transactions immediately at the point of sale via its InstantSend transactions.
"Customers throughout the region will appreciate Mercury Cash as an option and increase the viability of using Dash for commerce knowing that conversion to fiat is easy to access."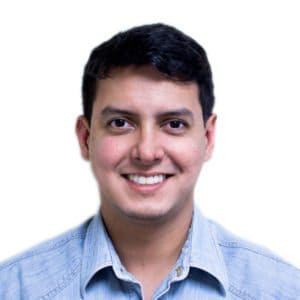 Romero believes people in Venezuela have their assets in something besides the national currency which has been hammered by rampant inflation as the government prints more money.
"Due to the constant inflation, people are seeking the opportunity to buy Dash and secure their money in cryptocurrencies, instead of Fiat which is extremely risky. The same holds true in other South American countries that suffer economies prone to inflation, which is almost always an issue in developing economies. I have a strong feeling that cryptocurrencies will replace fiat currency in the long run. At least 80% of the transactions will be in cryptocurrencies rather than fiat. We have the responsibility to protect the customers that want to use cryptocurrencies."
Sponsored