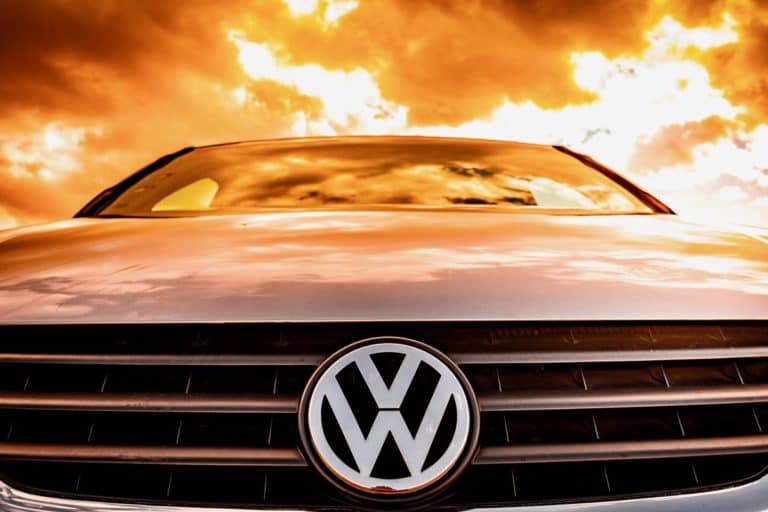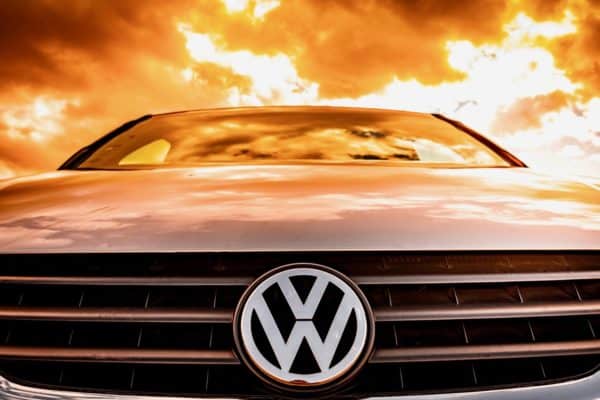 @DavidSonstebo & @DomSchiener I am looking forward to start serving on the Supervisory Board of the IOTA Foundation. Great work @iotatoken! https://t.co/moKjBkyIMl

— Johann Jungwirth (@JohannJungwirth) January 21, 2018
The IOTA Foundation has announced that Johann Jungwirth, Chief Digital Officer of Volkswagen, has joined IOTA's Supervisory Board in a move that further validates the concept and vision of the cryptocurrency. This news follows the addition of Dr. Hongquan Jiang, Partner at Robert Robert Bosch Venture Capital to the IOTA Foundation Advisory Board.  The positive news comes at a time when IOTA is dealing with another controversy as reports have claimed IOTA was hit with a an attack that caused some users to lose money (estimates peg it at $4 million).  Regardless of the hack, the addition of Volkswagen to IOTA is a big deal.
"IOTA has the potential to set a standard for trusted machine-to-machine transactions," commented Jungwirth. "With its brilliant technology, it's no question why mobility and technology companies as well as other key players in the industry are joining the Foundation. I'm delighted to join the team and be a part of where IOTA is headed in the future."
[clickToTweet tweet=""IOTA has the potential to set a standard for trusted machine-to-machine transactions" #Blockchain #Cryptocurrency" quote=""IOTA has the potential to set a standard for trusted machine-to-machine transactions" #Blockchain #Cryptocurrency"]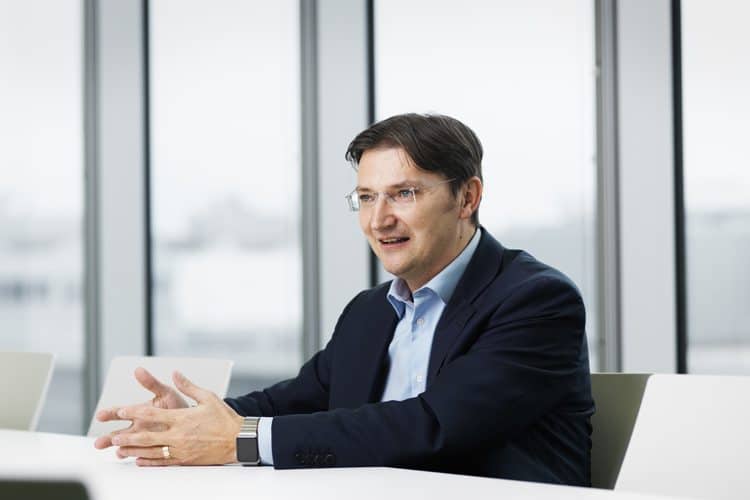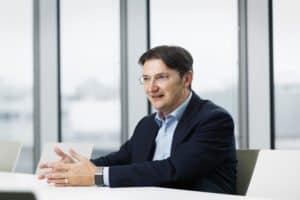 Jungwirth is the first C-level executive to join the Foundation's Supervisory Board.  Jungwirth has been the CDO at Volkswagen since November 2015 where he has been responsible for driving the digital transformation of Volkswagen Group's 12 brands which include Porsche, Audi, Bentley, Buggatti, Lamborghini, and more. Prior to Volkswagen, Jungwirth was Director of Mac Systems Engineering at Apple and before that was President and CEO of Mercedez-Benz Research and Development branch of North America.Volkswagen is one of the largest car manufacturers in the world. In 2016, Volkswagen topped Toyota become the number one automobile manufacturer in terms of global sales moving over 10 million cars in 2017. The Supervisory Board is described as being largely independent and meets regularly to approve IOTA annual budgets and roadmaps, rules of procedures, and oversees the Foundation's Board of Directors.
The IOTA Foundation expects to benefit from Jungwirth's knowledge and insight into the massive tech and automotive industry – especially in regards to AI and autonomous vehicles. IOTA said further collaboration between the two entities will be announced in coming weeks.
IOTA, is a distributed ledger technology (DLT) that is said to go beyond a Blockchain. IOTA enables machines to securely transact data and money with each other while creating a stepping stone to a new Internet of Things (IoT) based application and business model for mobility, energy, Industry 4.0 and more. IOTA technology has already enabled payments "worth billions of dollars" to be transacted minus fees, and has been utilized for use cases including transparent value chains in logistics, secure Over-the-Air Updates and feeless micropayment-based for electric vehicle charging, parking and more.
As one would expect, IOTA was pretty pleased to have a marquee name like Volkswagen associated with the emerging company;
"We are thrilled to have Johann join our Supervisory Board," said David Sønstebø, Co-founder of the IOTA Foundation. "Having a visionary like Johann on board is pivotal for IOTA's ambition to become a global standard that enables real-world use cases."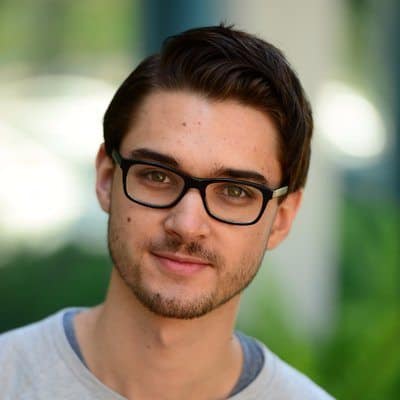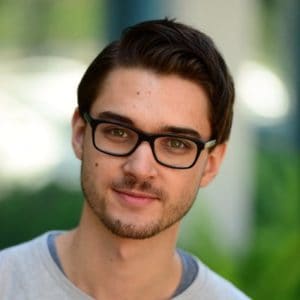 Dominik Scheiner, Co-founder of the IOTA Foundation, added;
"Besides his impressive professional background, Johann offers incredible insight and strategy in making IOTA and the Foundation become a reality and have an impact on society. We are very excited to welcome JJ on board and are looking forward to what our collaboration will bring to the broader ecosystem."
---
Sponsored Links by DQ Promote