ValueSetters Inc. (OTC Pink: VSTR), a Boston-based publicly-traded, boutique advisory firm, announced on Thursday it acquired DreamFunded Marketplace, LLC, a California-based regulated crowdfunding portal. This news comes less than six months after Dreamfunded launched its first real estate investment opportunity under Reg CF.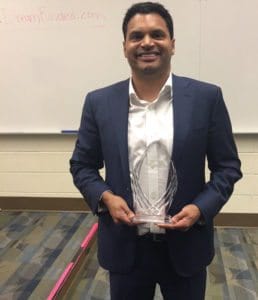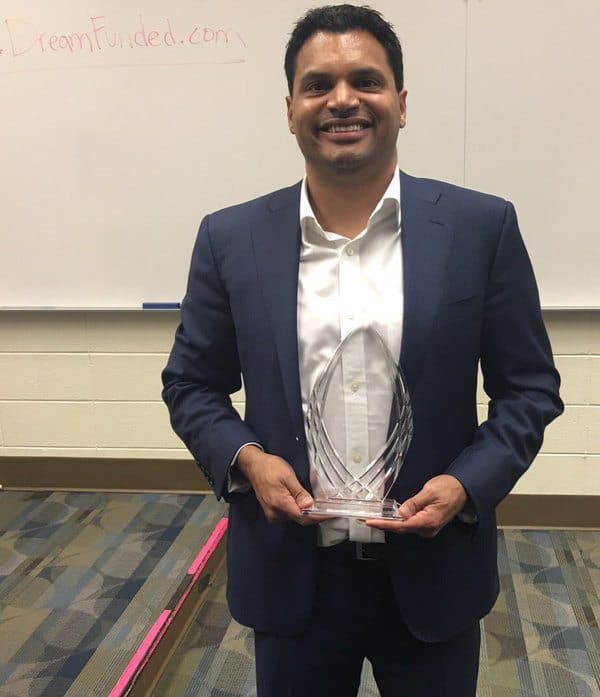 As previously reported, Dreamfunded was founded in 2014 and is described as a FINRA approved crowdfunding platform that provides "exclusive" insider access to some of the most sought after seed- and later-stage private companies in America. The funding portal stated:
"We have a very strong founding team growing DreamFunded into one the premier equity crowdfunding platforms in the new crowdfunding landscape. Our co-founders have extensive backgrounds in angel investing, venture capital and startup curation and our tech team comes from the best companies and universities in the world. We are backed financially by a very helpful group of experienced investors who offer invaluable advisor support and advice. Their experience, combined with DreamFunded's extensive network in Silicon Valley with top VC firms, Angel Groups and Incubators enable DreamFunded to be a leader in this huge, new equity crowdfunding market."
According to ValueSetter, the DreamFunded's membership base will be exclusive for accredited investors. But, going forward, all of the Title III offerings will be available for ValueSetters to direct to Netcapital.com, a registered funding portal that assists startups that are seeking to raise up to $1,070,000 from non-accredited investors. ValueSetter also reported that as part of the acquisition agreement, Manny Fernandez, the founder of the DreamFunded brand, will join its Board of Advisors. Cecilia Lenk, CEO of ValueSetter, explained:
"We are pleased that someone of Manny Fernandez's caliber has chosen to form a relationship with ValueSetters. With his expertise as a pioneer in the equity crowdfunding space, Manny will bring his vast experience and provide value to the hundreds of thousands of entrepreneurs who are looking to raise money. With Manny's extensive network and strong reputation in the startup ecosystem and the investor community, we expect the acquisition to have a positive impact on revenues going forward."
Terms of the acquisition have not been disclosed.