Traditional financial models, be on your guard. WAWLLET, reportedly the world's first multi-asset wallet and personal financial passport, connecting people, banks and financial services, will launch an up-to-89 million-ICO for its WIN Tokens, valued at $3 USD per Token, on 29 January. 44 million WIN Tokens will be available on the Public ICO, with 45 million Tokens available in a VC and Hedge Funds session.  An undisclosed EU-listed VC firm has reportedly already committed to the purchase of $35M USD worth of Tokens and a lock-in of up to 18 months.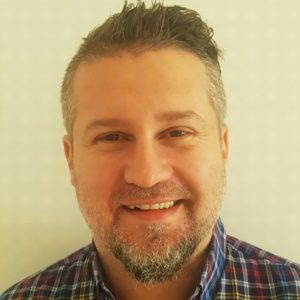 "As cryptocurrencies become more prominent and personal online banking thrives, the world needs a secure multi-asset wallet. I am delighted to launch our ICO following the support of a listed Venture Capital firm as it proves the demand for this offering, giving other investors the confidence that our model is solid and much-needed," averred WAWLLET Co-founder Mihail Lala. "We have seen encouraging interest in our WIN Tokens from other sources too, so much so that our pre-sale session has sold out and we have reasons to believe that the Hedge Funds and VC session will sell out as well."
[clickToTweet tweet="Co-Founder Mihail Lala Discusses @WAWLLET Updates: Secures $35M Worth of #Tokens in #PreSale; Preps for #WIN Token #ICO" quote="Co-Founder Mihail Lala Discusses @WAWLLET Updates: Secures $35M Worth of #Tokens in #PreSale; Preps #WIN Token #ICO"]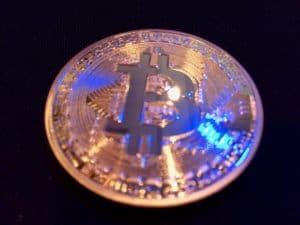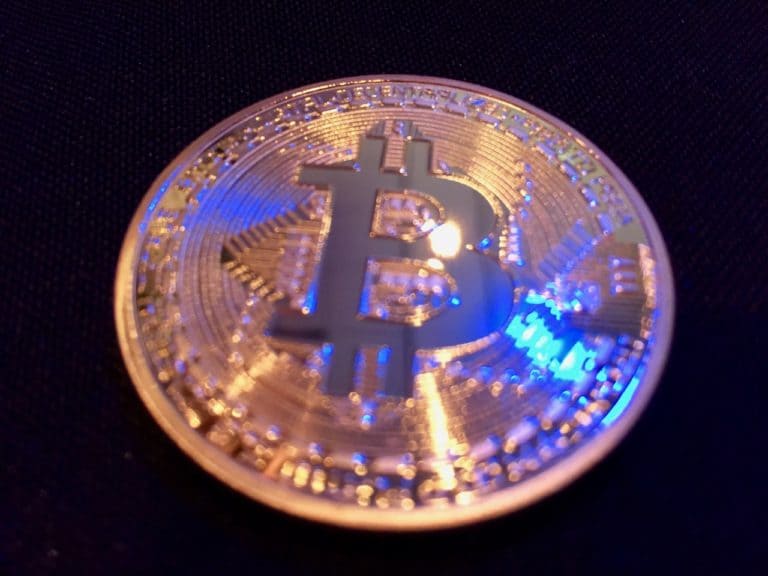 What will WAWLLET do with the ICO funding? 20% of the funding raised will go toward further software development of the WAWLLET platform; 20% will go toward business development; and a further 20% will be held in reserves. The remaining 40% will be split between administrative needs, marketing, IT, HR, and legal and compliance functions.
Based on cryptocurrency rails for transferring assets from one customer to another, regardless of locale or local currency, WAWLLET aims to integrate banks, cryptocurrency exchanges, commodity traders and vaults from every targeted jurisdiction. By building a unified on-boarding process that leverages advanced identity management mechanisms and cryptocurrency rails, WAWLLET cofounders Lala, Gadi Monsa and Doron Angelovitch hope to enable ultimate cost-effective transactions, with minimum friction to users in any country, while delivering full security and regulatory compliance.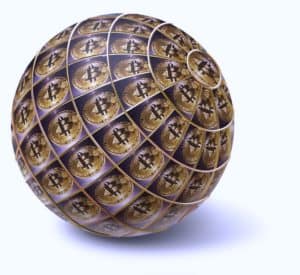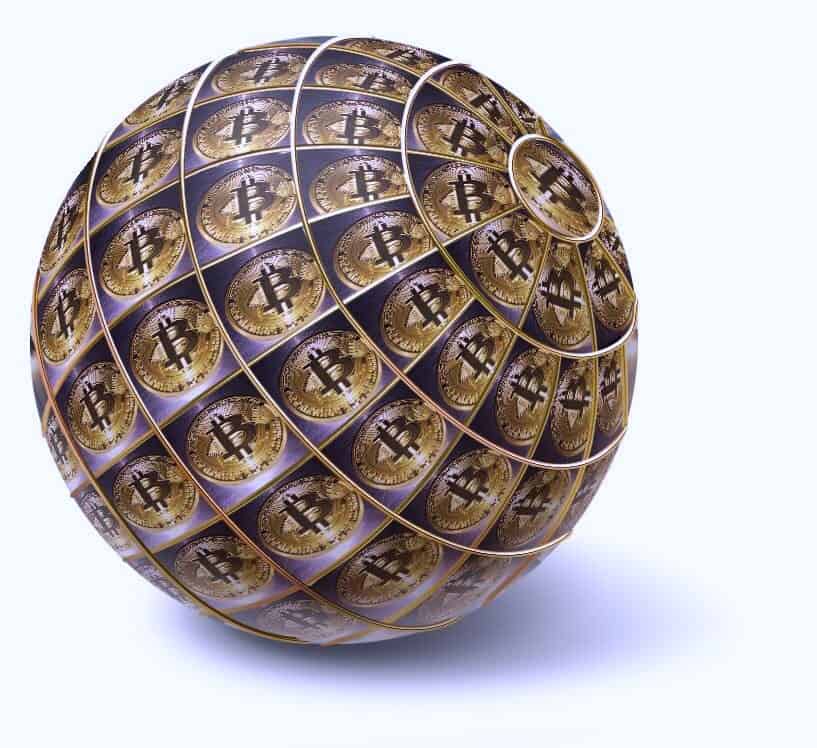 "The company is building a four-pocket wallet to let users view and manage their FIAT currencies, cryptocurrency accounts, credit / debit cards and gold together in one place. Not only will WAWLLET users instantly see their total real-time financial position, but they will be able to manage all of their assets seamlessly," continued Lala. "The management team, with deep experience in banking, technology, cryptocurrencies, governance and security, is already in detailed discussions to integrate the WAWLLET platform with FIAT banks, commodity traders, vaults and cryptocurrency exchanges."
WAWLLET provides a single dashboard view of FIAT and digital assets, letting users transfer between them instantly, wherever their accounts or assets may be in the world. The ERC20 compliant WIN Tokens sale will be launched on 29 January and will be used as the exclusive payment method within the WAWLLET platform and for the company's accredited third-party providers. According to the platform, the WIN Tokens have an implied settlement value mechanism that rewards their early purchasers through the ICO, with WAWLLET guaranteeing a settlement value for each WIN Token which is the highest of USD 9.00 (Nine U.S. Dollars); or the ETH Market Value (ETHMV) at the time of the relevant transaction, multiplied by the ETH Attributable Rate36 (ETHAR), multiplied by three; or the BTC Market Value (BTCMV) at the time of the relevant transaction, multiplied by the BTC Attributable Rate37 (BTCAR), multiplied by three; or the WIN Token market value at the time of the relevant transaction.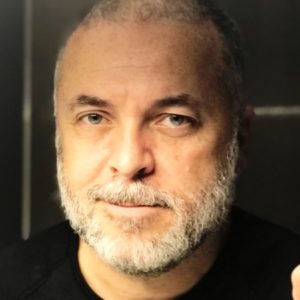 With the above described mechanism, WAWLLET said that the platform guarantees that in the event that the Token becomes available at a retail price below USD 9.00, WAWLLET will provide the user services at a minimum rate of USD 9.00 per Token. On the other hand, while the WIN Token Settlement Value is related to the Bitcoin and Ether rates, if these cryptocurrencies increase in value, the WIN Token Settlement value will increase its value proportionally. In case Bitcoin or Ether decrease their values, the USD 9.00 mark will secure the token Settlement Value said the company in a release.
Added Lala,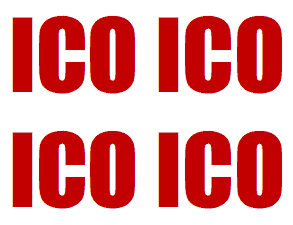 "Traditional financial models are competing with inherent challenges related to the delivery of their product and services. Their vast infrastructure is costly and not designed in the interests of real people, making it slow, expensive and frustrating to transfer and control your money or assets. Our multi-asset wallet, the first of its kind, is going to change that – putting the customer at the centre while improving security, delivering trust, cutting costs and increasing speed… The ICO is a big step for us, but only the first of many in the coming months. We know that more and more people want a simple, secure solution for managing the growing complexity of multiple asset and currency classes. We have architected just that solution."

The total number of Tokens issued by WAWLLET is 100 million. The remaining 11 million has been sold pre-ICO (1 million), and secured for shareholders and marketing reserve (10 million). The Public ICO of the WIN Tokens will expire at whichever event occurs first: the sale of all Tokens or 30 days from launch. The VC and Hedge Funds ICO will expire at the sale of all Tokens or 90 days from launch.  To read the white paper, click here.

Have a crowdfunding offering you'd like to share? Submit an offering for consideration using our Submit a Tip form and we may share it on our site!

Sponsored Links by DQ Promote