Kabbage, Inc., a global financial services, tech and data platform serving small businesses, now offers lines of credit of up to $250,000. The expanded Kabbage product aims to provide larger businesses with greater purchasing power for longer-term investments. $250,000 is reportedly the largest credit line available from any online lender and will allow Kabbage to expand its customer base to serve large businesses.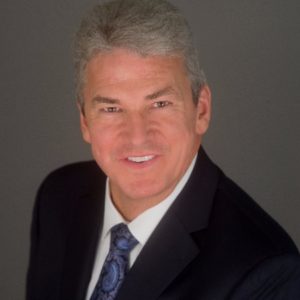 "Giving small businesses the peace of mind and security to focus less on their finances and more on their passions is a key tenet at Kabbage," stated Kabbage COO Bob Sharpe. "Increasing our lines of credit to $250,000 significantly enhances our ability to solve financial hurdles for larger and more specialized businesses that may otherwise be unachievable, which we've seen in the market already."
In Atlanta-based Kabbage's recent survey of 800 small businesses, responses show that more than 73 percent of businesses expect to increase their revenue by more than 20 percent in 2018 – a goal that requires simple, flexible access to large amounts of working capital.
[clickToTweet tweet="[email protected] Increases Credit Line to $250K" quote="@KabbageInc Increases Credit Line to $250K"]
Kabbage's credit line expansion will support existing and new larger customers with the funding needed to make these investments, including acquiring specialized equipment, large marketing initiatives, location expansions and more. In 2018, the survey also found respondents intend to invest in:
Mobile technologies, such as apps, advertising or text automation to acquire new customers and deepen their relationship with existing ones (51 percent)
Technologies to reduce manual process and paperwork (59 percent)
Social advertising, increasing spend by 20 percent across Yelp, Facebook, Twitter, Pinterest and others (49 percent)
Cybersecurity tools and software to protect company and customer data (46 percent)
As all Kabbage lines of credit, funds for lines up to $250,000 are always available, providing larger businesses hassle-free access to working capital. With Kabbage, companies can diversify their funding sources without needed pre-approval and without having to reapply for each loan they take. There are no additional fees to hold a higher line of credit with Kabbage, no annual withdrawal requirements, no origination costs or hidden fees, and customers only pay for the funds they take. Qualified customers will also receive dedicated Kabbage representatives, providing personalized service and additional financial help to meet long-term goals.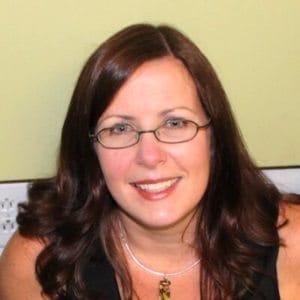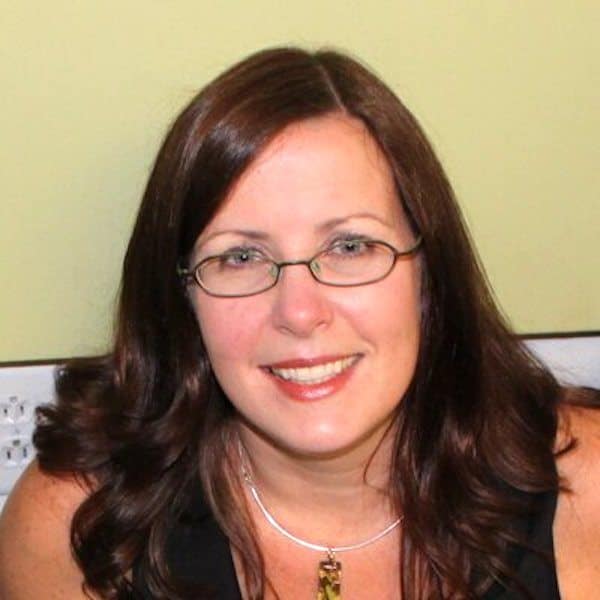 "We want to remove the friction tied to the finances for all small businesses. Providing lines up to $250,000 gives our larger customers more financial freedom and peace of mind knowing they can access the exact amount of capital they need when they need," noted Kabbage CFO Kathryn Petralia. "Moving forward, the higher lines allow Kabbage to serve a greater number of customers while being a stronger financial partner to existing ones, dynamically increasing lines of credit as their business grows."
[clickToTweet tweet="'We want to remove the friction tied to the finances for all small businesses,' shared @KabbageInc CFO Kathryn Petralia. @kabbitch" quote="'We want to remove the friction tied to the finances for all small businesses,' shared @KabbageInc CFO Kathryn Petralia."]
Kabbage funding also comes with unmatched accessibility through:
The Kabbage Card, allowing customers to withdraw from their lines of credit for the exact amount of a purchase at any point-of-sale (POS) checkout — online or in store — wherever VISA is accepted.
The Kabbage Mobile App, which provides customers on-the-go access to their account and line of credit. Kabbage is the only online lender that allows small businesses to apply, qualify and withdraw funds from a mobile app, which is available in the App Store® and Google Play™ store.
Kabbage powers small business lending for ING, Santander and Scotia Bank across Canada, Mexico, Spain, the U.K., Italy and France. Kabbage is funded and backed by leading investors, including SoftBank Group Corp., BlueRun Ventures, Mohr Davidow Ventures, Thomvest Ventures, SoftBank Capital, Reverence Capital Partners, the UPS Strategic Enterprise Fund, ING, Santander InnoVentures, Scotiabank and TCW/Craton. All Kabbage U.S.-based loans are issued by Celtic Bank, a Utah-Chartered Industrial Bank, Member FDIC.

Sponsored Links by DQ Promote