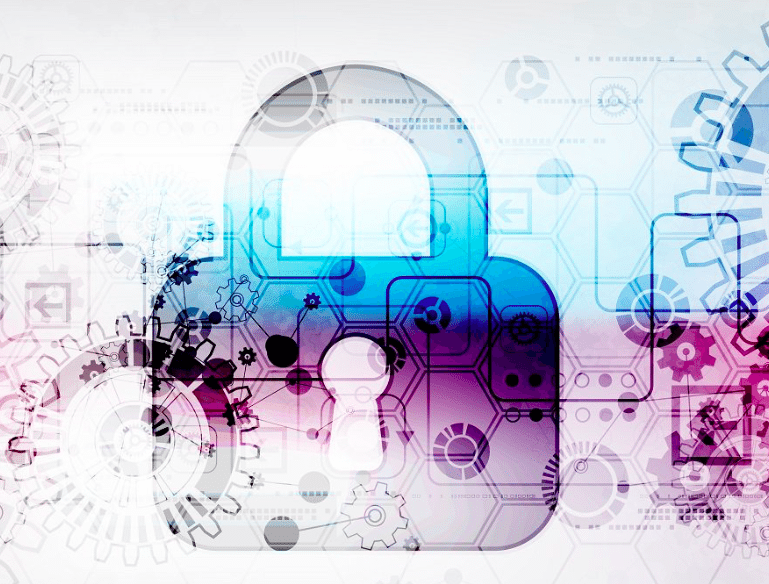 Earlier this week, UK-based fintech firm Finastra welcomed new companies Efficiency MC, Conpend, and BankBI to the platform-as-a-service (PaaS) solution FusionFabric.cloud open architecture. The company reported:
"FusionFabric.cloud unlocks innovation by fostering open collaboration within an ecosystem of development partners. A major innovation for financial services, it opens up Finastra's core systems via the FusionFabric platform to all players in the financial services ecosystem – banks, fintechs, system  integrators, independent developers, consultants, students – enabling the development of a previously unachievable range of services."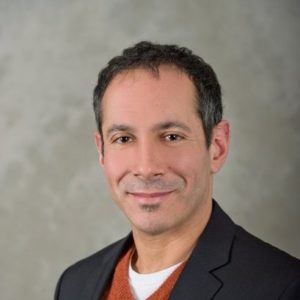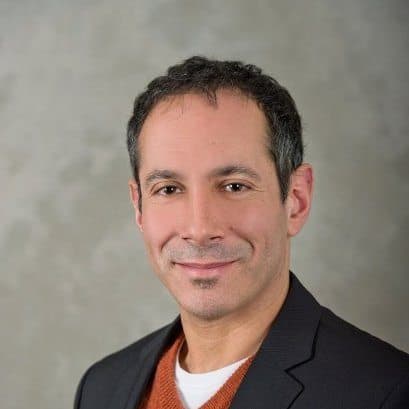 While sharing details about the platform, Hugh Cumming, CTO of Platforms at Finastra, stated:
"Built from the ground up on our trusted, open technology stack, the FusionFabric.cloud platform is gathering significant pace, signaling growing demand and energy within the industry for open innovation. It is a refreshing change in mind-set that offers big benefits in terms of bringing new products to market faster and driving down development costs. The platform is very much part of our collaborative ethos and will ultimately change the way software is developed and deployed."
Finastra reported that Paris-based system integrator, Efficiency MC, is using the platform to develop an interest rate derivatives pricing model app. European Fintech, Conpend, is using FusionFabric.cloud to develop apps for corporate banking. Cloud-focused Fintech, BankBI, has a Performance Management and Analytics application for FusionFabric.cloud to complement the Finastra retail banking solutions, including C-suite dashboards.
The company also revealed that Thomson Reuters joins its innovation ecosystem as a data provider and is currently embedding its instrument reference data into FusionFabric.cloud. Brennan Carley, Global Head of Enterprise at Thomson Reuters, also shared:
"This collaboration is all about making it easy for customers to access the valuable insight our market leading reference data delivers. Our open, agile Elektron Data Platform means we can integrate rapidly with partners such as Finastra to power the apps on its ecosystem with our trusted data and provide customers with choice in how they consume our content."
Other users of FusionFabric.cloud include RaisePartner, GMS and University College London.