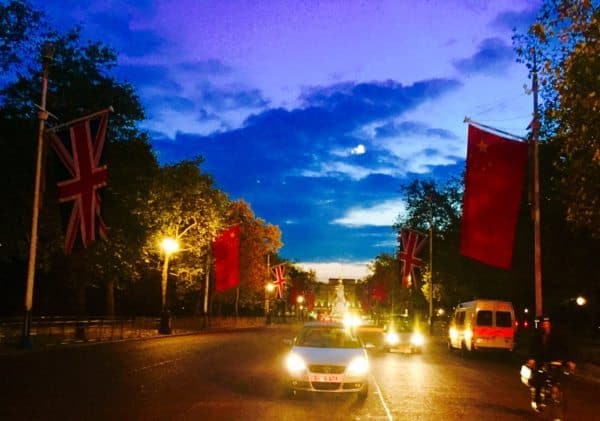 2018 has started strongly. According to the UK Office of National Statistics data, it looks like the UK could be starting to overcome its productivity challenges. Meanwhile, manufacturing output is at its highest level in a decade. And, of course, we've seen the global economy pick up momentum. Businesses of all stripes might well look at these figures and rub their hands in preparation for a new period of growth.
Despite these promising numbers, though, the overall trade deficit between the UK and other economies widened between October and November last year. Over the coming years, being able to successfully export goods or services could make or break thousands of businesses. So how might growing businesses take advantage of a stronger UK economy to boost their international reach?
Raising capital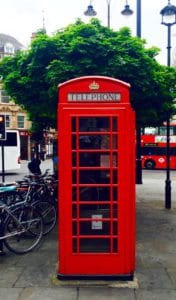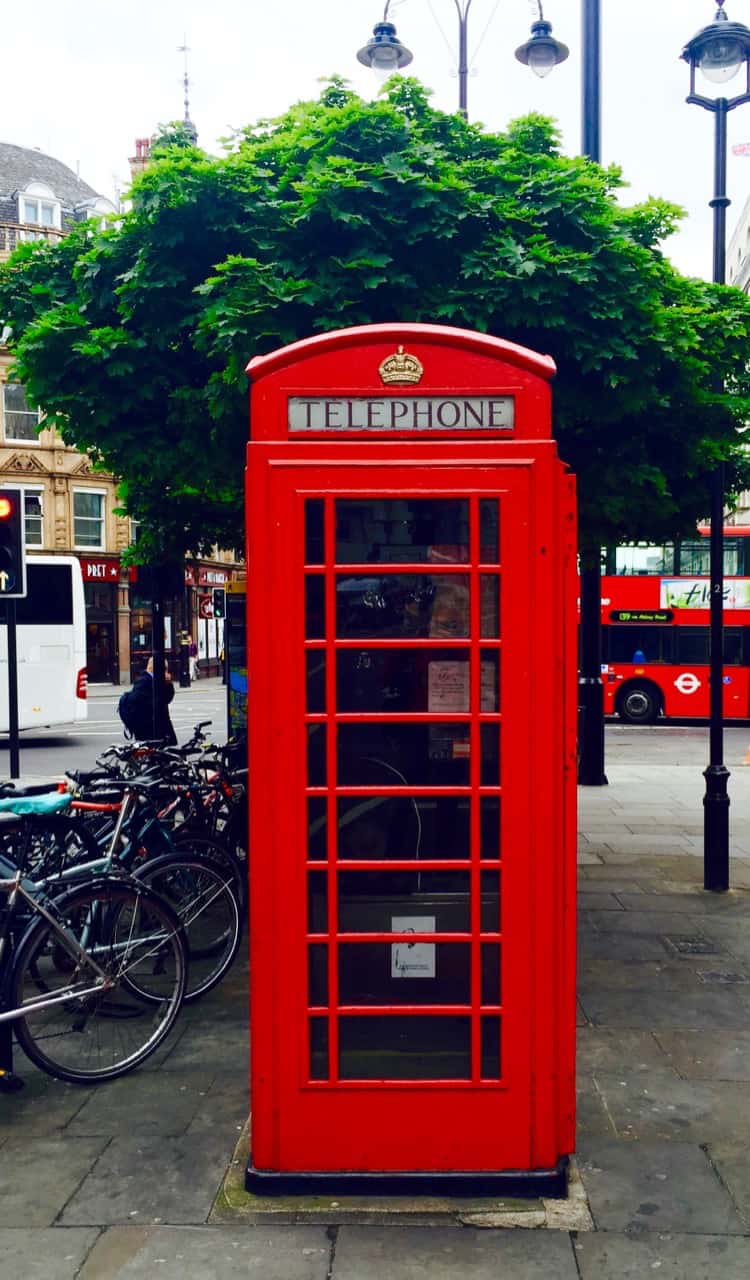 Statistics show that for the UK – and economies around the world – to keep performing strongly, it's crucial that small- and medium-sized enterprises (SMEs) do well. SMEs are responsible for most employment opportunities within the OECD, after all. But too often, access to finance can be a stumbling block for ambitious SMEs who might be eager to grow and expand their operations. Handily, crowdfunding, and the rise of alternative finance more generally, has opened the door to investment for thousands of businesses who may not have been a perfect fit for traditional lenders.
Today, businesses with global ambitions, like Monzo, Brewdog and Revolut, have raised millions through crowdfunding, allowing them to expand their operations and to build deeper relationships with their customers. At Growth Street we're proud to be part of the blooming alternative finance landscape, and we've enjoyed speaking to and working with businesses who have undertaken rounds of crowdfunding. In our view, the fact that these companies can display a real appetite from consumers is a definite plus, and we're also excited by demonstrable success when it comes to product or service innovation.
Why alternative finance?
At this point, you might ask: why would crowdfunded businesses need to work with firms alternative finance firms that provide crowdfunding services in the first place? They've raised money successfully in the past, haven't they? The answer is simple: raising capital through a crowdfunding campaign is only half the battle. The challenge afterwards is turning that injection of cash into a sustainable business. And managing cash flow and working capital can be the difference between a long-term success and a flash in the pan and there are crowdfunding platforms that can assist with this stage of growth as well.
Focus on exports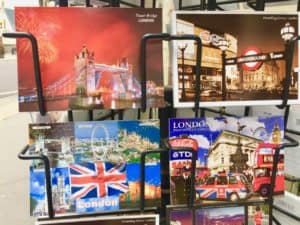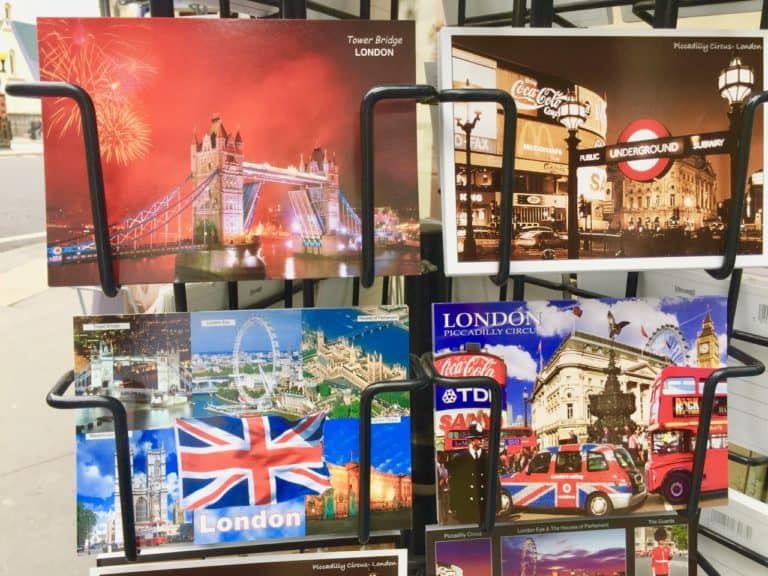 One of the things I'm passionate about is helping businesses find new ways to deliver growth. With key UK industry sectors beginning to perform more strongly, I'm eager to help businesses look to exports as a way to reach new markets. The ONS has said that exporting businesses have benefited from the fall in the value of the pound post-Brexit. Economist Jim O'Neill's opinion is that the UK is set to benefit from improved global growth over the next year. This suggests that there could be new opportunities emerging for businesses who can move quickly to take advantage of developing trends.
I have worked with companies in the last year who have sought to begin trading in other territories around the world, even going as far as to set up new offices in big markets like the US. We're always happy to see our customers making ambitious moves like this. At the same time, businesses expanding their operations in this way can lead to a greater need for working capital to manage overheads and fixed costs, such as payroll and rent.
What I'd like to see is more comprehensive guidance from the UK government, helping businesses to begin exporting for the first time, and a greater number of tailored solutions for exporters from our traditional lenders. It's been demonstrated that SMEs believe that banks could do more to support businesses. As the UK heads out of the European Union, now could be a great time to change this perception.
Final thoughts
I think that as we move through 2018, market conditions could present exciting opportunities for SMEs with bold ambitions and plans for growth. By and large, the UK's economy is performing well in response to the political upheavals we've seen over the last couple of years. The rise of crowdfunding as a source of capital for growing businesses is just one example of the ingenuity and innovation we're seeing in all kinds of sectors.
I want my company to be a complementary channel to crowdfunding aiding in their growth. My conversations with ambitious businesses over the last couple of years have made me very optimistic about the future. I can't wait to see how alternative finance might help to boost exports and maintain Britain's reputation as a great place to do business.
---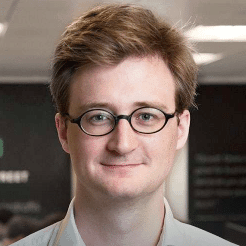 Greg Carter is CEO and Founder of Growth Street a platform that makes it easier for growing small businesses to take the next step by providing fast access to fairly priced flexible credit. Previously, Carter was an investor at early stage VC firm, Arts Alliance Ventures, based in London. Before Arts Alliance, he worked in Corporate Development at Betfair, the world's largest betting exchange. He is a Chartered Financial Analyst and Chartered Alternative Investment Analyst.

Sponsored Links by DQ Promote