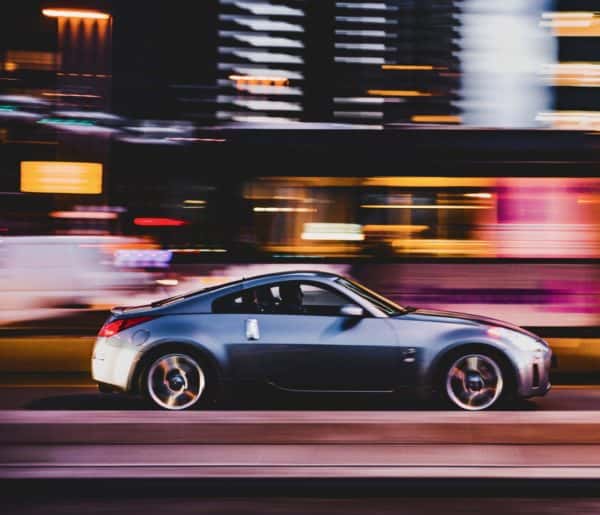 Nissan Motor Acceptance Corporation (NMAC) has formed a partnership with Fintech AutoGravity. Consumers looking to purchase a Nissan may access retail and lease pre-approval offers through their smartphones using the AutoGravity App. NMAC said with this collaboration, consumers will be able to select any Nissan vehicle and see finance offers from NMAC within minutes on their mobile device.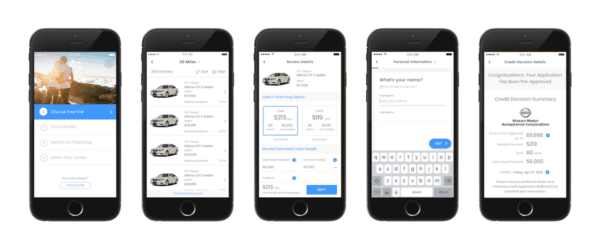 AutoGravity is a Fintech firm that uses proprietary technology for the car financing process by connecting consumers, lenders and dealers through a digital marketplace. AutoGravity partners with banks and manufacture-affiliated lenders like NMAC to offer consumers convenience and choice.
Andy Hinrichs, founder and CEO of AutoGravity, described their collaboration with Nissan as a great example of how their tech can improve the car purchasing experience. He said AutoGravity is the "digital glue" that brings dealers and finance together on your smartphone.
"NMAC wants to provide consumers the most seamless automotive financing process possible," commented Kevin Cullum, president, NMAC. "We use smartphones to manage many aspects of our lives, so it's only natural for digital to be the next evolution in automotive financing. With our participation on the AutoGravity app, we are able to utilize this cutting-edge technology to connect with digital-savvy consumers and provide them with NMAC loan and lease preapproval options."
AutoGravity reports that over one million consumers have downloaded the AutoGravity app since it launched in the summer of 2016, collectively requesting over $1 billion in financing. NMAC financing options are currently available on the AutoGravity app in California and will be available nationwide in mid-2018.